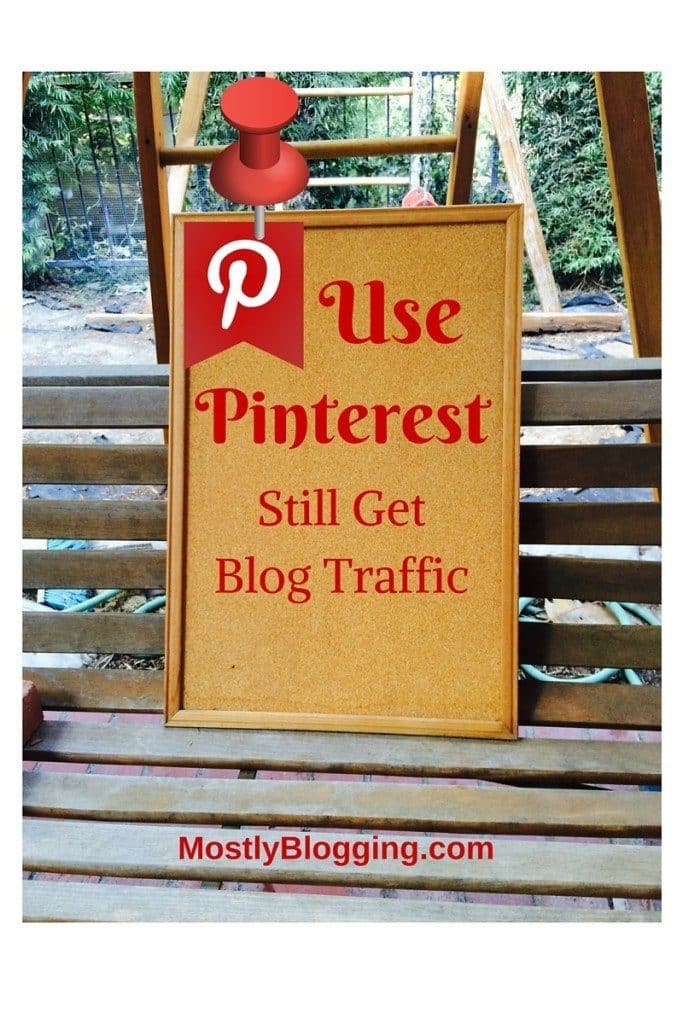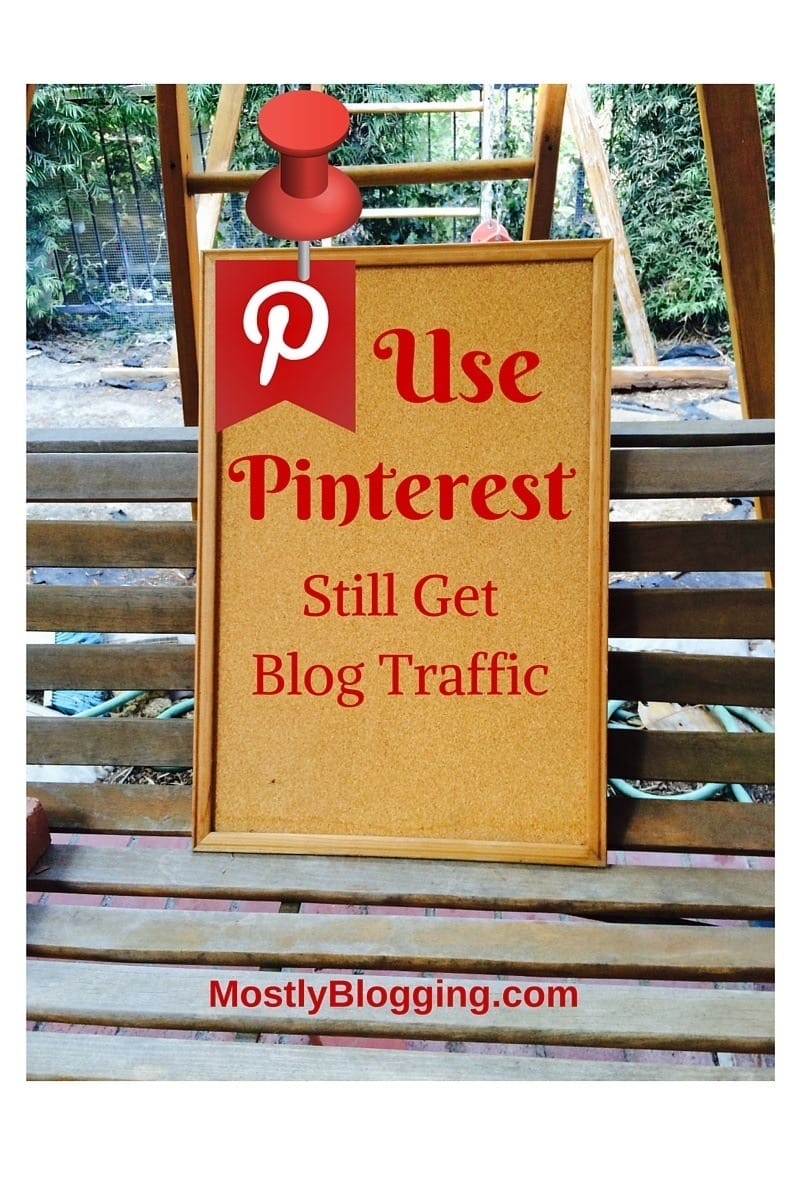 Have you heard the question, "Who moved my cheese?"
The question refers to the discomfort of change. Pinterest moved your cheese. They changed their ways when they changed their algorithms recently.
It used to be that every two hours they would change their feed, so it was important you space the pacing of your pins.
Then, I heard that it is now the most popular pins that Pinterest brings to the forefront of its feed.
I hoped it wasn't true. It was easy to space graphic pinning every two hours.
Had the folks over at Pinterest really changed their ways? I conducted experiments to find out. This post will bring you the results and end with an action plan, so you can continue to get sizeable blog traffic from Pinterest.
I did an experiment. I pinned my infographic to my 71 tips for successful blogging post. I then went to Pinterest to see if my pin was there. If the "within two-hour posting" rule was still in force, it would be in the feed.
Instead, I found this: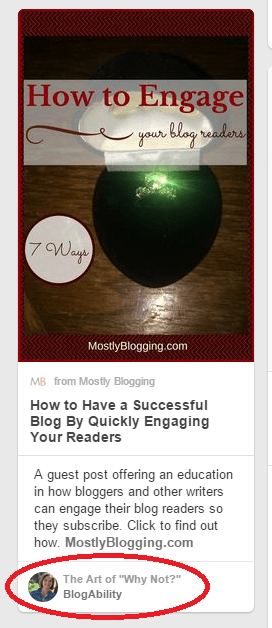 The pin to my post How to Have a Successful Blog by Quickly Engaging Readers had just won the Board Booster Pinterest game. As a result, it was getting repinned by many of the participants. The pin was weeks old on November 22 when I found it at the top of the Pinterest feed.
Note that it had not been pinned by me but by The Art of "Why Not".
Isolated occurrence?
I tested again.
This time I found this: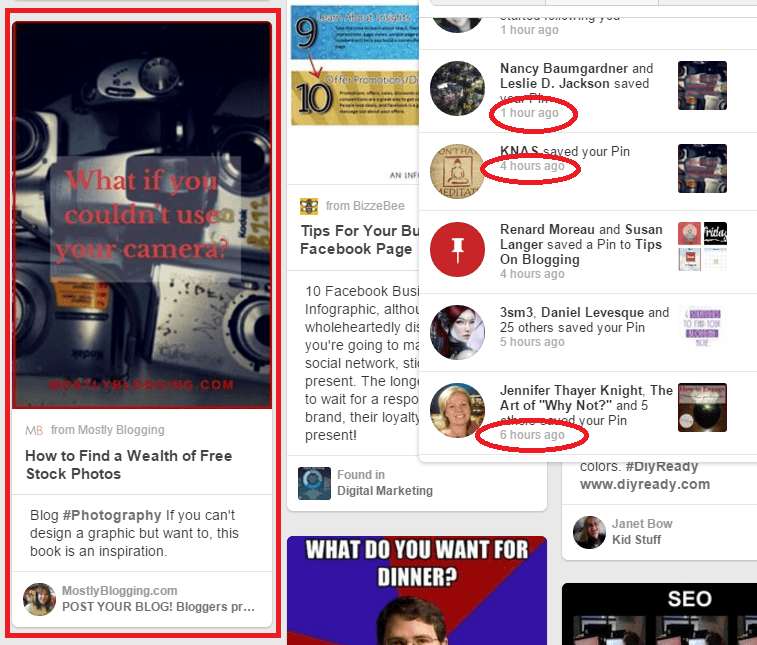 My graphic for my book review How to Find a Wealth of Free Stock Photos was in the feed. I had not pinned it within the last two hours. Had anyone?
Looking at the screenshot, one can see that the graphic had been pinned twice within four hours, not two, the subject of my test.
Also, the top graphic was in the feed but had not been pinned for six hours as the screenshot shows.
The result of my experiments: The rumors are correct. The popular pins are getting the most visibility. Pinterest now has a popular pin feed.
So, is it a case of the rich get richer, or in this case, the popular get more popular?
If, over time, interest in your pin decreases, fewer people will see it since Pinterest is showing their most repinned graphics in the greatest frequency in their feed.
Is there anything you can do to keep your pins fresh in people's eyes in hopes they will click your pins and come to your site? If yes, what?
How can you keep your popular Pinterest pin in the forefront of visibility?
Repin it. Odds are since it first was designed, many other pins have pushed it down on boards. Repin it to the top of the board. If you have received new followers since the pin came out, the odds are good that they haven't seen the pin. Repin it to keep it fresh in the feed.
Add the pin to new boards.
Create new boards with it.
Have faith. Pinterest has a great shelf life. Popular pins remain popular for years.
In conclusion, this post has shown there is a connection between the popularity of your pin and how often it shows up in the Pinterest feed.
However, you can still get just as much traffic from Pinterest as you always have. Perhaps if you follow the tips in this post, you can get even more.
Readers, please share, so other Pinterest-using bloggers know what Pinterest's changing algorithms mean for them.
What is your experience? Do your personal experiences support my findings? Do you find you have received just as much traffic from Pinterest recently, less traffic, or more traffic? What social media site do you get the most traffic from? I look forward to your views.
Note: If anyone is not pinning to our blog's Pinterest community board and has subscribed to this blog, please send me your request to pin to the board in the comments section.
Related Link:
I am considering authoring an Ebook about the power of Pinterest to get blog traffic. Please help me develop the idea by taking a short survey:
https://www.surveymonkey.com/r/HFDRHDW
Related Post:
Twitter has changed as well. The social media site is no longer showing share counts.
http://buzzsumo.com/blog/twitter-share-counts-in-your-browser-new-buzzsumo-chrome-extension/