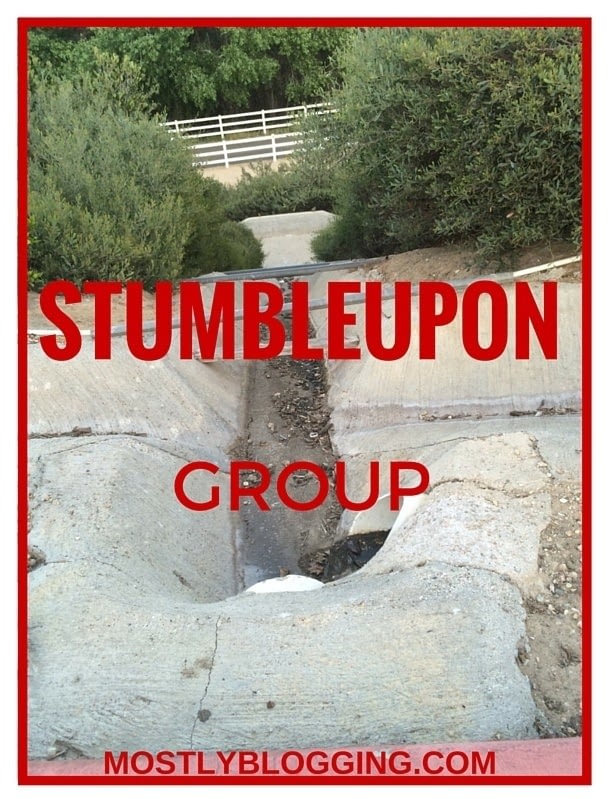 According to writer Sue Coletta, StumbleUpon will send more traffic to your blog than Twitter, Facebook, and Reddit combined.
A friend and I stumbled each other's links on October 24. StumbleUpon was my leading source of traffic on October 25. I have never had to wait longer than two weeks to see dramatic results. It works!
For instructions on how to use StumbleUpon, please click the link to my StumbleUpon tutorial:
Once you have an account and know how to use this social networking site, there is a catch. You can't stumble your own article.
This group is designed to solve that traffic-inducing obstacle.
All I ask in return for getting you mind-blowing traffic is that you subscribe to my blog, MostlyBlogging, if you are not signed up already.
Directions:
Subscribe to my blog. Be sure to activate your subscription in your Email.
Leave a link to an article (not your blog) you would like stumbled (liked) in the comment section of the StumbleUpon Group page.
I will add your link to the group list with the date it was added.
I will stumble links left there (add them to StumbleUpon).
I am encouraging the other members of this group to stumble each other's links as well including mine, the MostlyBlogging.com links.  All you do is click "Add a page" at Stumbleupon, and you will be able to stumble each other's articles. I have found a direct correlation between the amount of articles I stumble and the amount of traffic I get from the site.
When you start seeing you are getting traffic from StumbleUpon on your dashboard – stats – referrers, please return here and let us know in the comments section.
Additional Opportunity
The same situation applies with Reddit. The site has the potential to bring mass traffic to your blogs, but you are frowned upon for adding your own article there.
If you need instructions about how Reddit works, click the link to my Reddit tutorial:
Michael Rios is starting a Reddit group. He has graciously offered to post our links on Reddit for us in the applicable Reddit subreddits.  To get on his Reddit group list, click the graphic below. It contains a link that will take you to his site where you can sign up for his group if you are following his blog.
Michael explains our goals, to help bloggers, and offers a further testimonial that these sites work on his post Is Your Blog Getting the Attention You Want?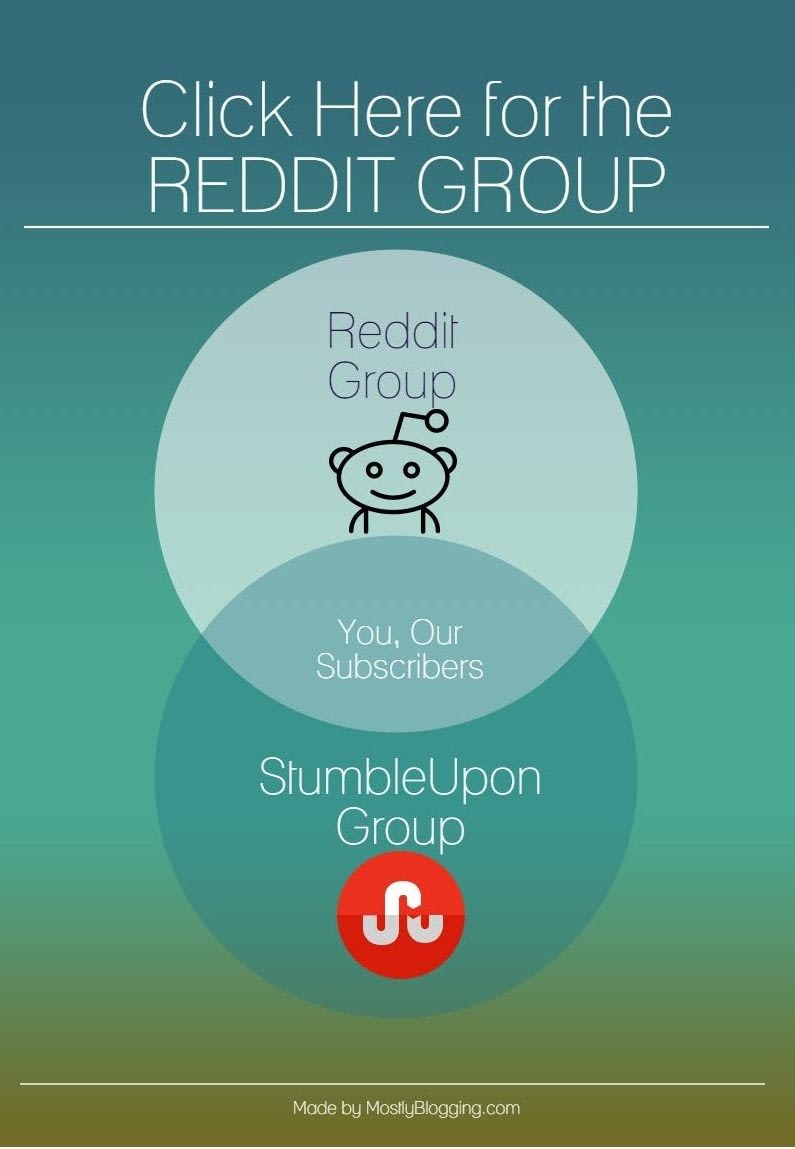 Michael and I hope you will take advantage of both these opportunities to dramatically increase your blog traffic. Please share this post, so other bloggers know about my collaboration with Michael and these two chances to see a continued spike in your stats.
What do you think of our idea? I look forward to your views.
Related Post:
ANNOUNCING REDDIT & STUMBLEUPON GROUPS ARE ALIVE!
Sources:
Power-of-stumbleupon-how-to-add-sharing-button-to-wordpress-com