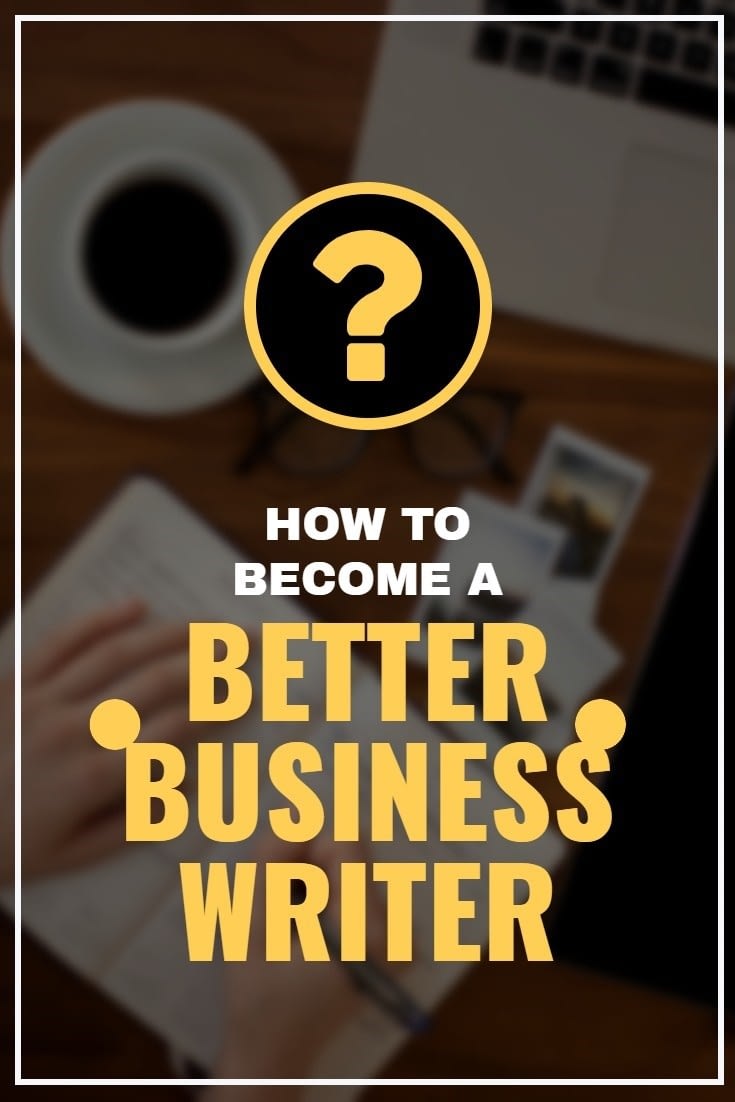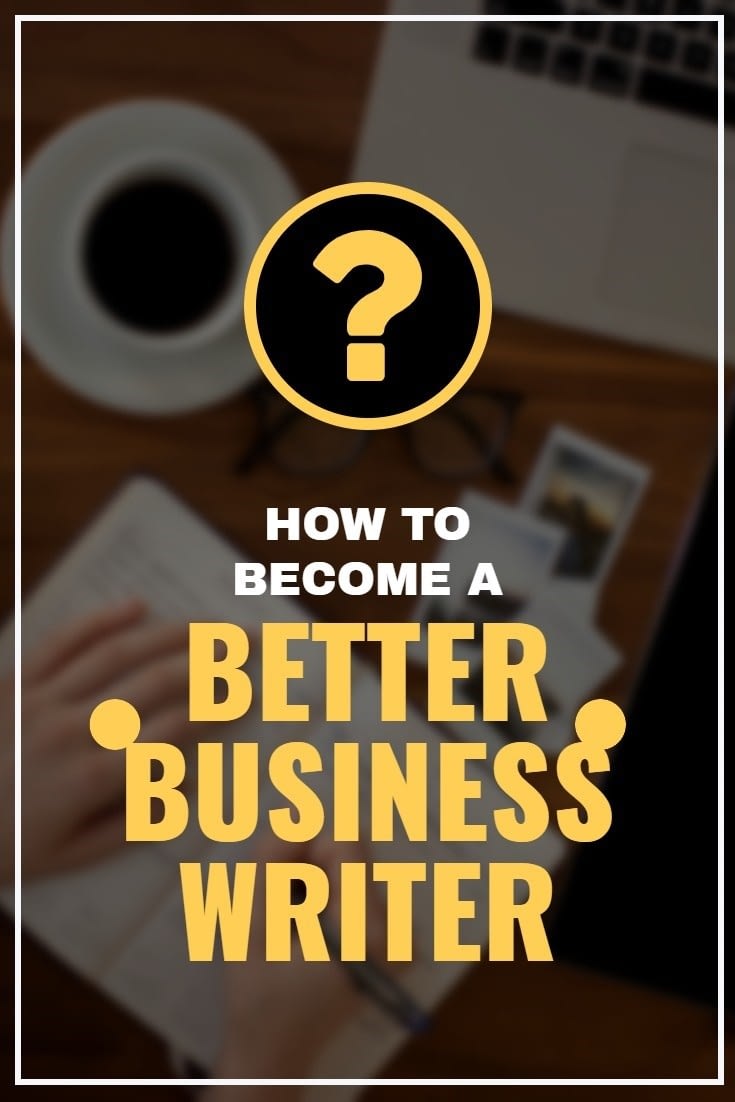 Writing business blogs.
There are millions of business blogs out there.
Writing business blogs is daunting if you're not used to the formality.
Today's guest author is here to explain how to succeed at writing business blogs.
Writing Business Blogs: A Few Pointers to Get You Started
Contributed Post
Irrespective of whether you are blogging for an organization, or if it's a part of your digital marketing strategy for your own entrepreneurial venture, a shift from creative writing to writing commercial blog posts can be quite a challenge at first.
It's not anything that a skilled writer cannot handle of course, but the following pointers might be useful in making that learning curve a little less steep.
Using Your Innate Creativity to Create Better Business Blog Content
Creative writing has plenty of opportunities to make an impact on business blogs. In fact, creativity is quite necessary to generate marketing and promotional content on a regular basis. However, unlike fiction, everything must be well rooted in facts, and there needs to be a sales angle. The sales angle however, cannot be the focus, or it will become an advertisement.
Understanding the Difference Between Business Blog Posts and Promotional Content
As already mentioned, business blog posts should not just be about the client or the product, because that essentially turns it into an ad. On the other hand, both promotional ad content and business blog posts do have a sales angle, albeit in different degrees. It's a bit tricky at first, but if you end up trying to sell too much in your blog posts, it will backfire.
To understand the point in more clarity, take a look at this informative blog post about comparing business gas prices on Utility Bidder. The post provides helpful information to companies that rely heavily on their regular business gas supply, but at the same time, introduces readers to the main advantages of comparing quotes from multiple business gas providers to find the best possible deal.
Blog posts are not meant to be purely marketing tools, as they are supposed to provide at least some real value to the reader as well. Once you understand that making a sale isn't the only objective of a business blog post, you will automatically begin to produce better articles.
Understanding the Target Audience
If you want the business blog to be read, liked and subscribed to, then you will need to write for the particular type of audience that the business is targeting. What this means is that if the company is selling toys, then your posts need to be lovingly addressed to mums and dads. On the other hand, if it's a B2B business blog that deals with specialized industrial equipment, most posts are meant to address key decision-makers in the specific industry and therefore, should be formal in language.
The kind of language and tone used will vary according to the target audience, and in order to address the target audience, the business blog writer must understand who they are and where they are coming from first.
Aside from the posts themselves, consider following up with the commenters on social media or the blog itself. If interested parties have valid queries, take the time to answer them, because you are the one who wrote it after all! It creates an interactive business blog, something which everybody wants.
Related Reading
Here are the 5 Best Topics for Your Small Business Blog
This post was made possible by the support of our readers.