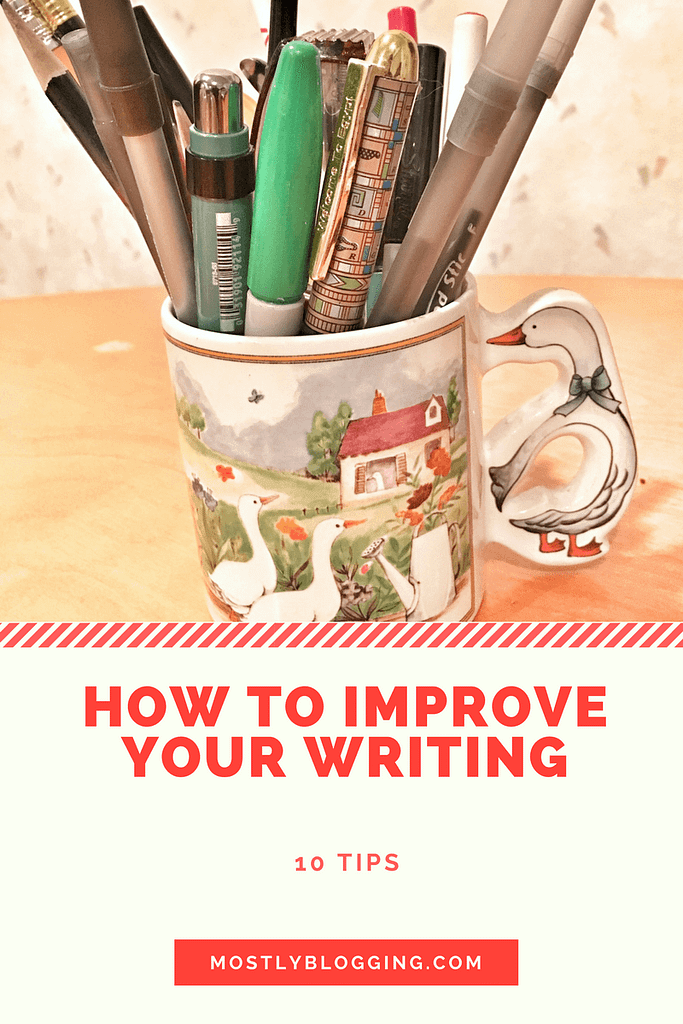 How Your Blog is Going to Make You a Better Writer
by Maddie Klein
Every blogger wants to build a successful blog. We all want to write better. In the world of digitalization, writing a powerful blog makes all the difference. Always remember, writing and marketing are the two main aspects of blogging. In this post, we're going to discuss how to become a better writer with your blog.
Write Regularly: Once you start your own blog, you obviously need to practice writing. We all know that one can't try to scale Mount Everest without climbing up a small hill and writing is no different task. Your words can't pour out magically. The adage "Practice Makes Perfect" holds true here. Well, no one is perfect, but the more you practice, the better you'll get with time. Consistency is the key. Writing every day for your blog will boost your creative abilities.
Edit Your Blog Posts: Stop considering yourself as a 'one-draft wonder'. Everyone needs to edit their work to improve it. Believe it or not, professional writers always edit their work before making a final copy. To become a better writer, you need to refine your skills and find ways to improve professionally.
Use a Natural Tone: You may think that professional writers use the most complicated phrases, but it's not true at all. Your write-ups must stand out because of your underlying message and simple sentence structure. It is imperative to read what you've written. Are you following the same style for writing like you talk? If not, you need to be clear and consistent. It is your blog that communicates with your readers. So, don't shut them out! Simply talk. Each and every sentence must look natural.
Choose Action: Many people who consider themselves as writers are just thinkers. They focus on their amazing ideas and almost never write them. Writing your amazing ideas helps you see if they are fine to share with readers. If you love your ideas, then write about it. When you choose to turn your ideas into writing, you become a better writer.
Write Concisely: Don't write what you assume. It is imperative to make your paragraphs concise. Understand the importance of efficient writing. Avoid verbal clutter. Keep in mind that a higher word count doesn't make great writing.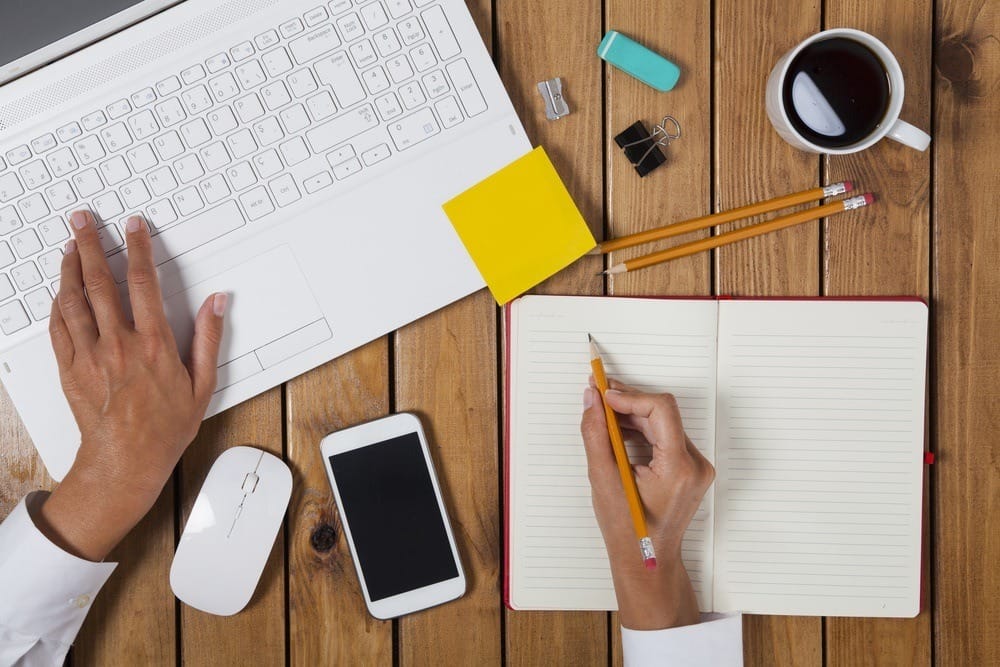 Take Your Time: You are a writer, so take your time. Writing in a hurry is of no use. Try to gather amazing ideas and express them in great words.
Use Too Much Information Efficiently: Too much information in one sentence doesn't look good. If you have too much information to share, dole it out in simple sentences. It is imperative to break sentences into simple sentences to enhance the readability of your blog.
Write What You Mean: It is important to avoid trite languages like clichés, homilies, or platitudes. Bring your ideas into impressive words by giving them the spotlight. Make sure that you don't overload sentences.
Be Task-Oriented: It is advisable to set goals for yourself and focus on them. Don't worry about the time it takes. What matters is your result. It is hard sometimes, but it becomes a prolific habit. For example, if you're starting a blog about a tutoring center that is slow to generate interest, don't give up after a few months. Keep considering great style tips.
Do Make Mistakes: Make mistakes. Write things that don't make sense. It's no secret that everyone learns from mistakes. How will you improve yourself if you don't make mistakes?
Are you ready to write better for your blog? You will! Just keep writing. You will ultimately find that you have become a better writer by writing blog posts regularly.
Maddie Klein is an experienced copywriter who specializes in SEO and content optimization. You can find her on Twitter: @maddiekleinm1
Readers, please share so bloggers develop better writing skills.
What did you think of Maddie's post? Tip #10 surprised me. What was your reaction? Were there any ways blogging makes you a better writer that you'd add to the list? I look forward to your views in the comments section.
Related Post:
How to Do Outstanding Writing on a Blog
Photo Credit: