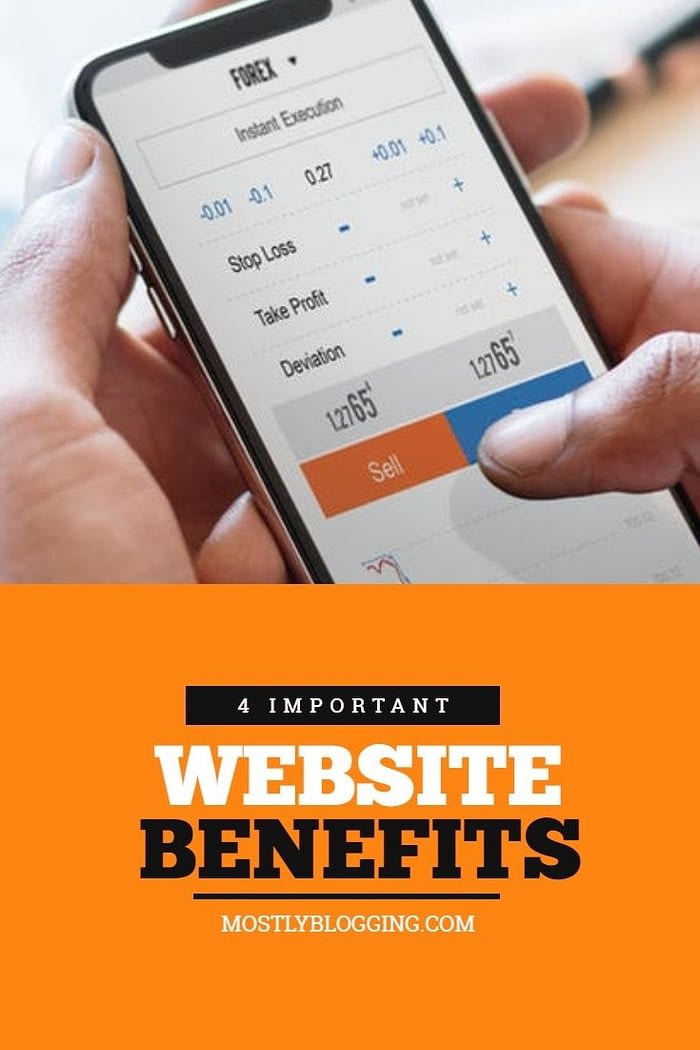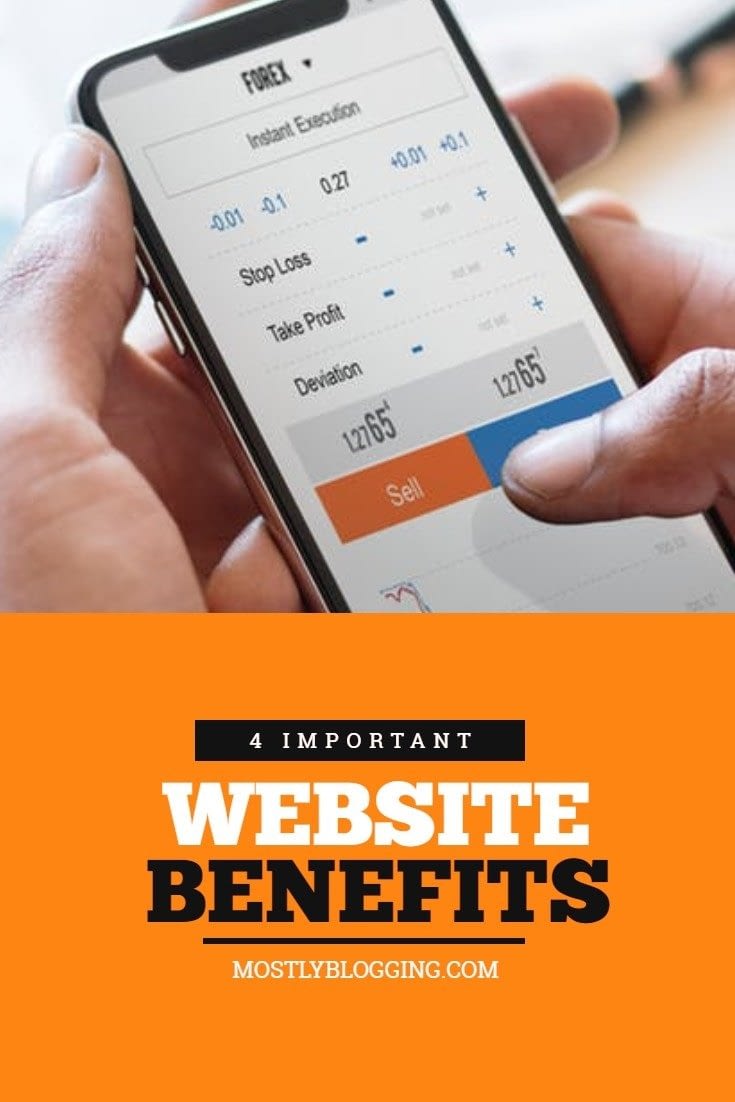 Website benefits.
Are you considering starting a blog or a website?
Although her post covers many advantages of blogging, guest author Katherine Smith covers websites benefits such as the vast educational opportunities you receive when you read a blog.
In addition, this post explores more advantages such as user experience since blogs satisfy reader curiosity. Also, Katherine explains why blogs are important for businesses.
Whether you run a blog or website for personal use or professional use, by the time you're done reading this post, you'll discover more ideas for how to use your blog or website to your advantage.
.
Learning More Through Business and Blogging Websites
Katherine Smith
Important Website Benefits
Curiosity
People Are Curious and Inquisitive
Some people have several blogs they visit throughout the week to keep up with what a well-known blogger is saying on a particular subject.
The blogger attracts thousands of followers across the globe! That seems to be the prevailing trend today.
Blogging took off real big when Pyra Labs opened its blogger website. This allowed anyone who wanted a blogger page to fill in the easy form. In less than five minutes, you were a professional blogger with real estate on the World Wide Web.
Google came along in 2003 and purchased Blogger from Pyra Labs for an undisclosed amount.
Business Necessity
Since the early days of blogging, a term which was originated by Jorn Barger on 17 December 1997, turning what then was known as a weblog into a shortened "blog," the time took off and now it is a common household term used by millions across the blogosphere.
Blogs pages have become a core part of any serious business and a positive way to keep up with what a company is doing. Whether they are a "doing business as" or a Fortune 500 company, a blog is a daily event for most companies. The blog is taking the place of news releases or where notes from board meetings are reported. A CEO or another executive can share his thoughts with fans or shareholders about the latest events of the company.
Education
Knowledge For a Specific Audience
Where it used to be a place where individuals could share their thoughts about their hobbies and activities, blogging has become a business in its own right for many. Some people are making $10,000 dollars a month on their blogs.
They receive high traffic, create new content, and have companies who pay them to advertise on their website either through Google AdSense or other companies who want to make their brand or name known.
One common thread that runs through all types of blogging and the like is the amount of curiosity and desire for new that knowledge people crave. It seems like a human desire to grow in knowledge, open-ended and limitless.
Many bloggers spend hours trying to generate content to make their blog attract more blogging traffic to their website. The increase of blogging traffic is often accomplished by having a guest blogger or links to other blogs that also have thousands of followers, so one blog feeds into another, and each continues to grow.
Having a Blogging Directory
A blog can go a long way and help build their traffic so people can find what they are wanting to learn by incorporating a search engine on the blog page.
For the blog reader, the difference can be compared to going to a library with or without a card catalog or database that references all books, journals, and special collections. A blog visitor may be interested not so much what is currently present on the page, but another post that occurred two years previously that they would like to read.
There is a noticeable trend for companies to integrate their blogs into a specific Google search engine that only searches their own business and blog to limit the blog reader's search.
On some sites, you will find an actual blog directory where the business or blog has a more elaborate list according to the topic which the reader can also view along with a search engine. Having two ways to search for material impresses us more today than ever.
Website Benefits FAQ
What are the benefits of having a website?
People learn more from the information they read at the website, people's curiosity is satisfied, and websites help businesses.
Wrapping Up: Website Benefits
Why a Blog is Important for a Business
If there is one reason to give why businesses find the blog essential and valuable for their business, it is because it provides the blog reader an entranceway into the current thinking and activity of the company.
People enjoy knowing who is doing what and when they are doing it. Unlike Twitter or Facebook, blogging is not meant to be a short sharing of thoughts, but a more in-depth sharing of a topic.
A blog has something to say to those who are visiting, and businesses can continue to make emotional connections with customers and visitors.
Readers, please share so people considering starting a blog or website discover these website benefits.
I look forward to your opinion in the comments section: Can you suggest any additional website benefits?
This post was made possible by the support of our readers.