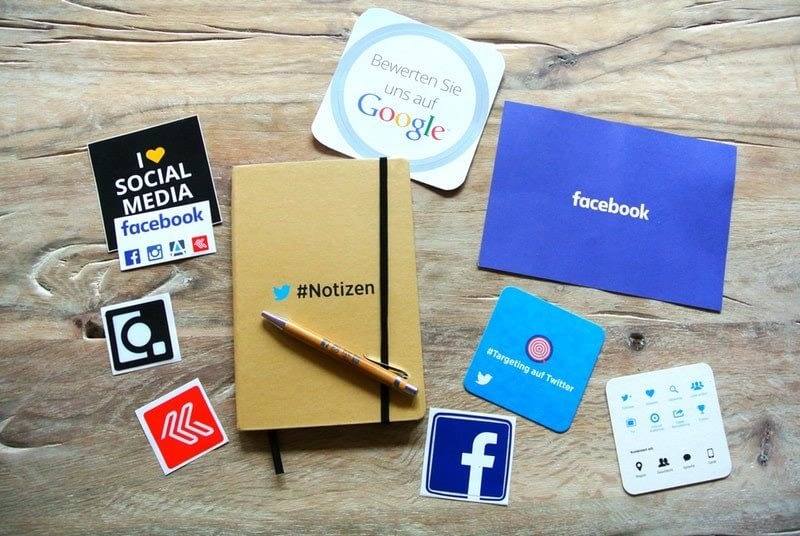 How to View Private Instagram Accounts
Do you want to view private Instagram accounts?
Spammy? Sleazy? Inappropriate?
If you want to look at private Instagram accounts, you've come to the right place.
Guest author Imran Maqbool shares how to see a private Instagram profile.
By the end of this post, you'll know how to view private Instagram profiles appropriately, inappropriately (although he only shares surface information in this area), and how to make your own Instagram account private.
Are you ready to learn how to see a private Instagram account?
I will assume that you already know the difference between a Private Instagram Account and a Public Account.
To summarize: Private accounts are those that show their publications to users who request permission and the owner of the account has approved. Conversely, public accounts are those that show the content to all users.
Notice: Look, at other times in the past, I said it's better to have a public Instagram account, but it's not always my recommendation anymore. After several years of working with Instagram, I realize that it depends a lot on each account.
But the important thing in this article is to see a private profile on Instagram right?
How to View a Private Instagram Account Appropriately
How to View Private Instagram Profiles with Authorization
Ask permission
The private photos of the users are hidden under the authorization of the administrator of the account. To be able to see private photos for free and without problems, the best thing you can do is request to continue to that account.
How is it done?
Access the account through the Instagram search engine and click on it. Here you can see how to find people and from where to buy real Instagram followers*.
You will see, "This account is private".
Click on the "Follow" button. The button will change its state and will be set "Requested".
Within several days, if you continue to apply, it is either that the person has not accepted you, or perhaps the person has not seen it; give it time.
If this has happened to you, do the following:
Send a Direct Message
I talked about the direct messages and how they worked in another article.
Basically what you can do is write a message explaining who you are and why you want to follow that account.
How to View Private Instagram Profiles Inappropriately*
How to view private Instagram profiles with a false account
Come on … do not put on that face that you have also thought about it.
I do not want you to create a false account and begin to make bad use of it, what I encourage you to do is to find a solution to things.
For example, if the administrator has not given you authorization, try a different account to see what happens. Maybe you did not like your first account…
In fact, I'm going to acknowledge that I did it this morning. I followed a partner of mine with an account that I still have to learn and test. It is a real account with which I publish every day, but it is not easy to identify myself.
Well … it is true that the last trick that I have explained to you is not completely "with authorization", but the ones that I am going to tell you now are quite dirty.
That's why I do not recommend you use them. From here on it is your responsibility.
Access to see your private photos with an app
I hope profusely that Instagram will increase your security because this is really something concerning.
Those of you who know me know that I do not like to share tools for inappropriate use, so I'm not going to share the name of an app that will help you view private Instagram profiles.
How to Make Your Instagram Account Private
To make your account private and hide the content, do the following:
Open the Instagram app
Log in to your account
Click on options / settings
Select "Private account"
Note: Company accounts cannot be private accounts.
[
Host blogger's comments:
Business accounts come with free, insightful analytics. Private accounts are not eligible for them.]
Author bio: Guest author Imran Maqbool is a freelance writer experienced in both White Hat and Black Hat methods of boosting your Instagram success.
He recommends buying Instagram followers from a trusted source i.e. https://activeig.com*.
*Host blogger's comments:
This post taught you how to see private Instagram accounts and how to make your Instagram account private.
Now you know how to get a private Instagram view.
The views in this post about viewing private Instagram accounts are solely the opinion of the guest author and do not reflect the views of MostlyBlogging.com or Janice Wald.
In fact, when commenting on a post about how to raise your Instagram engagement, social media guru Lisa Sicard wrote, "I thought Instagram was cracking down on those that purchased followers and likes?"
Author: Imran Maqbool
This post was made possible by the support of our readers.