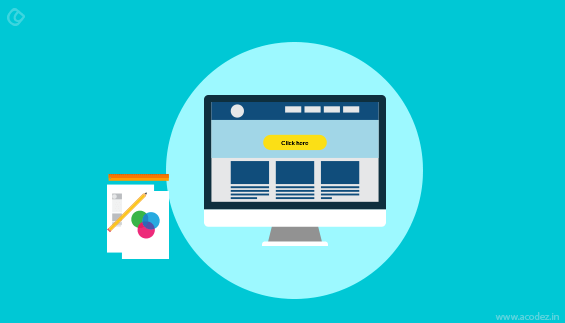 Do you need information on UX design trends?
Do you speak hashtag?
If you do, you know what the hashtag #UX means.
#UX stand for User Experience.
The "users" are the people who visit your website.
Reasons to boost user experience vary.
One reason contains paramount importance if you want search traffic: Google likes posts that have the best User Experience.
Also, you became a blogger to help readers. Don't you want them to have a good experience on your blog?
If they do, those visitors will return. If they return, they may subscribe.
Fortunately, guest author Rajeesh is here to tell you how you can maximize your readers' experience on your blog.
Posts on Mostly Blogging previously explained how to monetize your landing pages.
Today's guest author explains how you can effectively design your landing pages by applying UX design trends.
5 UX Trends You Should Be Implementing on Landing Pages
A landing page is literally the page where users 'land' after browsing the internet, and their first point of contact with your website. It is very important to deliver a great user experience on this page and requires the best of web designers, marketers, UX architects, and UI (User Interface– what the visitor encounters) designers who engage in a lot of trial-and-error steps before finalizing.
The landing page is also where you collect the user's information so that you can nurture the lead and eventually convert them into a customer. Here the form you create is important; make sure it is simple, clear, and to the point. Don't ask for too many details as it will put off the user.
The landing page also needs to be designed with just one aim in mind, and should not distract the user from that purpose. In this manner, it is different from the home page, which has a load of information, and links to other pages on the site.
By user experience for the landing page we refer to the ease of using the page, its attractiveness, the clarity of its messaging and calls to action, and so on. It has to be functional and aesthetically pleasing at the same time.
User Experience: Why It Matters
A poorly designed landing page does not project a good image of your brand. Let's say the ad from which the visitor landed on your page was fantastic – but your landing page is a disaster; what's the person going to think?
They will probably just leave, like fast, and you will miss out on leads. People have certain expectations when they come to a landing page, and you MUST make a good impression. If you burst that bubble with vague CTAs and garish colors or huge text blocks, you can be sure they won't have many nice things to say about your business.
The landing page is the gateway to your products or services, and if that causes friction, it means your landing page is a big failure. Make your visitors comfortable and happy, and eager to interact with your brand, and eventually purchase – all of this in about 40 seconds or less. How will you?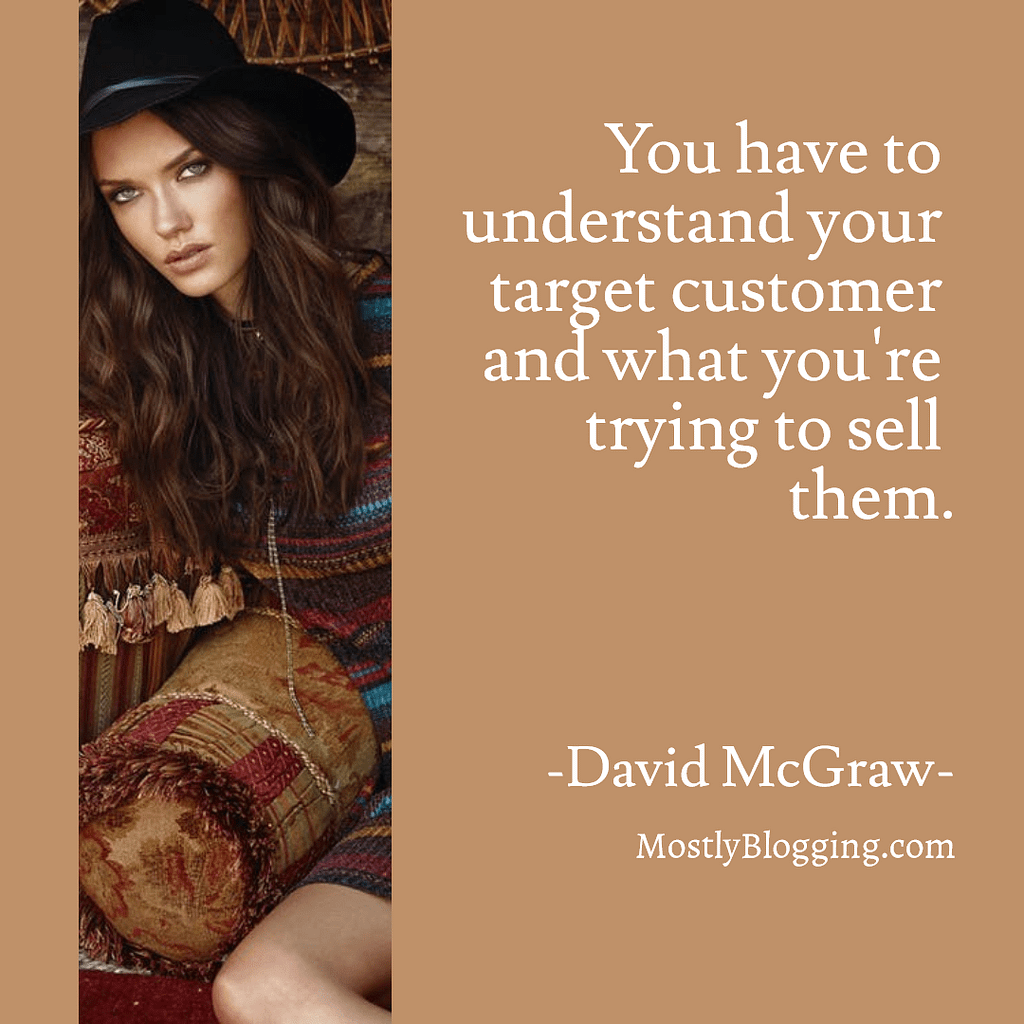 5 UX Design Trends That Will Make Your Visitors Feel Comfortable and Happy To Interact With Your Brand
#1. White Space
White space refers to the space/s on a page deliberately left blank; it need not be white in color per se. Now this is not a waste of space, rather it adds clarity to the whole page. It helps differentiate between the different elements of a page, like text, images, CTAs, videos and in between paragraphs. It helps reduce clutter and makes the page appear tidy and more pleasing to the eye, and enhances the readability of the text and visibility of other elements.
Studies have shown that people prefer to scroll rather than navigate – over 90% of page views happened on scrollable pages, with over 20% scrolling all the way to the end of the page. What this means is that the majority of visitors will scroll, eliminating the need to place every landing page element above the fold. Be creative and engage your visitors with a compelling story told through your landing page elements, and convince them to stay on to view all the benefits offered by your product/service, and lure them to click on your CTA button.
#3. Persuader Videos
We know how explainer videos are used to convert visitors to customers – they often use animations, and explain the use of the product, and help to convince the visitor to make a purchase. Now we have something called a "persuader video" that helps to convey the vision of your brand; it not only shows the features and benefits of the product, but also includes customer reviews. When people hear other people telling them how a particular feature of the product helped solve their pain point, it drives home the point like nothing else can. Additionally, it offers a personal connection, as visitors see an actual person talking about the product – the human connection is established, and it also helps build trust.
Let's learn more about UX design trends.
#4. Anchor Tags
Visitors are guided towards a particular location on your landing page, or in a specific direction, with the help of visual clues like arrows, or line of sight. These are basically used to point the user towards the CTA button. At times, they may be used to induce users to scroll down the page. One of the ways this is done is through the use of anchor tags, which are placed at the end of page sections. Anchor tags enable you to place links on the landing page to allow visitors to directly go to another location from where they are currently. Anchor tags in short, make intra-page navigation easy and efficient – and providing them with a better user experience.
#5. Prominent CTA Buttons
It goes without saying that your CTA buttons are a very crucial part of your landing page – after all, the whole point of your landing page is for the visitors to click on that button. So you have to make it very clear, and visible. The ways to do that is:
Use a contrasting color so that the button stands out and is immediately noticeable; never have your CTA button the same color as the surrounding page or text.

Use appropriate text that is personalized and actionable; instead of a vague 'Click Here', tell the user specifically what they will achieve by clicking it. For example, 'Download Free E-book', 'Submit Form' and so on

Use a sticky button so that it is always visible even when visitors scroll, and is always on the top of their minds. They can take action whenever they want.
Conclusion: UX Design Trends
A landing page that is properly designed plays a huge role in converting visitors to customers. It is the landing page that determines the length of time a visitor stays on your site and engages with your brand. Great UX for your landing page means all the information you want to convey is presented logically and compellingly. Not only will this help you boost your conversion rate, it will help project a very positive brand experience.
In closing, if you find you need more one-on-one help implementing UX design trends, you can always hire UX designer.
About Author:
Rajeesh is a Director and Creative Head at Acodez, a leading web design company in India. He helps the company to meet its clients' needs to craft a compelling online presence. His 10+ years experience and expertise in UX, UI, Information Architecture and Wireframing help the company to develop user-friendly, pleasing and aesthetically appealing websites. He regularly researches and writes about the latest trends in web designing and development.
Readers, please share so other website creators learn how to effectively implement the UX design trends described in this post.
Did the author omit any UX design trends? Are there any digital UX trends you can recommend to enhance a marketer's user experience strategy? I look forward to your views.
Graphic Source