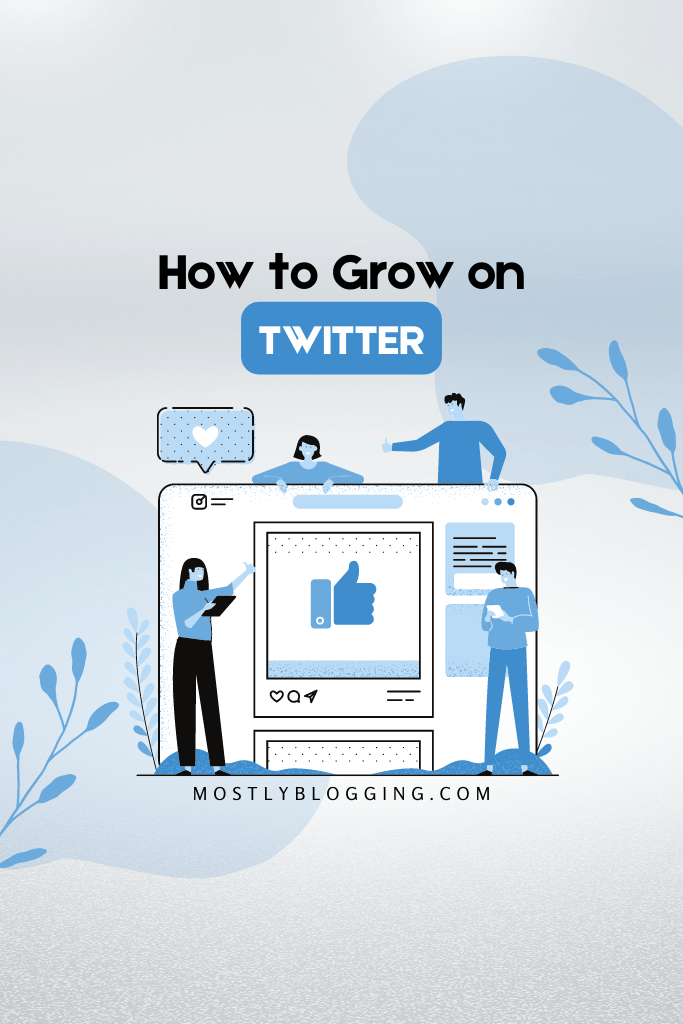 If you are looking for a Twitter content strategy, you came to the right place.
Twitter has become one of the largest marketing platforms, with over 300 million users.
Despite the advantages of Twitter, many businesses find it challenging to utilize Twitter marketing.
And like any social media platform, you need a strategy to ensure that your marketing posts reach the right audience.
Thus, marketing success on the platform has become more than growing Twitter followers and even more than trending tweets.
So, how do you ensure you get full engagement in a space where your tweets get invisible so fast?
How do you utilize it to bring the proper attention to your business?
In this article, we look at some of the ingenious ways you should consider when marketing on Twitter. Get ready for an effective Twitter content strategy.
Twitter Content Strategy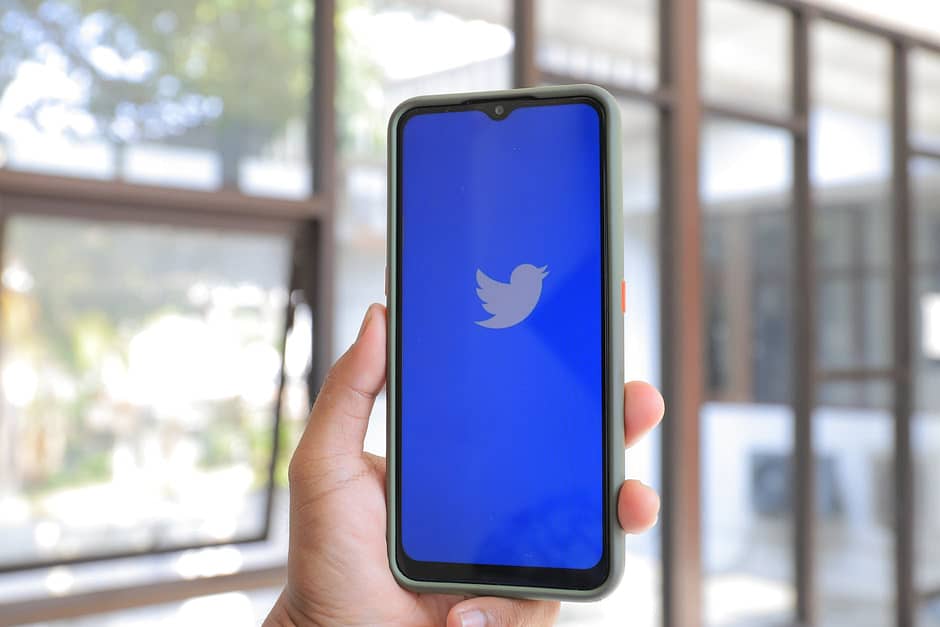 Be Intentional about Your Twitter Following
The first step to marketing your business on Twitter is being intentional with your Twitter following. Remember, the more engagement to your tweets, the more your business is exposed.
Therefore, ensuring your Twitter following is engaging and captures your target audience is important. You want to follow other users with the same interest as yours and actively interact with their tweets. This allows you to put your brand out while growing your Twitter following.
Let's explore more methods in an effective Twitter content strategy.
The concept of marketing is to get more people to know your products.
And on Twitter, this is achieved using the right hashtags and keywords. You want to do thorough research for the relevant hashtags and keywords. Find out the trending hashtags in your field and join in the conversation.
Furthermore, you can identify the industry gaps and use them to the advantage of your business. Use this opportunity to market your business by responding to the gaps identified.
This will create attention to your business account. However, do the hashtags sparingly, as this will cause your engagement to drop. It is advisable to narrow it down to two specific keywords.
Engage Influencers in Your Field
As a serious business owner, having a concrete Twitter content strategy is very important.
And with Twitter evolving to become a huge marketing space, it is very important to identify and engage the influencers in your field. This exposes you to a target audience, opening doors for increased Twitter following and engagement.
Naturally responding to the influencers' tweets,  you create traffic to your account, gradually increasing your Twitter followers. Alternatively, you can sponsor the influencer to market your brand.
You can get influencers' attention on Twitter using social media tags.
Schedule Your Posts at Optimal Time
People do not spend all of their time on Twitter, so it is essential to research and find the best time to do your tweets, especially because Twitter moves so fast, and your tweet gets invisible in no time.
The best way to identify the optimal time to post is by utilizing software such as Sprout Social that gives you analytics of your audience activity.
Thus, you can remember the best time to tweet when most of your target audience is active. Once you have identified this optimal time, use a Twitter scheduling tool to plan your posts.
Create a Conversation with Your Audience
Do not make your tweets all about marketing; engage your audience. Use tweet chats to start a conversation with your customers.
You can use this opportunity to ask your followers what they know about your business and what areas they would like you to improve. You can also ask them for their opinion on ongoing local matters.
Creating fun and exciting conversations makes it easy for your followers to engage with your tweets and brings more traffic to your tweets.
Create an Exciting Twitter Voice
People love fun and relatable content. The more exciting your tweets are, the more people will engage with them.
Therefore, creating a compelling Twitter voice is essential if you want to market your business on Twitter. A few banters on the ongoing trends are alright. This allows you to increase and maintain conversations on your Twitter account.
Even as you strive to create an approachable Twitter voice, it is very important to ensure you maintain your brand. Be relevant and do not jump into conversations to appease the masses; Twitter users love brands that remain true to their brand.
Use Twitter Ads
Twitter Ads are an excellent feature that allows you to reach your target audience more easily and quickly. Twitter Ads are the best alternative for marketing your business if you want a rapid and more direct reach. It is a paid service by Twitter that allows you to promote your tweet at a monthly fee.
So how do Twitter Ads work? Twitter Ads allow you to customize your audience, so once your tweet is promoted, your target audience will interact with it whether they follow you.
And like other organic tweets, people can freely interact with it. Only it will be marked as a promoted tweet.
There is one more method in your Twitter content strategy.
Use Visual Content
Even as you tweet, it is worth noting that people on Twitter are looking for engaging content that easily stands out. And thus, it is very important to incorporate visual aids such as infographics and tweet cards that tell your audience what you're all about at a glance.
Also, people on Twitter are lazy, and the chances of them reading a plain paragraph in a sea of tweets are bleak.
Twitter Content Strategy: FAQ
How do I create a Twitter content strategy?
Use hashtags relevant to people in your industry, get the attention of influencers, and use visuals to accompany your tweets.
Conclusion: Twitter Content Strategy
While Twitter gives you a huge marketing platform, it also comes with a huge responsibility that requires effort. And getting a breakthrough on Twitter may be harder than you thought, especially if you are one for lazy tweeting.
If you want to make it on Twitter, then you must put in the work, do your research, identify the keywords and mentions that are relevant to your target audience, and create conversations with your prospective buyers.
Additionally, use Twitter ads and influencers to reach new target audiences. Invest in analytics and scheduling posts that ensure that your tweets are up when most people are active.
Readers, please share so Twitter users discover this Twitter content strategy.
I look forward to your views in the comments section. What else belongs in a Twitter content strategy?
This post was made possible with the support of our readers.