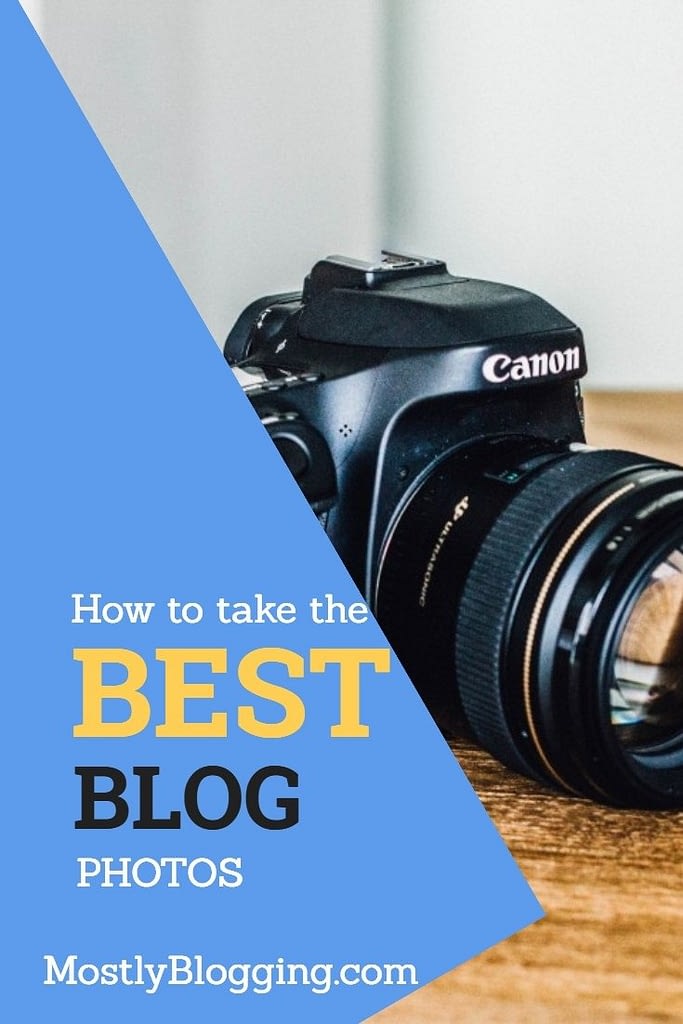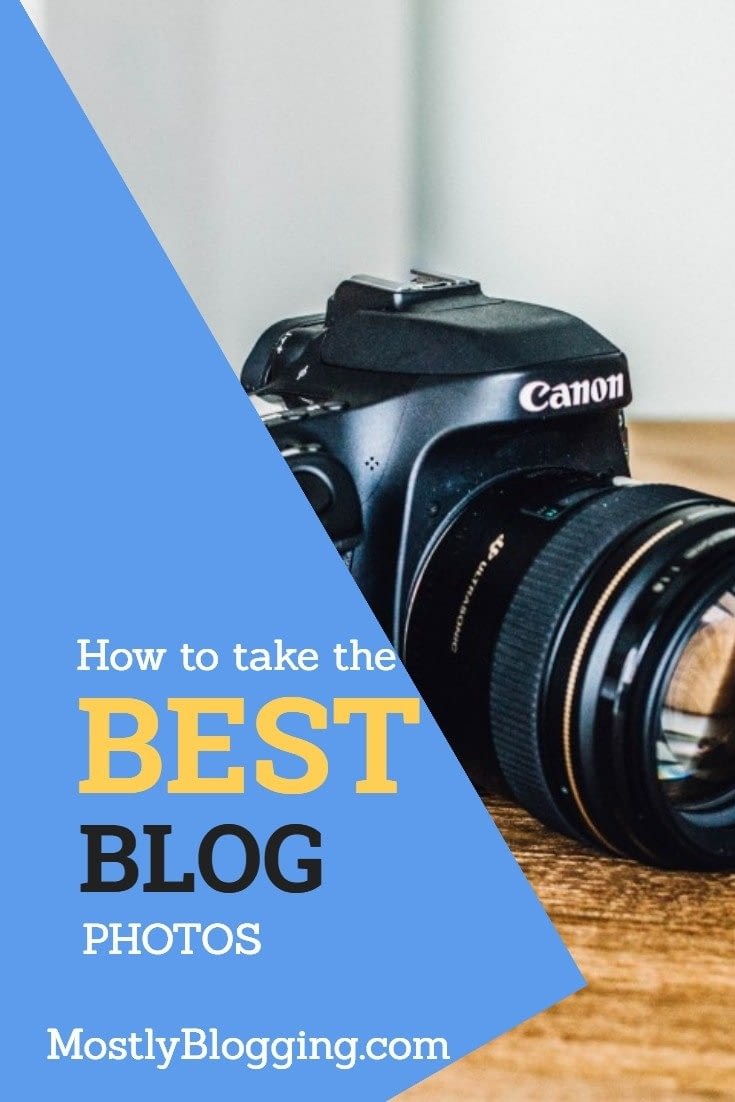 Travel Photography Tips For Improving Your Photos
Serhat Engul
It's okay to admit it. Every time a relative gets back from a vacation in a far-flung land we pray to any and all available deities that they don't show up unannounced to share their holiday snaps with us.
Why? Because no matter how exotic or beautiful the location, no matter how stunning the man-made and natural wonders of the locale, no matter how breathtaking the surroundings or how perfect the light…
Your relatives produce nothing but bland, boring photos.
Boring photography is bad enough but boring travel snaps are an affront to the art of photography. Travel pictures should capture the nuances and idiosyncrasies of faraway lands. They should give us a snapshot of life in an exotic locale. They should capture a moment so vividly that you can almost hear the sounds of the market pictured or smell the sizzling street food on the corner. Great travel shots can be breathtaking but boring holiday snaps are uniquely disappointing.
If you want to take travel pictures with that added wow factor, here are some tips for choosing and capturing the perfect subjects…
Get a view from the water
The trouble with many travel pics is that they look exactly the same. They tend to be of familiar objects and locales shot from angles so familiar that they have wormed their way into the popular consciousness. Everyone knows what The Statue of Liberty looks like when shot from Staten Island. Everyone knows what the Eiffel tower looks like when snapped from the Champ de Mars. Everyone knows what the Brandenburg gate looks like when shot from the tor.
It's not that there's anything wrong with the subjects. It's just that we need to come at them from a fresh perspective. For this reason, boat tours are a great way to get unique, stunning and unorthodox views of the city. They can give us a fresh perspective while also offering us subtly different lighting and angles to capture the beauty of our subjects in new and exciting ways. Remember, perspective is one of the most important aspects of creating beautiful and memorable travel shots. If you don't have a unique perspective, you simply can't expect to take unique pictures.
What's more, boat tours are a lot of fun! They're a fun and exciting way to get about and that sense of fun and excitement is likely to inform your photography. You'll be more inclined to take risks and go for more adventurous shots rather than playing it safe and producing tepid images.
Get a snapshot of local culture with street food tours
Did you ever wonder why we love to see images of food on social media? Why the ubiquitous (and cringe-inducing) "food porn" hashtag is such an Instagram mainstay? It's because seeing food communicates with us on a subconscious level. When we see food (even through a cell phone screen) we have likely tasted it or something like it and as our brain anticipates the imminent sensation of being fed it reminds us of the tastes and scents that it thinks are impending. That's why it can feel like we can almost taste or smell delicious food when we see a really perfectly shot image of it.
With this in mind, tagging on the back of a street food tour can be a wonderful way to get a snapshot of a local culture. Living in a multicultural democracy has conditioned us to sample other cultures with our palates and taking snaps of delicious local street foods is a great way to take shots that will resonate with the viewer.
Plus, of course, you'll also get the privilege of being able to smell, see and taste a wide range of delectable delicacies before deciding what to shoot.
Hire a private tour guide who offers photography tours
One of the main problems with trying to take photos of famous landmarks and national treasures is that one can't help but approach these subjects as a tourist. As such, it's all too easy to take uninspiring photos from familiar angles with hoards of other tourists floating about in the background.
Hiring a private tour guide gives you the advantage of local knowledge, and if you can find a local guide who offers photography tours, so much the better. These are conducted with the needs of a photographer in mind. You'll see familiar sights from unfamiliar perspectives.
Your guide will know which landmarks catch the light at what times. They'll know the best angles from which to shoot local architecture and where to shoot from if you want your pics to be unencumbered by stray tourists floating into your shot.
Join free walking tours
While a private tour guide can give you great opportunities to take unique shots, they can be somewhat expensive. It's cheap enough if you want to capture the barren austere beauty of Tunisia but may be a great deal more costly in a tourist trap like Rome, Paris or Berlin.
If you want to take incredible pictures but have a limited budget, most major tourist destinations offer free walking tours. Tag onto one of these and hang out at the back of the line. Your guide will introduce you to everything worth seeing and while the masses get in line to take their photos straight away you can hang back and take the time to choose your spot. Then, when the rest of the tour is ready to move along, you can take a handful of carefully chosen shots from stunning and unorthodox angles.
Get lost in the streets
There's beauty in familiar tourists traps like the Houses of Parliament in London or the Sydney Opera House. However, often the real soul of a location is not found in its main high streets, but in its quieter places like side streets, back alleys and hidden spots. With that in mind, don't be afraid to wander off the beaten track and capture some shots of your location's hidden underbelly. Here you might find quirky cafes, stunning and provocative graffiti or the market stalls known only to locals.
Travel photography bloggers: Stick to these travel photography tips and you need never worry about boring your friends with your travel photos.
Author Bio: The author of this blog post, Serhat Engul, is a private tour guide in Turkey who offers comprehensive tours through Istanbul, Cappadocia, and Ephesus. You can hire him to take you around and teach you about the fascinating Roman, Byzantine and Ottoman history of Turkey. To get in touch with him, head over to his Istanbul Clues travel blog.
Host Blogger's Comments:
Although guest author Serhat writes his tips for travel photography bloggers, these are excellent photography ideas for all photographers. All types of bloggers as well can benefit from these tips which help improve blog photography in every niche.
Readers, please share so travel photography bloggers and other bloggers and photographers learn these five hacks for improving blog photos.
This post was made possible by the support of our readers.
Related Reading
Travel Photography Bloggers: In the event you need to provide quality photos but can't travel, here are 13 stock photography sites.