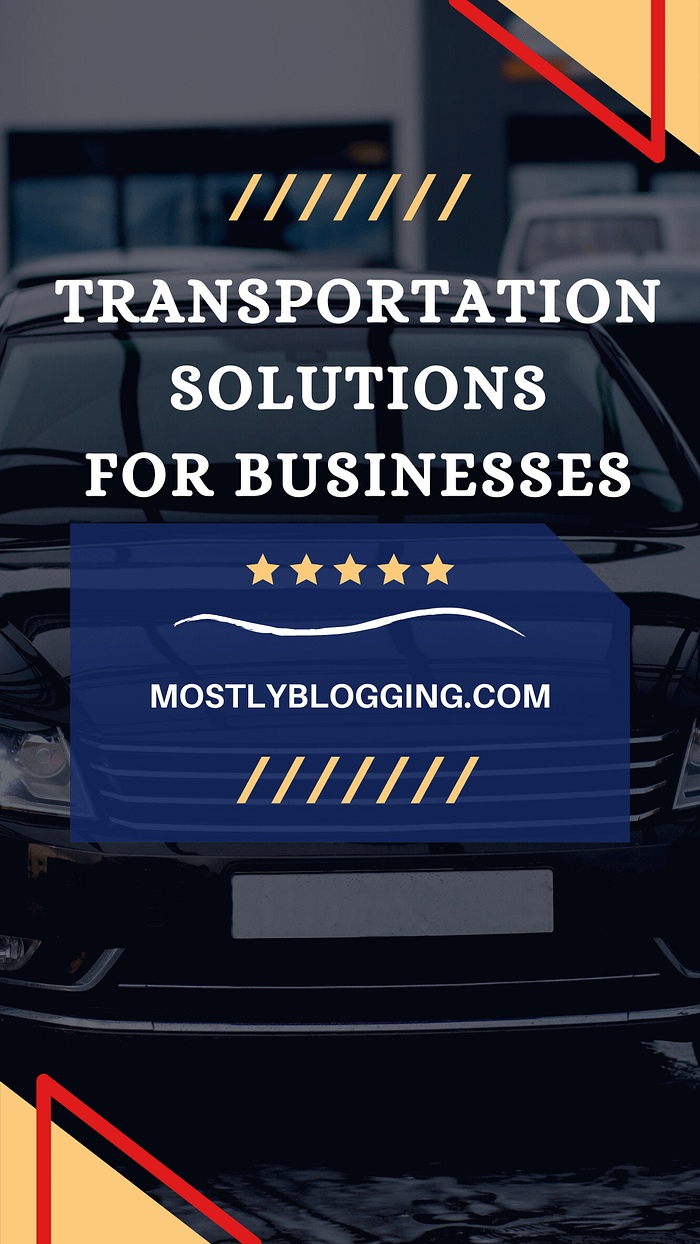 Are you looking for information on transportation management solutions?
By reading this post, you will discover the advantages of using transportation management solutions to streamline supply chain processes.
TMS management systems are essential for the whole industry of transportation. They take management to a whole new level as different modules of the system provide essential features for transportation businesses.
Without a TMS, handling various detailed processes becomes quite difficult and risky. Besides that, the software makes management faster and more efficient, it provides you with all of the necessary information and analytics, which makes it easier to put everything in order. It is flexible enough to do large amounts of work without compromising quality.
Different types of transportation management solutions suit different needs of companies, and there is a wide range of software on the market, from custom ones to ready-made tools. Not all companies need ready-made software as it is not as versatile as custom solutions. But Dynamics TMS is a product of a well-established software provider, so it is important to analyze its advantages and disadvantages.
Let's analyze Dynamics TMS software by Next Generation Logistics, and have a better understanding of how transportation management solutions work and how you can use them for your professional purposes.
What Is Dynamics TMS?
Dynamics TMS is a transportation management and planning suite with robust functionality and features that deal with numerous aspects of transportation. Such solutions are designed specifically to help business owners make better and more efficient business decisions as the software handles all of the major business processes.
Dynamics TMS was developed by Next Generation Logistics (NGL), a well-known provider of transportation management solutions and other supply chain services. The company has 34 years of experience in creating software and offering consulting services on the market. 
Benefits of Transportation Management Solutions
Some of the main purposes dynamics transportation management solutions can help you with include:
shipment and order management;
organization and management;
financial analysis;
and so on.
The TMS planning tool will deal with general management assignments while you can concentrate on different aspects of work and streamline your workflow. The solution allows you to have a larger picture of your profits and losses and thus adjust your financial performance, make your shipment faster and more effective, find the optimal route for your delivery, and enhance the general productivity of your business.
Monitoring various processes is essential for strong control over your business. Routing in a TMS solution helps enhance your transportation management processes. Accounting is another very important part of transportation management software, as it can be a lot more efficient and precise than manual work and help companies reach their financial goals faster and without much effort.
Dynamics TMS management system has flexible functionality that allows to change approaches to different processes and adjust them to ensure the customers' demands are satisfied in the best possible way.
Another aspect, in which Dynamics TMS can be especially helpful is reporting. Reports allow company owners to manage finances more efficiently, reduce expenses, make more profit and understand the profitability of their business performance. Besides that, reports can show the productivity of different aspects of a business.
If you know which parts of your company can be enhanced or adjusted, it will help you organize the whole business a lot easier. Quality analysis of work will enable you to make a big step towards success in your business.
Knowing which parts of a business are more productive than others will enable you to develop them and make more profit. Analyzing weak points is also essential for adjusting and making progress. If you find something which is not beneficial for your work, you can change it and save a lot of resources.
Dynamics TMS allows users to generate business intelligence (BI) reports, and calculate the cost of inbound and outbound shipments. Also, you can add carrier rates and discounts.
Also, dynamics transportation management solutions facilitate integrations with different third-party applications. You can track the statuses of shipments which are important for the process of delivery.
Conclusion: Transportation Management Solutions
Transportation management solutions enable you to make the best out of your transportation management without spending many hours on repetitive tasks and managing everything on your own. Without a transportation management solution, you will need to spend a lot of resources and engage in difficult processes.
Dynamics TMS is developed for the standardization and organization of processes. In order to reach your professional goals, you can also choose a custom TMS software. Custom solutions are more flexible than equivalents and can address the needs of your business in a more efficient way. Also, they are more affordable in comparison to ready-made software, and you will not need to buy an expensive solution with many functions that are not necessary for your workflow.
Whether or not you are considering buying Dynamics TMS solutions you need to examine the needs of your business and your potential goals. By analyzing these factors, you will be able to know what kind of transportation management solutions suit you better and how you can provide quality service for your clients. If a solution handles all of the major problems, you will have general needs addressed and will be able to make progress.
If you need to choose a transportation management system, analyze the market, know the pros and cons, and make a wise decision. Transportation management solutions may be helpful if chosen correctly, and they can make your work a lot easier, but if not, this investment may be very risky. Transportation management solutions may cost a lot and you may risk losing a big amount of your finances on a solution that does not suit you.
Readers, please share so other people find this information on the benefits of transportation management solutions.
This article was contributed and made possible by the support of our readers.
Related Reading
Quality is the Best Busines Plan