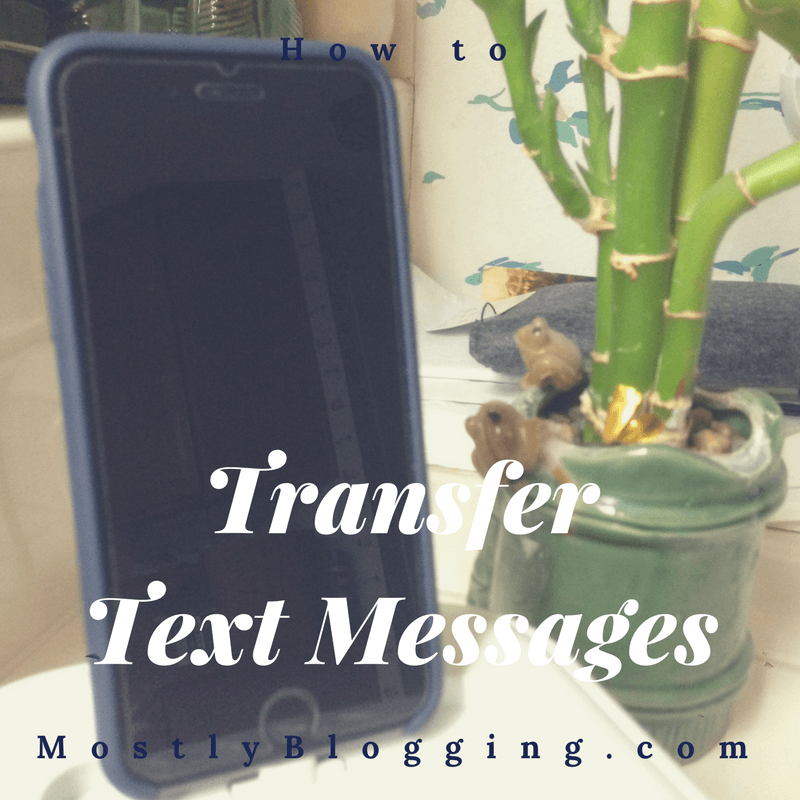 Last year, I had an iPhone disaster.
I lost precious data which the dr.fone software helped me retrieve.
For this reason, when associates of dr.fone wrote requesting a post, I was more than happy to agree.
4 Ways to Transfer Text Messages from iPhone to Android
by Ali Raees
Nowadays, we hardly practice text messaging; still, it is the most preferred way of communication by many people.
Ideally, when you change your phone, you get restless thinking about starting the communication again as the history of text messages is not easy to retrieve.
Moving your text messages stored on your iPhone to your Android phone is a tricky affair but can be done.
This article will help you know about the best methods that can help you get your text messages from your iPhone to your Android phone. In addition to the below-mentioned methods, dr.fone – transfer messages from iPhone to iPhone – has received a lot of attention as well.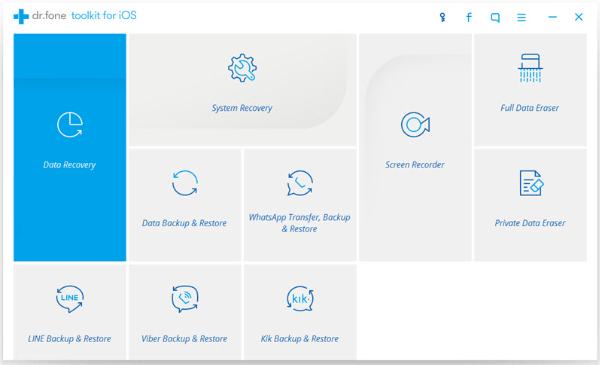 Plug your iPhone device into your personal computer. After you do that, your personal computer should set up the iTunes application.
Now, click on the iPhone at the top right corner as displayed in iTunes.
Next, click the checkbox that says "This Computer" found under the settings "Backup Location."
Click Backup to start the process of backing up your phone to your PC.
Now try to search the backup file on your personal computer.
Open the specific folder that has the recent date of creation.
Locate the text messaging file. In the case of Apple, it isn't that easy for you to locate the file.
Now after you find the file, copy it to the desktop of your PC.
Now plug your Android phone into your personal computer and then open it with Windows Explorer or OSX.
Now move the text messaging file to your Android phone. Move the file that you had stored on your desktop in the previous step, to the main folder of the internal memory of your device or the main folder of the SD card present on your phone.
Now unplug the Android phone from your personal computer.
Download the following from your Google Play – iSMS2droid. Android normally doesn't read the file that your iPhone generates and thus you need to download the app iSMS2droid from Google Play. This will help you convert your file into a format that is readable by your Android phone. You can simply go to the Google Play Store on your Android phone and download the app iSMS2droid and install the app.
Next, launch the app iSMS2droid and then select the following option- "Select iPhone SMS database".
Now you need to find out the text messaging file located on your device and simply click on it.
Click on "All Text messages" option in the window that pops up. This will automatically convert the texts into a format that is easily readable by your Android device. You can also choose to convert only specific texts that you wish to transfer to your device, but it can be a cumbersome process.
Now, Tap on "start SMS backup and Restore" which will direct you to the Google Play with a listing of Restore App and SMS Backup.
Now Install and Run the Restore App and SMS Backup.
Tap Restore.
Search for your iSMS2droid file and then simply tap OK.
Now, Select "Restore All Messages" and press OK. Upon completion of the restoration process, all the text messages stored on your iPhone device will be available on your Android phone.
There are many other Apps available to transfer your text messages from iPhone to Android. You can also try them to have a safe and secure transfer.
SMS Backup and Restore App
This app is a perfect option that helps backup and restores the text messages stored on your phone.
There are a couple of online tools that are quite friendly and easy to use. You can use the different tools available to transfer the text messages from iPhone to Android. Many people know that Android and iPhone use different operating systems and thus the data transfer between these two devices isn't possible through USB cable. In such cases, many back-ups and restore tools available online can help you accomplish the task. You simply need to learn how the apps work and start backing up the data and transfer them to two different devices.
Looking at the complications of data transfer between two devices that do not support same operating system, many software companies have come up with top mobile apps that can easily aid file, photo, text and other file transfers quickly and effectively.
Make sure you read the instructions properly to move the text files from your iPhone to Android device. It is doable, so simply try it out.
This post was sponsored.
Readers, please share.
Related
How to Easily Conquer Lost Space on an iPhone with iMyfone Umate
Omni Recover Review: 20 Reasons Your iPhone Will Love This New App