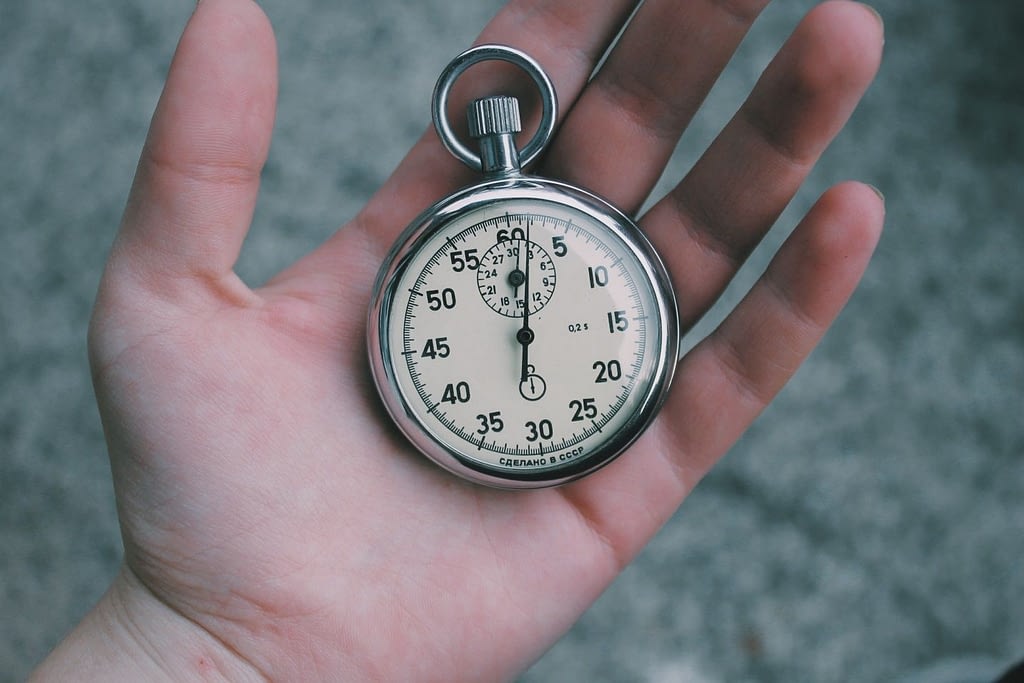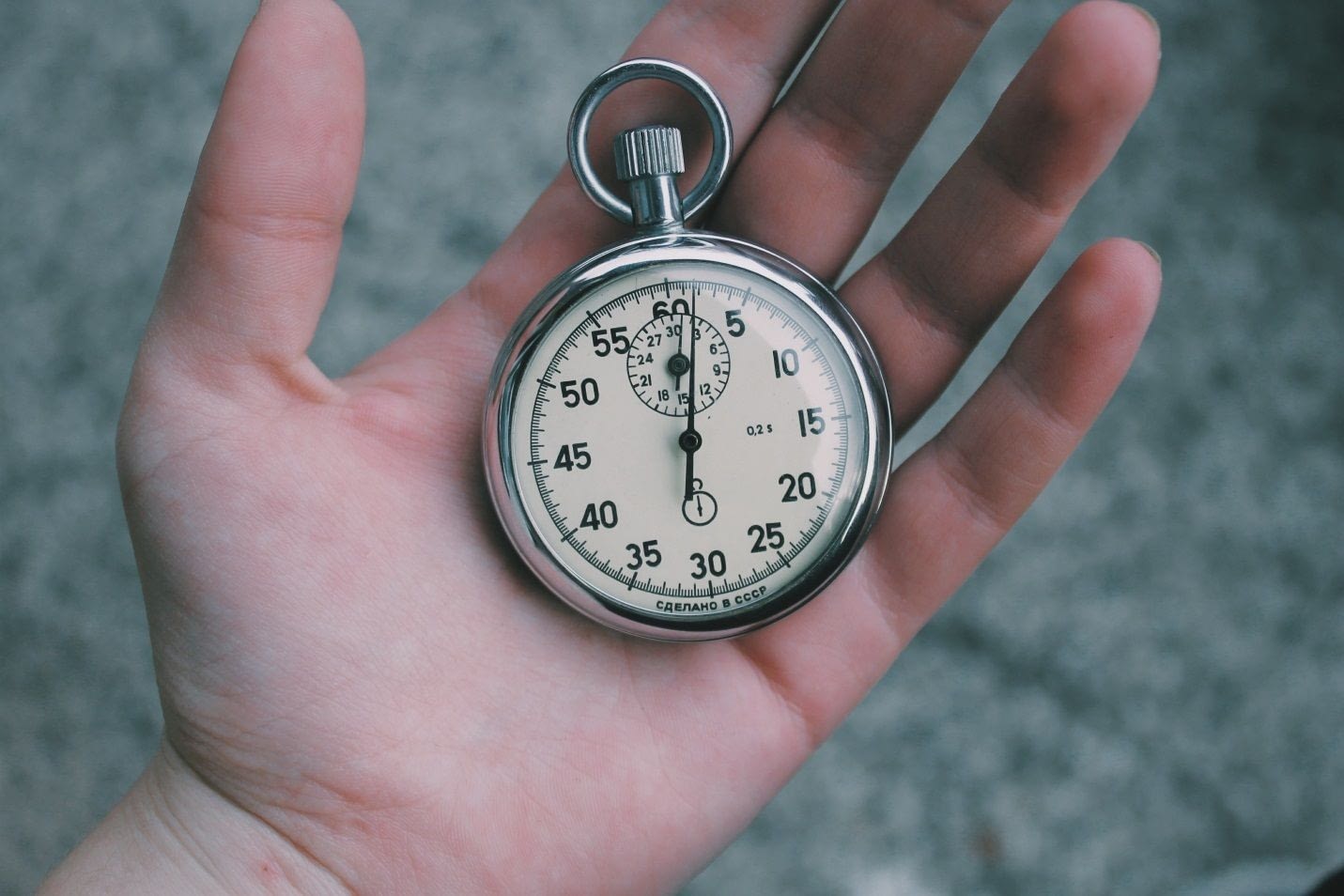 Whether you're a blogger, literary writer, or marketer, my guess is you're pretty busy.
Although guest author Rintu Biswas directs his tips to business people, his 17 time management tips for entrepreneurs are valuable for everyone.
17 Essential Time Management Tips for Busy Entrepreneurs
by Rintu Biswas
Time management is a crucial aspect of entrepreneurship. Without a tactical approach, it's impossible to get all the tasks done within the stipulated deadline.
Want to know the best time management tips for your business?
Here are 17 effective time management tips and tricks for you to get started!
#1 Have A Positive Approach
In the contemporary market, business owners are flooded with too much of a workload.
Sounds critical, isn't it?
Well, you don't need to worry!
By remaining confident, you can free up your mind from unnecessary anxiety. Use your positivity as a driving force for your business growth.
#2 Set Goals
Realistic goals are essential for achieving business success.
Before committing yourself to any business project, learn to visualize things in advance. The more you realize what it takes to reach the goal, the more likely you are to perform things within a limited time frame.
#3 Be Organized
Running a business requires organized methods for the management of several crucial aspects like:
business documents

list of contacts

progress tracking records
Sort out everything systematically, and find ways to make everything available without wasting valuable time.
#4 Schedule Everything!
Scheduling is the art of planning your activities in accordance with the timeframe. It helps you manage:
periodical activities

To-Do List

business calendar

phone calls, meetings, and events
Keep a track of your activities and pay heed to schedule management on a regular basis.
#5 Prioritize Your Tasks
Prioritizing techniques can save your time and energy substantially.
Identify tasks that need to be performed on an urgent basis and proceed with the rest in a sequential pattern. Eventually, you will be closer to meet your goals in due course of time.
#6 Focus on The Task at Hand
For entrepreneurs, the BIG question is:
How to perform things accurately?
You need to prioritize your tasks and concentrate solely upon the task at hand. This is a good way to avoid errors and complete all tasks without any delay.
#7 Delegate to the Experts
Not all the tasks require your direct attention.
There are many routine tasks that you can outsource to the skilled virtual assistants. VAs can help you manage:
drafting messages

organizing business files

making business calls

scheduling appointments

billing and much more!
#8 Perform A Time Audit
Time-pressure hinders creativity!
Time tracking will ensure the accomplishment of allocated projects within deadline. Additionally, time audit will provide you a better idea on how to manage your time effectively.
#9 Analyse the Processes More Closely
Process modifications are necessary to get an edge over your competitors. With a well-tested set of operational steps, you can –
study the market thoroughly

analyze the existing strategies and formulate new ones
#10 Face Difficult Tasks at Your Peak
It's best to face the most challenging tasks at your peak.
Thinking why so?
It's because difficult things seek the utmost engagement!
If you resolve tough things earlier, your mind will be stress-free. Thus, you can make more time to perform other tasks at hand.
#11 Reconnect with Your "Why"
As an entrepreneur, you must revisit the core business ideas on a regular basis. It helps to maneuver the guidelines set for business growth.
Having a clarity with your "WHY" will help you remain on the right track.
#12 Make Better Initial Decisions
In the early phases, you'll find more room for improvisations.
Once things start to come your way, it becomes harder to bring forth amendments. Avoid confusions in the later stages and save your crucial time.
#13 Get an Early Start
Studies show that most people remain proactive during the morning.
It's better to rise early and start afresh. Thus, you'll get more time to deal with the daily workload.
#14 Reduce Distractions
Wearing too many hats?
It's time to declutter your brain from unwanted distractions.
Only do things which are important for the moment.
#15 Eliminate the Non-Essential
According to the 80/20 rule, 20% of customers drive 80% of revenues. So, stop wasting time in the less important segments and focus more on the core activities.
While dealing with multiple aspects, be aware of the most relevant aspects of your business.
#16 Take Time to Pause and Think
Consider your business venture as a learning process. As you deal with new projects and meet business leaders, you get to learn many things.
Take a break from your busy schedule and strategize for further implementations.
#17 It's All About Mind Management
Your approach is the ultimate driving force that can fetch best outcomes.
Want to know the BEST part?
If you remain passionate about your work, things will eventually get resolved in due course of time.
Now:
As you've gone through the above-mentioned time management tips for entrepreneurs, it's high time to implement those into your fundamental blueprint.
===============================================================
Author bio: Rintu Biswas is an SEO expert & Content Marketer since 2011. He is extremely passionate about his work. He always tries to do some new experiment in SEO. You can follow him on Twitter.
Host blogger's comments:
Readers, please share so others know about these effective time-management techniques.
What productivity strategies do you use? What time-saving tips can you share? I look forward to your suggestions in the comments section.
Related:
Top 7 Most Valuable Time-Management Tips for Bloggers
How to Work Smarter & Not Harder: 6 Time Management Tips
Dominant Photo Source:
Pixabay