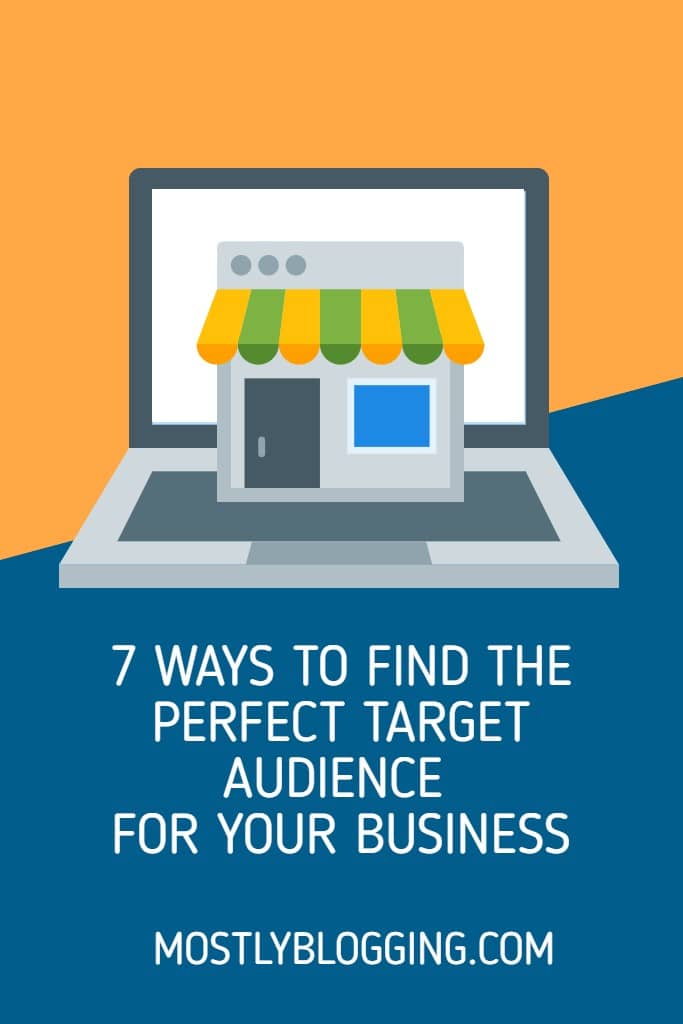 Are you familiar with the process of target group analysis?
Nowadays, industries are more competitive than ever.
There are thousands of firms across all fields vying for the attention of potential customers. Some even use strategies like using phone systems for customer support. Later on, they can get call statistics and discover their customer's needs and wants.
With that in mind, whether you have a large firm or are a solo practitioner, knowing your target audience is paramount if you want to have a chance at success.
Marketing your firm can be extremely expensive, and you don't want to waste all that time and money to market your firm to the wrong people on the wrong platform at the wrong time.
Not everyone will be open to hiring your services. Therefore, you need to focus your strategies on a well-defined audience composed of people who are likely to be interested in your offerings.
However, as is often the case in the digital world, this is much easier said than done. But if you put in the effort and go through the process of target group analysis, the results may surprise you.
Here you will learn how to find the ideal target audience for your firm and why you should consider working with a marketing agency to achieve your goals.
Let's explore what the process of target group analysis entails.
Review your current clients
The process of target group analysis: Step 1
When researching your target audience, the first thing you should look at is your current client base.
Make an extensive list of past and ongoing customers. Then, write down specific details about them, such as their age, gender, where they live, where they work, how they found you, income levels, education, and anything else you consider relevant.
You will probably start noticing specific patterns when you analyze this information.
For example, if you are a workers' compensation attorney and most of your clients are construction workers in their 40s, you should consider them an essential part of your target audience.
What if you don't have any clients?
On the other hand, if you don't have a client base to analyze yet, you can always look at your competition and see what customers they tend to have.
Think of who else needs your services
The process of target group analysis: Step 2
After analyzing your previous customers, you'll have a good idea of the people you've been reaching with your marketing efforts. However, that doesn't mean they are your only target audience.
Next, ask yourself: Who else needs your services?
Invest some time to determine what other demographics you should target with your marketing.
Going back to the workers' compensation example, construction workers may be an important demographic for you, but many other types of workers get injured on the job as well.
Write down all your possible demographics and do more research on them later.
Try using specialized tools
The process of target group analysis: Step 3
If you are having trouble analyzing your current clientele, you may want to consider using some of these free specialized tools to get to know your audience more intimately.
· Google Analytics: This tool is extremely useful for monitoring your audience's behavior. Through it, you will access demographics, age groups, audience interests, and even know which operating systems they tend to use.
· Facebook Insights and Instagram Analytics: These tools will allow you to make a demographic breakdown of your audience on these platforms, as well as indicate which publications resonate more with your audience.
Overall, these tools can help you answer critical questions to determine your ideal audience.
Know them as you know yourself
The process of target group analysis: Step 4
All this research has a singular purpose: you must know your audience as you know yourself. You must understand where they are, what they do, how they feel, what they fear, and how they make decisions.
Furthermore, you must know the platforms they use to socialize and get their information. For example, if your audience is older, you may want to focus on Facebook to get your message to them. However, if your demographic is younger, creating content for Instagram, TikTok and Snapchat may be a great idea.
By positioning your firm on the social media platforms your target audience frequents, you will increase your chances of being their preferred choice when they need your services.
Implement your research
The process of target group analysis: Step 5
Knowledge is power, right? That may be true, but it will only be powerful if you use it to your advantage. Take the research you've done and implement it to create strategies to market to your newly found target audience.
You may need to adjust your messaging, change the tone of your posts and ads, and even revamp your firm's branding.
Do whatever you need to do to refine your marketing efforts to maximize your returns.
Consider segmenting
The process of target group analysis: Step 6
No matter what area you work in, you will likely target many different demographics. On the other hand, perhaps your research was inconclusive, and you still can't pinpoint your target audience. In either case, segmenting may be a good idea.
Try different strategies for various demographics and see what brings you the best results. You may find that a specific sector of your audience responds much better than others. If that happens, you may need to shift your focus to them.
Keep in mind that you don't need to choose a single target audience. You may find that you are getting customers with very diverse characteristics. In that case, you may have two or more target audiences and you can create specialized content for them.
Don't be afraid to experiment to find out what really works for your firm.
Work with an experienced marketing agency
The process of target group analysis: Step 7
Target audience research may be crucial to your marketing efforts, but the fact is that it takes a lot of time and effort if you want to do it properly.
In many cases, entrepreneurs simply don't have the time or expertise to get it done. After all, they invested many years of their lives in school to become entrepreneurs. It only makes sense that they focus on their business, not on marketing.
For instance, many reputable lawyers choose to work with attorney SEO agencies, such as Legal Facts. These agencies take care of setting up lead generation strategies, website creation, SEO optimization, social media management, content creation, and most importantly, audience research.
So, if you want to grow your firm steadily while focusing on what you are passionate about (your business), call an agency to outsource, and get started as soon as possible.
The Process of Target Group Analysis: FAQ
What are the steps in the target marketing process?
Review your current clients, think of who else needs your services, try using special tools, learn the intimate makeup of your target audience, implement your research, and consider segmenting.
Wrapping Up: The Process of Target Group Analysis
In closing, this guide to the process of target group analysis shared seven steps you need to follow in order to analyze your target group. This will ensure a strong ROI and that you don't waste your time trying to market to them.
Readers, please share so entrepreneurs discover the process of target group analysis and can use this guide as an action plan before risking trying to market their business to the wrong people.
I look forward to your views in the comments section. Do you have suggestions for analyzing your target market?
This post was contributed and made possible by the support of our readers.