Structured data can be defined as the piece of code put by users for increasing the chances of displaying rich snippets of their website in Google's search engines. This code is written and formatted in such a way that search engines can not only crawl your website but also find the content easily. Yes, you are right, even the search engines feel issues while deciphering web content.
In simple words, structured data is the on-page markup which allows the search engines to understand the content published on your web page in a better way. Additionally, it will utilize this information for improving the search engine listing of your website. For instance, the web crawlers can easily determine the complex information that includes events, recipes, articles, etc.  on your website with structured data.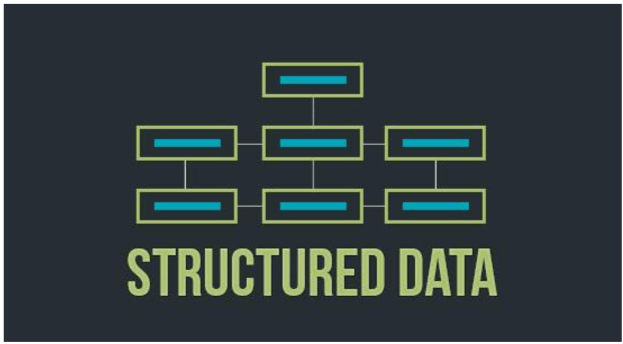 Main characteristics of structured data
First of all, the structured data depends on developing a data model, which will be recorded and how it will be processed, accessed and stored.
It consists of definitions of the fields where data will be stored.
The most amazing advantage of structured data is that it can be entered, analyzed, stored and queried easily.
What do you need to do with the structured data?
You can tell the search engines about the content available on your website like what it is all about and what kind of information it includes. All these important details will be grasped by Google immediately to show in the search results. However, it doesn't mean that you can add low-quality content and Google will still show it. Having a unique and high-quality content is still an important aspect of search engines and that's why you should sign up with platforms like Contentmart.com to hire a professional writer for your site. This platform has thousands of writers who are fully proficient in writing quality content for their clients. Moreover, you don't even have to pay for the content if you aren't satisfied with its quality.
Having a high quality and structured data will allow you to tell Google about a page on your website. After that, this information will be used by the Google for developing superior search results.
Why does structured data matter a lot in SEO?
As explained above, the search engines can understand your website better if the data is structured. It will result in a better understanding for search engines to show your site on their results page. In addition to that, the appearance of your snippet will completely change the structured data. It will display more details to your potential readers.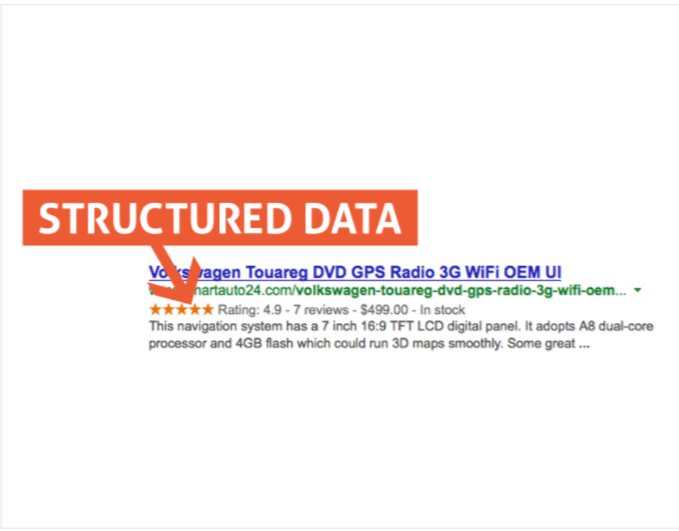 Why is high-quality content still important?
In addition, you should be sure to add important details in your content. The search engines will do their job of attracting more traffic towards your website, but your content needs to be powerful enough to buy your services or spend time on your site. It is only possible when your content will be written by a professional writer from Contentmart who knows all the basics when it comes to attracting readers. You might have to pay some money for this, but it will turn out to profitable for your business or blog in the long run.
How to kick-start your business with structured data and SEO?
When it comes to giving a boost to your business, there is nothing better than the Structured Data Markup. It is one of the best and most useful tools that will enrich the understanding of Google about the content on your site. Along with showing in the search engine results, this content will be incorporated into the Google Now cards and Knowledge Graph panels that will increase the online value of your website.
This content will be available to all the online users if you fix the structured data directly in your website. You have to submit a web page to the help services if you want to do it with the Google's Structure Data Markup Helper. After that, tag the different page elements by using the mouse. The sample HTML code with marked up micro data will be generated by the Data Markup Helper after the end of tagging. Don't forget to download it and then incorporate it into your site.
The data content on your website should be precise and created in such a flow that the readers can spend time on it. This type of quality is only available on the online platforms, such as Contentmart. They have completed more than 30,000 orders and helped thousands of people to boost the rankings of their website. Your business will be benefited greatly by having a powerful structured data and superior content. Over the years, both of these have become an important part of SEO.
This post was contributed.
Related:
How to Boost Your Traffic: The Complete Beginner's Guide to SEO