Have you heard of sticker marketing?
A sticker is a little thing that has huge potential.
The transformation of stickers took them all the way from a purely printed attention-grabbing technique to the digital variant we can't imagine any instant messenger without.
Today, both options coexist peacefully giving marketers a perfect opportunity to utilize either of them depending on their current needs and strategy.
If you regard stickers as something minor and insignificant, then you should reconsider your viewpoint. Do you know that 35 percent of instant messenger users choose Telegram because it has their favorite stickers?
And this is just one example out of many of why you should integrate stickers into your marketing strategy if you have not done it yet.
By reading this guide to sticker marketing, you discover the importance of sticker marketing in 2022 and you will see examples of sticker marketing.
To assist you with it, we've collected some practical tips on using sticker marketing.
Why Use Stickers in the First Place?
It is a known fact that the popularity of stickers is rapidly growing.
This spike can be easily attributed to the fact that stickers incorporate the best features from all existing visuals: images, photos, Emojis, short phrases, and quotations.
In practical terms, it means that stickers are a brief and concise tool that helps users communicate a variety of emotions, thoughts, and phrases regardless of their location, cultural and social background, and native language.
Moreover, the popularity of stickers has stretched far beyond social media and printed marketing – the world's top celebrities like Justin Bieber and Kim Kardashian have begun to actively promote their own stickers.
Leverage Its Unlimited Creativity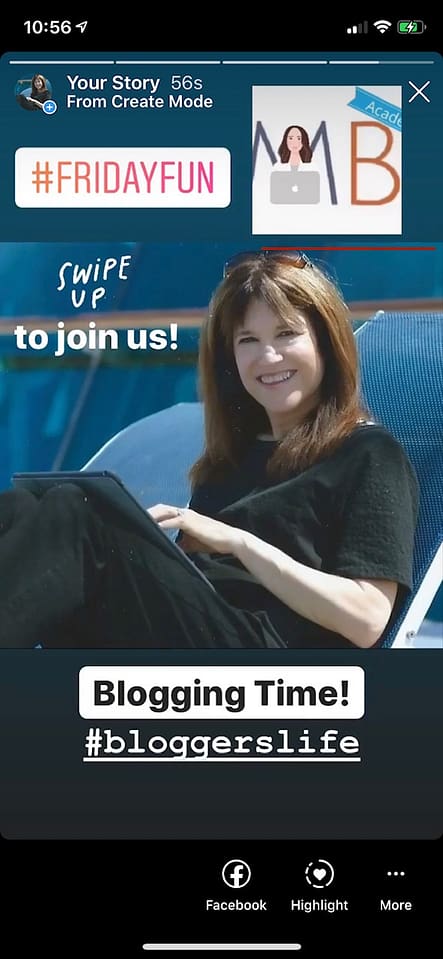 Probably, the best thing about stickers is that you can create them yourself without any limitations. Indeed, stickers provide a lot of room for your creativity. If you use an online sticker maker free of charge, you can not only produce top-quality professional stickers but also customize them in any aspect you feel like, for instance, you can change shape, size, design, and more.
Don't forget that stickers are much more than just Emojis – you can make the most of their potential by combining graphic illustrations with text to convey, for example, your brand's mission and values or just a funny slogan.
Related Reading: How to Effectively Boost Your Brand [With Instagram Stickers in 2022], 5 Ways
Your Brand Advocate
Very often printed stickers are used as a give-away item to make your customer's experience even more pleasant after interaction with your business. However, a sticker is also an inexpensive way to brand your products or service-related items or equipment to raise your business awareness. Using stickers as visibility items is an outstanding opportunity to communicate what makes your brand so special and unique. 
Custom stickers given as gifts to customers not only increase business exposure but may also generate profits. If you create a brand and produce creative stickers that are popular with the public, it is beneficial to develop into a peripheral product business.
Stickers for Stronger Teams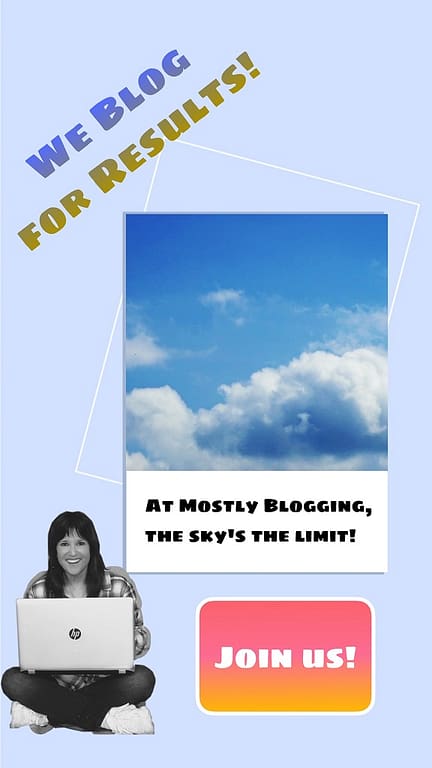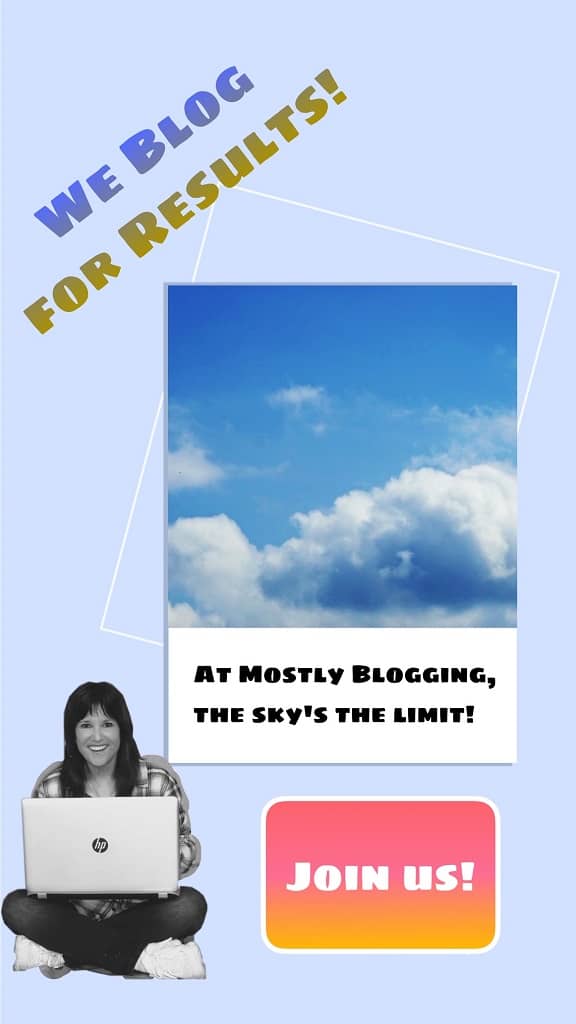 You might be surprised to find out that stickers can serve as team builders and actually make a big contribution to the enhanced team spirit in your company. Try giving custom stickers to your team members so that they can use them themselves and share them with their families and communities.
Let them decide where they want to put your stickers to promote your business. Apart from a clear marketing benefit, this method is great for improving your company culture, internal communication, and raising pride in what you do and achieve as a team.
Incorporate Stickers into Your Overall Promotion Campaign
When it comes to boosting your brand marketing campaign, stickers come in very handy.
For example, you can indicate links to your website and social media pages on stickers as well as provide any other contact information. In such a way you can make sure that your potential customers will be able to contact you effortlessly whenever they need it.
On the positive side, if they use stickers on some portable items like a water bottle or smartphone covers, they will be spreading the word about your brand and your contact details wherever they go.
Do you see how sticker marketing can be effective both online and offline?
Alternatively, you can use a branded sticker to offer customers to sign up for your newsletter or any other similar idea. The most efficient and effective approach is to incorporate all your promotion techniques and tools into one streamlined campaign rather than running several independent marketing activities simultaneously.
Let's explore more sticker marketing strategies.
Make Customers Want Your Sticker
Many people are used to treating stickers as something that comes for free and is extremely easy to get. By changing this pattern you can definitely attract a lot of attention to your brand and its products/services.
If you manage to create a sticker with enough perceived value, then people will want to show it off around and be ready to pay for having this privilege. It's up to you to decide if you want to turn your brand sticker into a profitable item or use it as a local charity opportunity.
Sticker Marketing: FAQ
Are stickers a good marketing strategy?
Yes! The benefit of using sticker marketing is that people see your stickers both online and offline.
Wrapping Up: Sticker Marketing
Stickers are an expressive communication and promotion tool that has played a crucial role in the evolution of communication. This is exactly why stickers are exceptionally good in terms of building a sense of personal relationship with your product.
Stickers can be employed in so many ways, both digital and physical, that you will for sure be able to find the one that suits your objectives best. Yet, keep in mind that to maximize their effectiveness, you require proper planning, design, and execution.
Readers, please share so marketers discover these sticker marketing strategies in 2022.
I look forward to your views in the comments section. Would you consider sticker marketing as a viable marketing practice?
This post was contributed and made possible by the support of our readers.