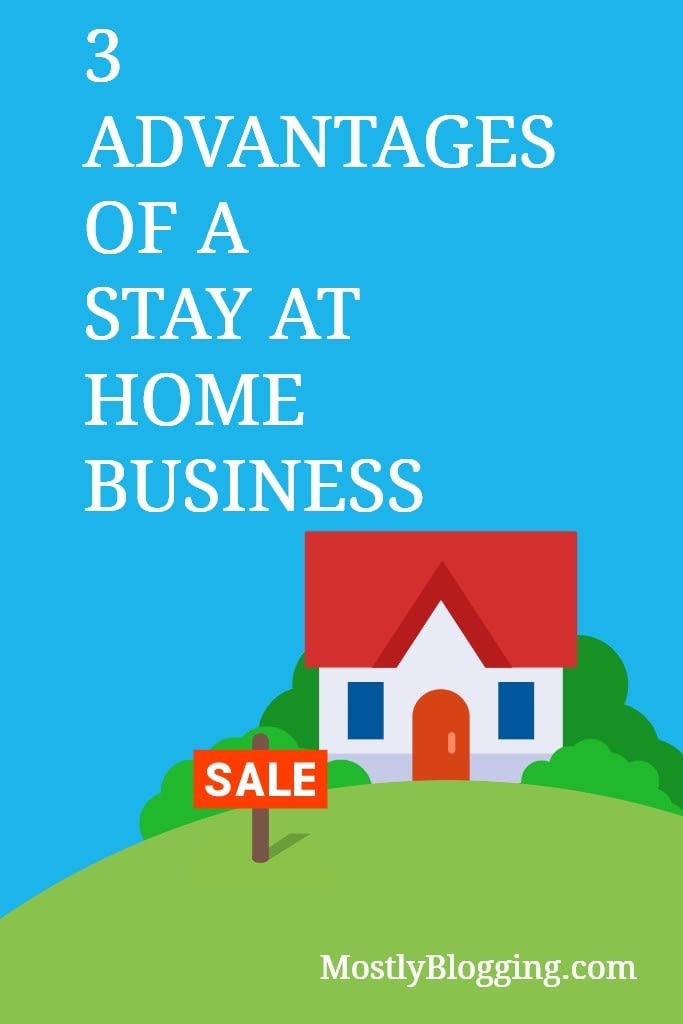 Working in a stay at home business isn't something that might appeal to everyone.
Being a completely remote business sounds like a hard thing to do, especially if you've been used to working in an office and having everyone around you.
With that in mind, you might also be concerned about losing control of your team – and your business in general – if you aren't all together somewhere. 
Despite these issues you might have, you can't fail to notice that the working world is shifting, and many people are now working from home, and many businesses are now entirely remote.
If this is the way the world of business is going, you don't want to be left behind, and the good news is you don't have to be. Working remotely doesn't have to damage your business at all and can even improve it.
By reading this guide, you learn the definition of "stay at home business," 3 advantages of working remotely, how a home business network could help, a hybrid model, 3 big companies who made the switch, and 25 ideas you could implement if you want to start a stay at home business.
Here are some of the reasons why your stay at home business can be completely remote if you're ready to make that move. 
What is a Stay at Home Business?
When people travel to the place they work and return home after business hours, they commute to their work place.
A stay at home business involves telecommuting or teleworking which entails working by means of an electronic device.
People employed in a stay at home business work from the home.
Although there are disadvantages of teleworking, the advantages of being employed or self-employed in a stay at home business may be compelling enough for you to decide to work for a stay at home business permanently or indefinitely.
Why Your Stay at Home Business Can Be Completely Remote 
You'll Save Money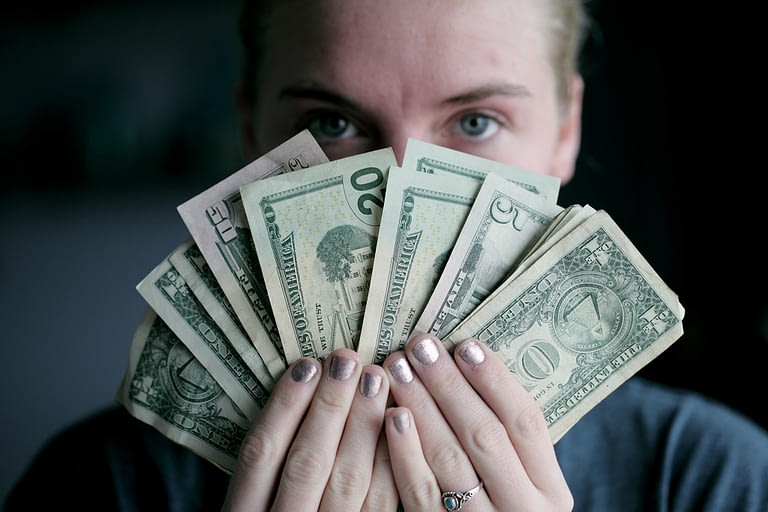 Money always has to be a consideration when you're a business owner. The entire purpose of starting a business would have been to make a profit, so looking for new ways to cut costs and increase your income has to be a priority. Having a remote business is one way that you can save a lot of money in your business, so for that reason alone, it can be ideal. 
Rather than having to pay out for office space, you won't need one at all. This will save you one of your biggest outgoing expenses. You may have to provide everyone with a laptop or invest in some management software that everyone can use for work and online meetings, but this is a very small cost when compared to how much rent you would have been paying for an office. 
You also may have to set up a home business network.
What is a Home Business Network?
A home business network involves multiple routers and ties several networks together so multiple users can work across the internet.
When the employer pays for the employees to be connected electronically, you can work for jobs across the world.
When employees are connected in one home business network, they use what is called an "intranet." An intranet is private, secure, and can only be accessed by the company's employees.
For instance, Princess Cruises has employees work from home. They are connected through the intranet. Generally, an IT worker from the company brings a special electronic device into the home so the employee can use the intranet.
It's Easy
It used to be difficult to run a completely remote business. First, it was an unusual thing to do, so understanding how to do it well would have taken a lot of time (today, you can get plenty of advice about how to go about it well and start from a positive position at the outset). Secondly, there wasn't a lot of technology that would allow remote working to happen as smoothly as needed. 
This has changed drastically over the past few decades, and today you can find any kind of software you need, or even have bespoke (custom) software created, to ensure your business can run well remotely. Some of the options to think about include online meeting spaces, virtual assistants, or Gantt Chart Software to keep everyone's schedules and work tasks accurate and efficient.
Happier Employees
You'll probably be thinking of ways that running a completely remote business is going to benefit the business itself or you as an individual. However, don't forget your employees; remote working is going to benefit them too.
In the majority of cases, employees are going to be happier when they can work from home, and studies have shown that they will often be more productive.
They won't have to deal with the daily commute – which can be stressful – and they will have much more time for their hobbies and their family because of this. They will also be working in a familiar place, helping them to feel more comfortable. This will lead to better productivity and more loyal employees. 
In addition, if the company's office building is in an expensive location, employees must pay for a high cost of housing in an expensive area or suffer a long commute to and from work each day.
If the company allows employees to work from home, the workers can live wherever they want.
A stay at home business also has advantages for parents of young children paying for child care while they are away at work. Single moms, for instance, with no spouse to help them, can work when the children sleep and not have to pay for child care.
Stay at Home Business Examples
During 2020, several owners of big businesses decided to make their company a stay at home business indefinitely.
New stay at home businesses include
A Hybrid Solution
Don't be misled into thinking there are only two choices for employees: commute to work or work in a stay at home business.
There is a third option.
There are some employers who only require employees to physically come into the office as business demands dictate.
For instance, I know of a human resources executive who only goes into the office to distribute paychecks and works online the rest of the time.
Stay at Home Business Ideas
For those of you who are just starting a business and would like to work from the home, there are many choices when it comes to stay at home business ideas. Be creative.
Stay at home business ideas:
Freelance Writer
Copywriter
Ebook Writer
Grant Writer
Graphic Designer
Web Designer
Logo Designer
Interior Decorator
Photographer
Videographer
Pro-blogger
SEO Services
Online Marketer
Accountant
Researcher
Virtual Assistant
Fitness Instructor
Pet Trainer
Translation Services
Tutor
Actor
Property Manager
IT Helper
Child Care Provider
Coach or consultant
Stay at Home Business: FAQ
What is a Good Stay at Home Business?
A stay at home business is any work you can do from the home. Your choice for a stay at home business should depend on your skills and interests. For instance, if you are a strong writer and love to write, you might consider being a freelance writer.
Wrapping Up: Advantages of Stay at Home Business
In closing, this post shared the definition of "stay at home business," 3 advantages of remote work, the advantages of a home business network, a hybrid solution, 3 big companies who made the switch, and 25 stay at home business ideas.
Readers, please share this guide so people considering the move to remote work learn the advantages of having a stay at home business.
I look forward to your views in the comment section. Can you suggest any more stay at home business ideas?
Authors: A contributing author and Janice Wald

Janice Wald is the founder of MostlyBlogging.com. She is an ebook author, blogger, blogging coach, blogging judge, freelance writer, and speaker. She was nominated as the 2021 and 2019 Best Internet Marketer by the Infinity Blog Awards and in 2017 as the Most Informative Blogger by the London Bloggers Bash. She's been featured on Small Business Trends, the Huffington Post, and Lifehack.
This post was made possible by the support of our readers.