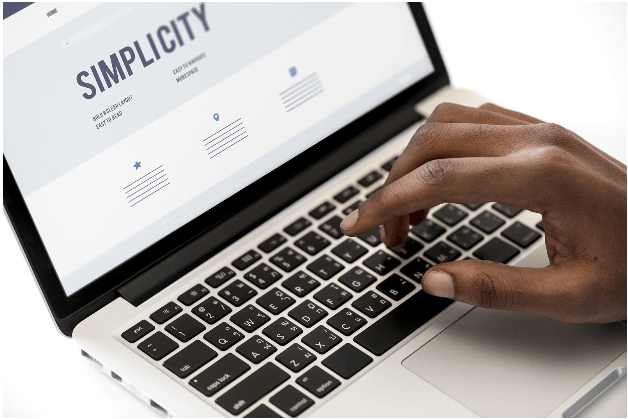 Are you looking for ways to generate website traffic using social media sites?
Does Your Social Media Manager Know How to Use These 23 Awesome Free Tricks? offers 23 unusual social media tips and tricks to help your content get noticed online and help your content generate page views.
Today's guest author Joe brings you 6 more. Altogether, you'll have 29 unusual social media tips and tricks.
Start Expanding Your Brand
With These Unusual Social Media Hacks
Social media consists of more than just people updating their personal profiles and sharing their thoughts with their followers. It's also an effective marketing tool, as long as you know how to use it to boost your business. Thanks to marketing businesses like Social Media in Maui, there are some social media hacks that can boost your followers and engagement.
1) Create Facebook groups.
Rather than posting your updates on a general Facebook business or fan page, why not create a group? People interested in your company can join the Facebook group and will receive updates every time that you post them. These groups are seen a lot in the planner community, where giveaways, usage posts, and frequent updates allow the business owners to interact with their customers in a much more intimate way.
2) Use a custom format for your tweets.
Twitter updates tend to get lost in the crowd. There are so many people on the platform that sometimes those live updates are overlooked. Since everyone is limited to the same amount of characters, you need to think outside of the box. This is where custom formats come in. Just set up a certain preferred font or emoji pattern and use it every time. Your business' tweets will stand out on the page, and your engagement will rise.
Twitter limits the number of characters per tweet, but other social media platforms do not. For example, Google Plus, Instagram, and even Facebook allow for longer posts. These can increase the amount of detail that you include in your posts, allow for more engagement or overall conversation.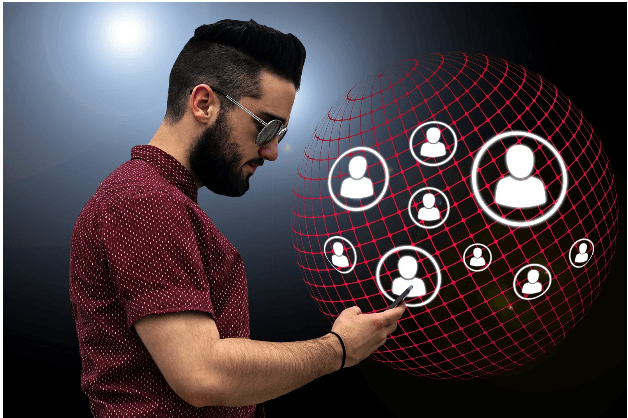 This is a sure way to get new followers and increase their overall engagement. If you can get a celebrity fan to use your social media accounts for a set period, their fans will flock to you. Most of them won't leave once the event is over either since they now associate their favorite celebrity with your business.
5) Include a call to action in your updates.
A call to action is a surefire way to get more attention. Ask a question, hold a contest, or even ask your followers to update their profiles with a picture or response that contains a tag to your business. These types of interactions are good for increasing your brand's profile.
6) Get your customers to follow you on different platforms.
Your business probably has accounts for more than one type of social media. Now, you need to find a way to get your followers to join you on all of them. This expands your reach since some of those followers prefer one platform over another. On top of that, none of them will miss your updates.
These six hacks can help you expand your company's brand on social media. If you aren't sure that you can do all of them yourself, then reach out to Social Media in Maui.
This post was made possible by the support of our readers.