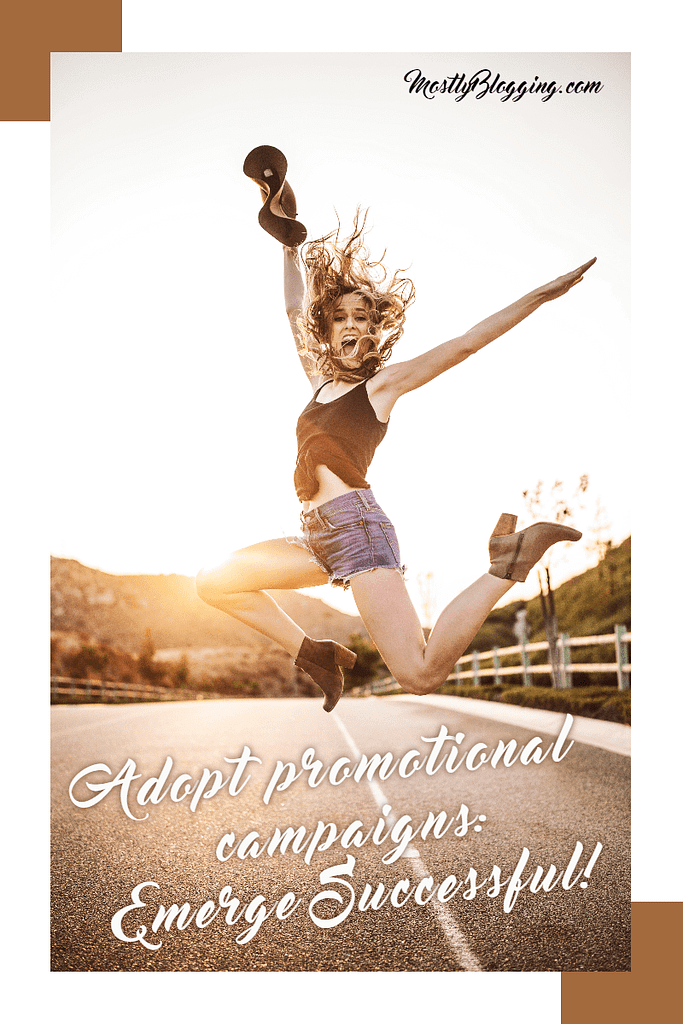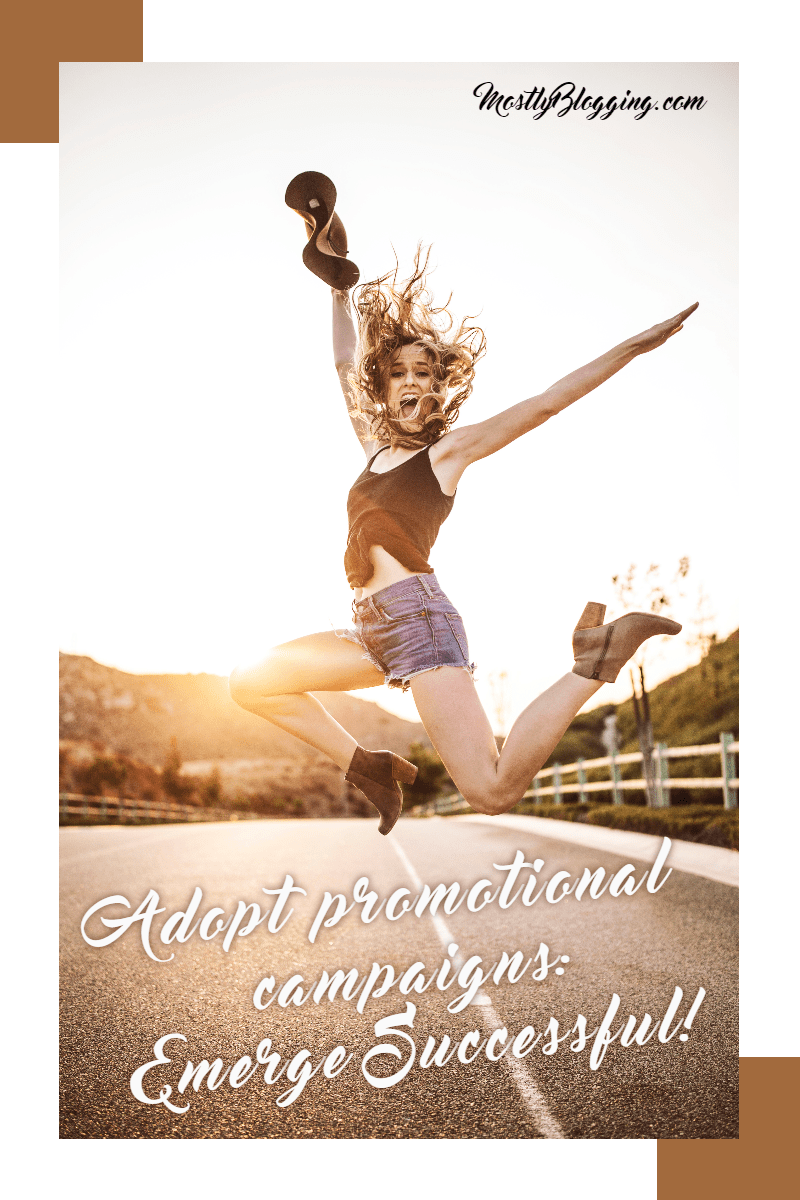 Are you looking for ways to make your social media campaign ideas more interesting?
If they don't engage people exposed to your content, they won't work.
Guest author Caryl Anne Crowne is a social media expert.
Implement her social media campaign ideas. Your social media followers, website traffic, and income will grow.
7 Creative Ways to Increase Web Traffic Through Social Media Campaign Ideas
by Caryl Anne Crowne
For businesses that are savvy enough to use it, social media offers a veritable gold mine of opportunity for business owners to market their businesses.
For a fraction of the price of radio, television, direct marketing or print campaigns, not only can you target a very specific demographic, but you can even get detailed information about who your campaigns are reaching.
While television advertising can be aired at a certain time to reach a specific target demographic, it offers very little in the way of feedback. That makes it difficult to determine what is genuinely working and what is not.
Social media, on the other hand, offers all of that. It doesn't just give you a chance to market to your audience, it gives you an opportunity to actually interact with your audience.
What's more, it gives you a chance to build an audience in the first place. Moreover, social media can be used to create better traffic to your website, which increases your search engine rankings making you even more visible and boosting your business. But not if you don't use it.
1. Choose the right outlet(s)
These days there are just too many sites to be active on all of them – and that would be counterproductive anyway. For example, if you run an accounting firm, Etsy would not be the right outlet for you so it would be a waste of time to try and build an Etsy following. In addition to choosing the right outlet though, you also need to create content tailored specifically for the outlet.
2. Provide high-quality content on your site and share it on social media
Think of your content like free samples. If you are going to give away free samples, you want it to be of your very best products. Content is the way in which you establish yourself as an expert in your field. You don't want to only share other people's content (because that makes them an expert and not you) but you want to create engaging content that will draw people to your site. How-to videos, great blog posts, and engaging infographics are all examples of great content you can post on social media to get people to click through to your site.
3. Engage, engage, engage
It's not enough to just post on social media, you need to actually engage with your audience. If someone makes a comment, respond to it, if someone asks a question, answer it. It's also not enough to just engage on your own page. Be active on pages that pertain to your business as well. For example, if you are a distributor of essential oils, then you should be active on 8-10 different pages that your most-likely clients are also active on. When they post questions looking for information, you can provide a helpful link to your site to a blog post on that very topic. And if you don't have one yet – write one.
4. Provide sharable content
Remember that social media sites are social networks. You will always have a limited "first-person" reach, but social networks provide you an almost unlimited "second and third person" reach. The best way to get your immediate followers to help you cultivate new followers is to provide them with shareable content.
5. Study social media to find out what problems people need solved and then solve them
If you find people asking the same questions over and over again, create content that answers that question. If you read several comments complaining about a business not being open at a certain time, consider tailoring your hours to meet that need and fill that gap. Ultimately, the most successful businesses are those that find a need that is not being met and start meeting it. Social media can be a great way for you to figure out what those needs are and meet them. Social media also offers you the perfect opportunity to spread the word about how you are meeting a need that people are experiencing.
6. Finish every post or blog with a question and a call to action
There is a reason so many advertisers conclude commercials with phrases like "call now' or "get your free trial today." Finishing blogs and posts with a question and a call to action literally gives people something proactive to do if they relate to your content. If you are a professional organizer, you can conclude a post with something like: "Are you tired of spending more time looking for things than cultivating new clients? Don't waste another minute. Call us today for your free professional consultation and let us help you get your business moving forward."
7. Use a backlink strategy
While there was a time when backlinks would boost your SEO, modern search engine algorithms do not reward the number of links on your site anymore as much as they reward quality. This means you absolutely want to provide high-quality information on your site, but you still want to backlink even if it won't necessarily boost your rankings on search engine results. What it will do, however, is (hopefully) provide more useful information to your reader.
Once you actually get someone to click over to your site, you want to keep them there as long as possible. Keeping them on your site will boost your rankings far more than just getting them to click in the first place. Once again, the point is to establish yourself as a leading authority in your field and the go-to source for whatever product or service you sell. The more information you provide that people are looking for, the more likely you are to become that go-to source. Every time you write a blog post, you should link back to 2 or 3 other posts that offer related helpful information.
[Related: How Does RankBrank Work?]
Increasing your web traffic should be a priority for almost all business owners. Social media is probably the very best way to do that. In addition to providing plenty of content that links back to your site, be sure your web address is prominently listed in multiple places on your social media pages. It should certainly be a clickable link in your "about" section, but you can also overlay it on your banner pictures, sharable content and other graphics.
Author Bio: Caryl Anne Crowne is a contributing author and social media specialist for Allegra Marketing. She regularly produces content for a variety of blogs that center around digital business solutions and ideas.
Readers, please share so other bloggers and marketers learn these social media campaign ideas.
Do you have any effective social media campaign ideas? Which did you think was Caryl Anne's best idea? I look forward to your views in the comments section.