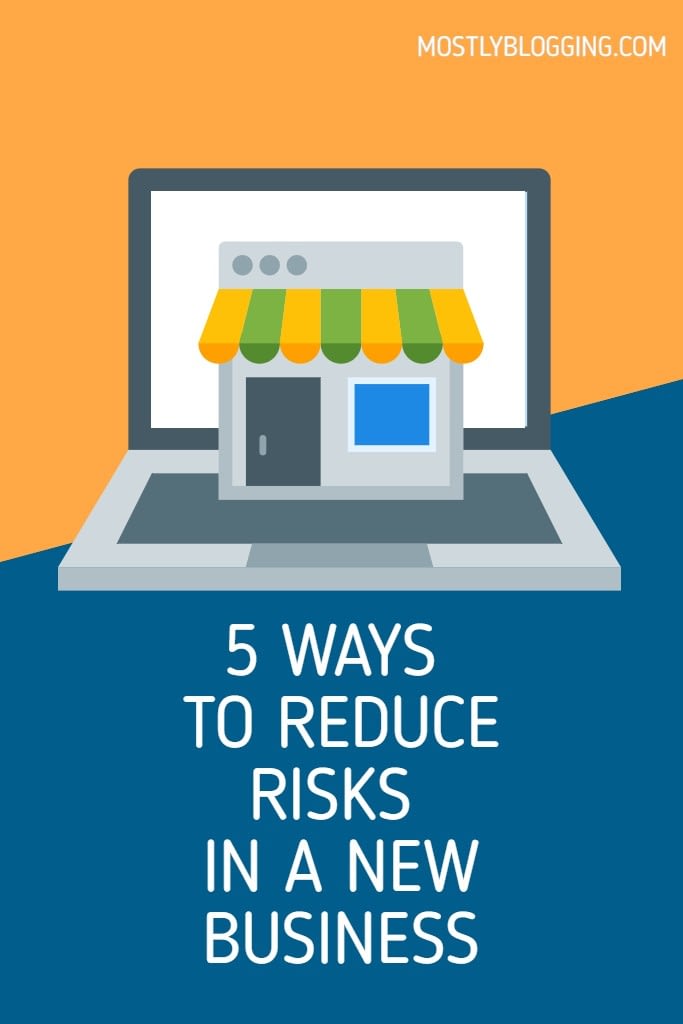 Are you considering starting a new business venture but don't know how to reduce risks?
There are many disadvantages to starting a new business. For instance, there's no way to ensure your business idea carries you towards the success and profits you're looking for.
In that way, there's always a level of risk that comes with starting a business.
But that doesn't mean you can't also minimize your risk and go about starting a business in a safer kind of way.
How do new businesses reduce risks?
Complete a business assessment.
Diversify income streams.
Don't mix personal and professional funds.
Buy a franchise.
Hire the best people.
By reading this post, you'll learn five ways to reduce risks when starting a business and one strategy you can't adopt unless you're a European.
That's what we're going to talk about today, so read on now to learn more.
Ways to Reduce Risks When Starting a New Business
Don't Start Until You Have Solid Financial Foundations
The first thing you should know about starting a business in the least risky way possible is ensuring you have the right financial foundations in place to make a success of it which means you need to do a business assessment.
You don't want to be worrying about finances and potential bankruptcy from day one because that's not a productive way to run a business. You can't constantly be looking over your shoulder that way, so don't get started until doing so is financially viable for you.
Even after you leave and start your new business consider diversifying income streams. For instance, if you only market one product or service, and that idea goes belly up, you won't have a business. The most successful entrepreneurs have a variety of income streams.
Keep Your Previous Source of Income Going at First if Possible
If you're starting a business while transitioning out of paid employment, it's a good idea to keep your previous source of income going for as long as possible.
That way, you've got money coming in to pay your bills and all of those important things, while also growing your business.
By the time the business is profitable for you, you'll be able to quit your old job in a less risky way. Therefore, you need to assess how long your business income will last before you can leave to start your new venture.
Separate Your Personal and Business Finances
It's vital to ensure your financial arrangements are kept fully separated when you're opening a new business. Don't put yourself in a situation where you're allowing these two distinct areas to become intertwined and combined too much.
It might not feel like such a big deal right now but making this mistake has the potential to cause you huge financial headaches later on down the line.
There is an expression about "Robbing Peter to Pay Paul." You don't want to take from your personal funds to pay for your business. First, combining funds is confusing. Next, unless you have money to burn, and most of us don't, you may find yourself short on personal funds just when you need them the most.
Consider a Franchise Model
Considering a franchise model is definitely one of the least risky ways to get your business started.
Take a look at the Top 100 Franchises if you want to find out more about this option and understand which opportunities are out there for you to explore. As soon as you've done that, you'll be able to decide whether it's a realistic and appealing opportunity for you.
There are many advantages to being the owner of a franchise in addition to being one of the ways you can reduce risk in business.
Starbucks CEO Howard Schultz points out one of the advantages of owning a franchise:
"I always viewed franchising as a way to get access to capital because you're using other people's money to grow, essentially."
Next, owning a franchise is a way to reduce risks since you have the support of the mother corporation to train you and help you once you get started.
Starbucks Franchise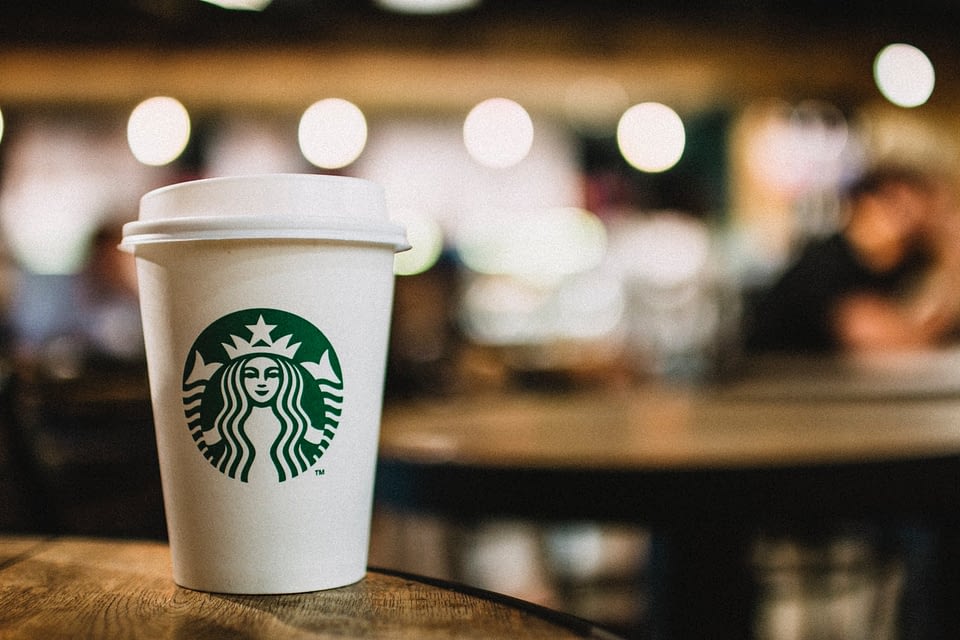 However, not all franchises are for sale.
According to Entrepreneur, Starbucks is one franchise you can't purchase. Apparently, the coffee brand prefers the "Mom and Pop" appeal that a Starbucks franchise wouldn't provide. Also, Schultz, Starbucks CEO, feels training entrepreneurs to learn to make that special brand of coffee that Starbucks offers would be too difficult.
It's true: Starbucks owns each and every one of its locations.
Note: These limitations on purchasing a Starbucks franchise are for people living in the U.S. and Canada at the time of this writing. Currently, Europeans can purchase a Starbucks franchise.
Surround Yourself with the Right People with the Right Expertise
Finally, you need to make sure you surround yourself with the kinds of people who can help you out and offer support when you need it. You can't know it all so having good staff members and mentors who have been there and done it all before could turn out to be very helpful indeed.
A podcast speaker advised only hiring people who had two previous business successes. That way you know they have a pattern of business success.
How to Reduce Risks in Business FAQ
How Can a Business Reduce Risks?
Make an assessment of your funds before starting, diversify income streams after you start, don't co-mingle personal and professional funds, buy a franchise, hire qualified people.
Wrapping Up: How to Reduce Risks in a New Business
There are many risks that come with starting a new business, there's no doubting that. But if you want to start a business, you probably don't want to expose yourself to a ton of risk. That's why you should make the most of the tips and advice that we've discussed above in order to go about this in a safe way.
Readers, please share so new entrepreneurs discover these five ways to reduce risks when starting a new business.
I look forward to your views in the comments section. Do you have strategies to reduce risks in a startup business?