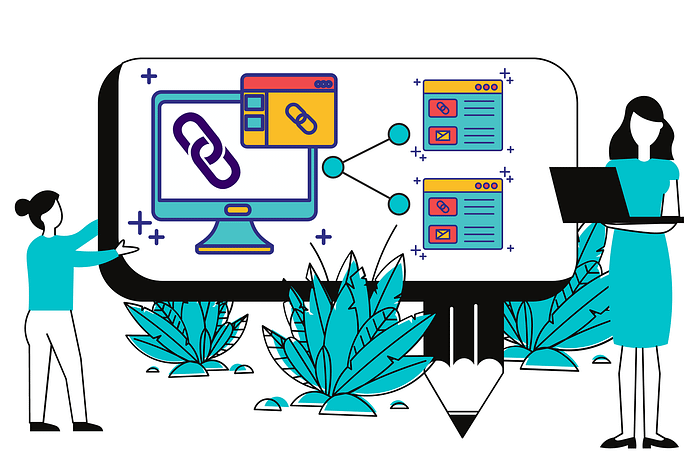 We all know that guest posting is an important way to drive traffic to your website. Is it so important you would hire a quality blogger outreach service?
Absolutely!
Whether you are a blog or a small business selling your products online, you need to constantly look for ways to reach a new audience and get your brand out there.
Guest posts are proving an effective way to do this and they can even help you build authority at the same time.
A lot more website owners are interested in quality blogger outreach guest post services than ever before.
Researching and writing your own posts is complicated and time-consuming. Then, you have to find the right website to post this content on. It is a full-time job and one that has to be done correctly. So, this is where website owners turn to a quality blogger outreach guest post service. It takes the weight off their shoulders. 
But, if you are new to using a guest post service, what is going to happen?
Let's take a look at what you can expect when you use a quality blogger outreach service.
What to Expect with a Guest Post Service
First of all, when you are going to use a quality blogger outreach guest post service, you are going to have to share some basic information with the guest posting agency first.
This is going to allow them to work their magic and to work on your link building. For example, this can include sharing your URL with the team and the anchor text you would prefer to use in the content. This information is going to be the starting point for a guest post and the quality blogger outreach team will be able to find a relevant placement opportunity.
Find The Best Website
One of the most important elements of guest posting is choosing the right website to place a link on. It is essential for the website to have a relevant audience and a good amount of traffic that you can attract to your website.
The good news is that a quality blogger outreach guest post service team is going to know exactly what websites are going to be best for you. They will know all of the right statistics to pay attention to, including the Domain Rating and the number of organic visitors.
Related Reading: More information about Moz's version of the Domain Rating, the Domain Authority Ranking (DA), can be found in this article about the SEO toolbar by Moz.
Over to the Content Team
Next, you can expect your guest post to go to the content team at the guest posting agency. Just as the name suggests, this is a team that is dedicated to crafting the best content for your website, as well as the audience of the website that has been chosen.
In particular, this content is going to be relevant to the URL. They will take their time to research a suitable topic that is going to be interesting and relevant. Then, the team will ensure that the content is engaging and has no grammatical errors. It is likely to also contain images that are suitable for the topic.
If you have submitted an anchor text, this is going to be used in the guest post, the quality blogger outreach team will make sure that this is included naturally for the best content. This means that a link is not going to stand out and be an obvious sales pitch.
A natural link will make sense in the content and bring value to the reader. This is much more likely to make them click on it and check out your website.
View the Placements
When you are using a quality blogger outreach guest post service, you want to make sure that you are getting your money's worth and they are working. In other words, you want to see statistics and make sure that the guest posts are achieving good results.
Well, most reputable guest post agencies are going to allow you to view your placements. You will be able to see the guest posts when they are published online and you can receive a report. This is going to contain everything you need to know about that guest post. This should include the organic traffic statistics.
Quality Blogger Outreach Frequently Asked Questions
Is quality blogger outreach legit?
Definitely! Many industries outsource in order to save time. Blogging is no different.
What is quality blogger outreach?
Bloggers need to outsource in order to save time. Quality blogger outreach services help bloggers guest post and boost SEO.
Wrapping Up: Quality Blogger Outreach
With this information, you are going to know whether you want to continue with the quality blogger outreach guest post service.
Most businesses are able to achieve fantastic results using an agency. They save time writing the content themselves and they receive quality guest posts.
In return, this allows traffic to their website to increase. With the right content and audience, this can lead to more sales and to becoming an authority in the market.
Take your time choosing a guest post service. Now you know what you can expect, it is time to choose the right quality blogger outreach agency to go with.
Readers, please share so bloggers wishing to outsource learn what to expect when they invest in quality blogger outreach.
This post was contributed and made possible by the support of our readers.