Welcome to the National BFF Day Blog Party!
2020 Update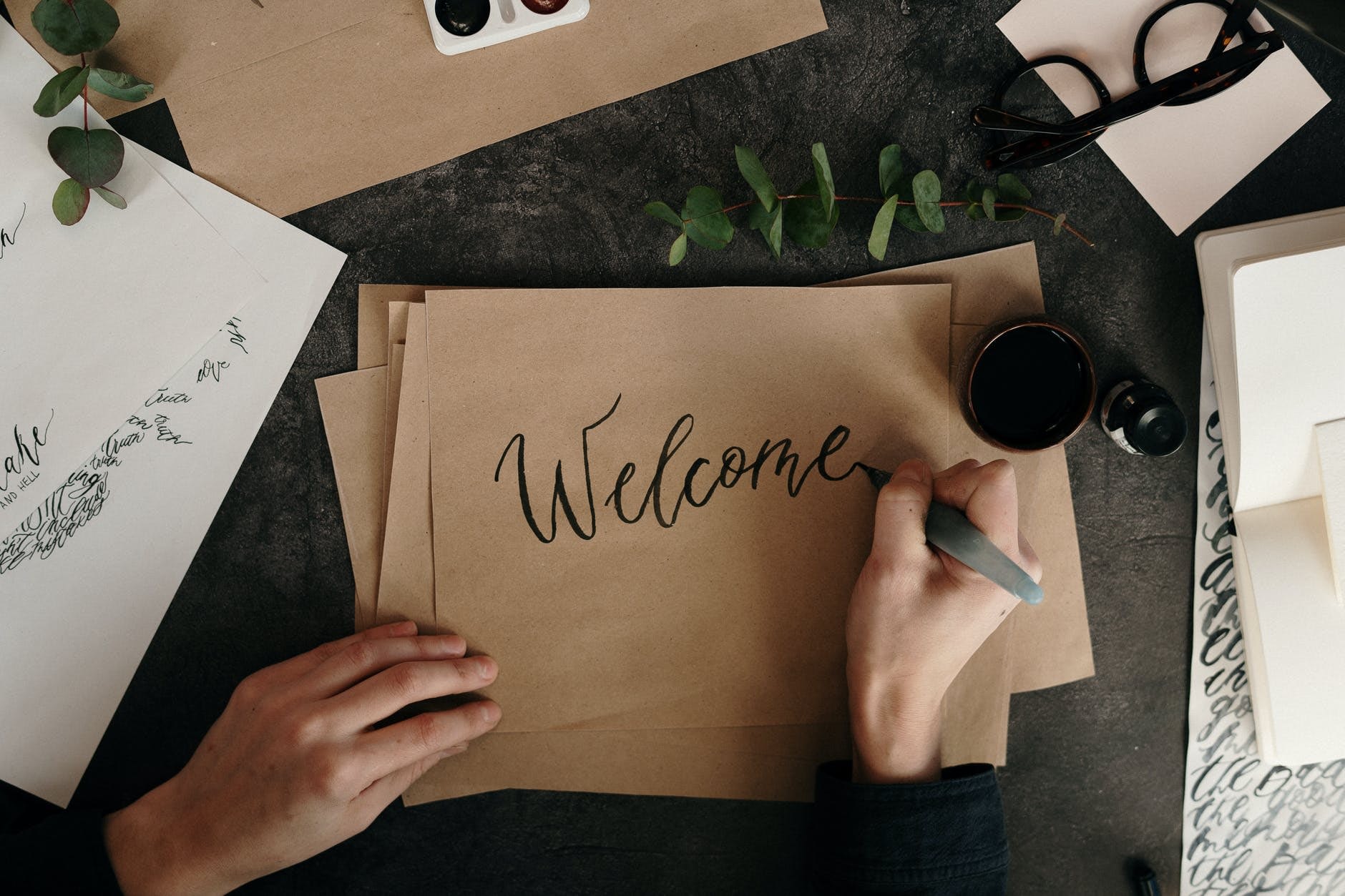 Since the 2019 publication of this post, 1,300 people search for information on BFF Day monthly (Source).
We welcome everyone looking for information on BFF Day or who simply want to introduce themselves in the comments section and grow their network.
When is National Best Friends Day?
Did you know National Best Friend Day is Saturday, June 8? Let's celebrate our blogging friends by making new ones!
At today's party, we are listening to my favorite song about friends, "Friends" by Bette Midler.
The cast of the TV show "Friends" will also be joining us.
In the comments section, you are encouraged to self-promote.
Introduce your blog to the other guests at the party. Tell the readers about your blog, and post a link to your favorite post, a recent post, your About page, your blog link, or anything you like.
If you are not already following Mostly Blogging, I like new subscribers too.
At today's blog party, we are having ice cream cones since my best blogging friend likes ice cream. Since her favorite color is purple, some of them are purple. Enjoy the ice cream and networking.
No National BFF Day Blog Party would be complete without the cast of "Friends," the famous sitcom.
Note: At other blog parties, guests are encouraged to return and leave different links to articles in different comment boxes. You are welcome to return as often as you like and leave links.
I am hoping others will be able to find new blogs to read and new bloggers to connect with.
Guests, if you think others would enjoy the networking opportunities at our National Best Friends Day Blog Party, please share on your social media and blogs. The more guests at the party, the more networking opportunities for all of us.
BFF Day FAQ
Is there a National Friends Day?
National Friends Day is June 8.
What Day is National Fake Friend Day?
National Fake Friend Day is June 9.
Related Posts:
Best Social Networking Sites for Chatting
Networking Ideas: How to Get People to Click Your Link at 6 Places Around the Web, Proven Tips
Secrets of Successful Bloggers
How to Immediately Increase Your Blog Subscribers
How to Easily Get People to Subscribe to Your Blog by Networking
How to Immediately Get New Blog Traffic