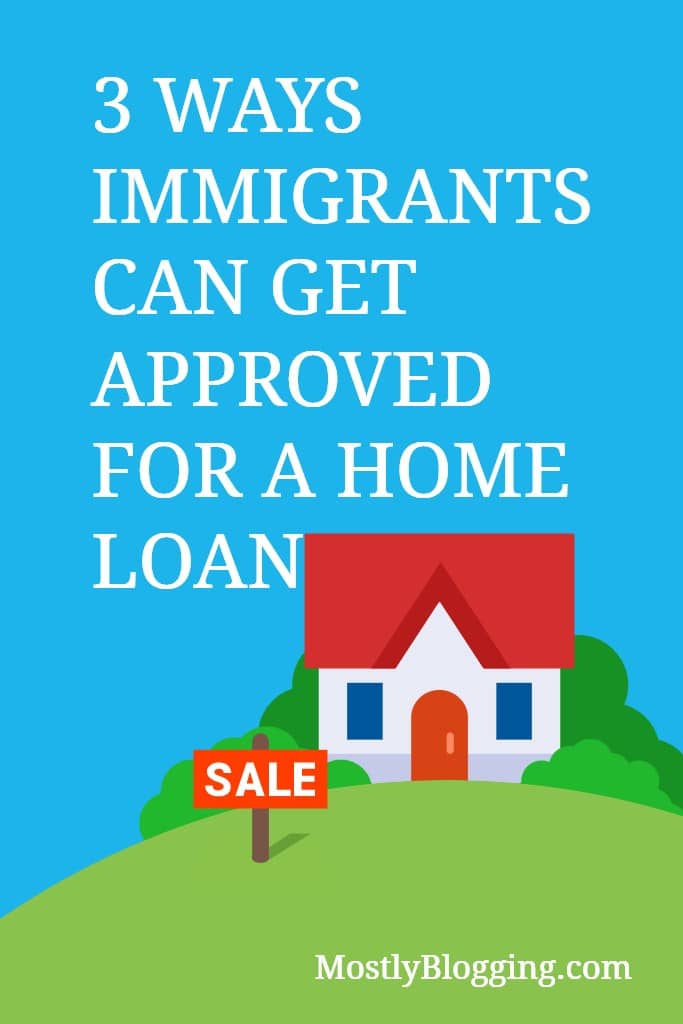 The American dream has many components, and one of them is your own house. No wonder, that the country has created profitable conditions for lending, especially for mortgages. Americans can take loans without thinking about the multi-year burden of repaying them.
However, immigrants also can bring this dream to life. Mortgage loans for foreigners are a possibility.
By reading this post, you discover how mortgage loans for foreigners can get approved.
There are many banks and financial organizations like Payday Depot and others that can be helpful for this purpose. First of all, let us understand the concepts of mortgages.
Mortgage Loans for Foreigners
It is not easy for all foreigners to get a mortgage in the United States. A foreign citizen can apply to a bank for a loan, but this will always be associated with certain difficulties such as additional checks. Mortgage loans for foreigners are met with more stringent conditions.
You can increase your chances of being approved by:
· submitting a letter of recommendation from a major bank, confirming the reliability of the client;
· paying at least 30-40% of the cost of the purchased house or apartment;
· agreeing to higher rates on the loan.
For mortgage loans for foreigners, loan rates will be higher in order to minimize the possible risks of debt default.
Usually, mortgage loans for foreigners can be met with a rate of 5% per annum. Private credit institutions will offer even higher rates at the level of 6-12% per year.
Banks in the USA are very attentive to their customers and consider each application individually. Each applicant for a loan will receive an offer that suits his particular case.
Let's learn more about mortgage loans for foreigners.
Bank requirements for borrowers
A potential borrower must meet certain criteria:
1. First, banks look at age. It is desirable that the client be over 25 years old. Young people who have not had time to build a credit history are likely to be rejected. At the time of the end of payments on the loan, the borrower should not be more than 75 years old.
2. Secondly, check the credit rating. First, look at the social security number. The main purpose of the number is tax and pension accounting. Recently, the SSN has become the de facto national identification number. It will be more difficult for foreigners who do not have it to get approval because the social security card is associated with the credit history of a potential borrower.
3. A potential borrower must have a high credit rating based on which the bank prepares an individual financing proposal
4. It is also important for the bank that the client has an account in a local bank, a credit card. All these criteria are displayed by the score or the credit rating of a potential borrower, based on which the bank prepares an individual financing proposal.
5. The status of a foreigner in the United States is important. Foreign clients need to have a valid visa, green card, or residence permit.
And finally, solvency is studied. When considering an application for a loan, banks take into account not only the official salary of the client but also his savings and sources of additional income.
Wrapping Up: Mortgage Loans for Foreigners
What have we learned about mortgage loans for foreigners?
Often, foreigners must meet different criteria than citizens of the USA in order to qualify for a mortgage loan.
Hopefully, this article helped people new to the USA discover how to increase their chances of being approved for mortgage loans.
Readers, please share so people new to the United States can achieve part of the American dream of becoming homeowners.
This post was contributed and made possible by the support of our readers.