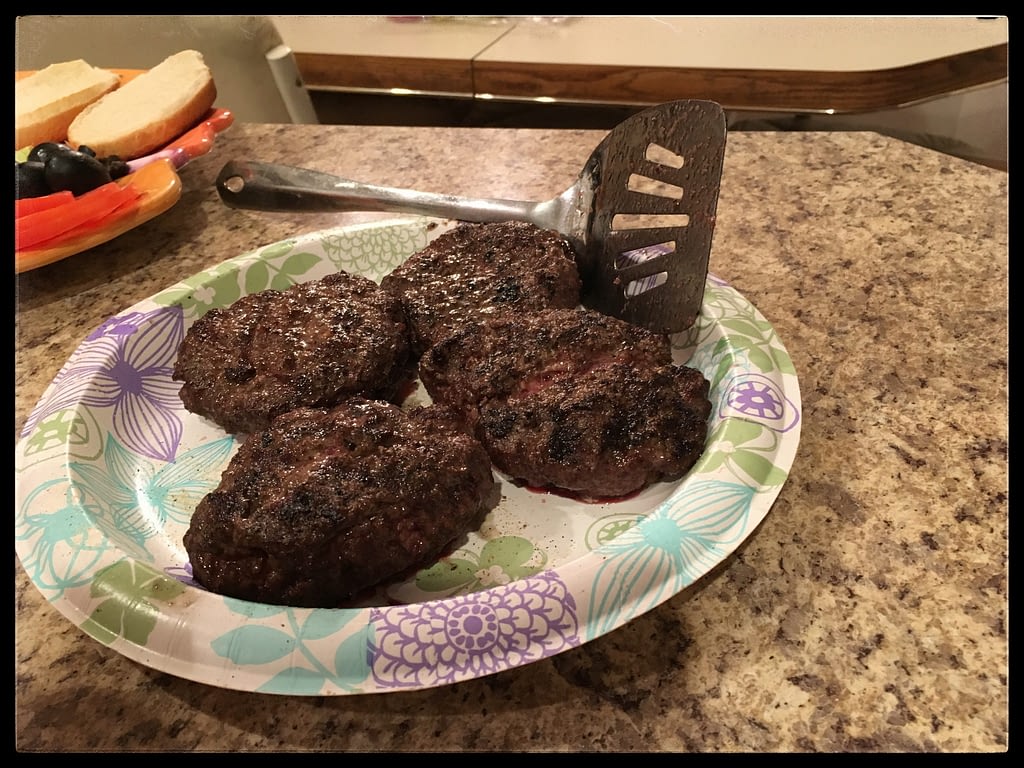 Welcome to Our Memorial Day Blog Party!
This past Monday, Memorial Day was celebrated in the United States.
Memorial Day is a holiday in the United States for honoring and mourning the military personnel who have died while serving in the United States Armed Forces.
Everyone is welcome, even if you're not from the United States. I appreciate you coming to my party!
In the comments section, you are encouraged to self-promote.
Introduce your blog to the other guests at the party. Tell the readers about your blog, and post a link to your favorite post, a recent post, your About page, your blog link, or anything you like.
If you are not already following Mostly Blogging, I like new subscribers too.
At today's blog party, we are having burgers since hamburgers are traditionally barbecued at Memorial Day parties. Enjoy the burgers and the networking.
Note: At other blog parties, guests are encouraged to return and leave different links to articles in different comment boxes. You are welcome to return as often as you like and leave links.
I am hoping others will be able to find new blogs to read and new bloggers to connect with.
Last year at our Memorial Day blog party, we heard America the Beautiful. What will we hear this year?
The Star Spangled Banner sung by one of my favorite singers, Whitney Houston, seems appropriate.
Guests, if you think others would enjoy the networking opportunities at our Memorial Day blog party, please share on your social media and blogs.  The more guests at the party, the more networking opportunities for all of us.
Related Reading:
How to Boost Your SEO with 1000+ Blog Commenting Sites
Networking Ideas: How to Get People to Click Your Link at 6 Places Around the Web, Proven Tips
Secrets of Successful Bloggers
How to Immediately Increase Your Blog Subscribers