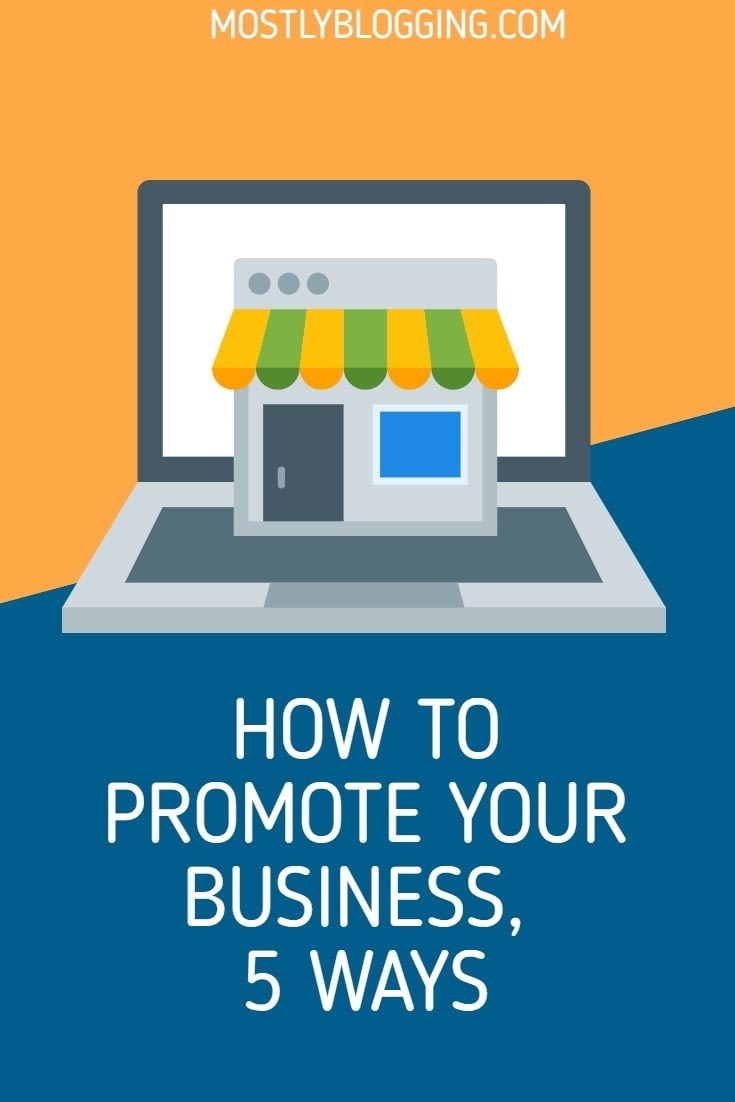 Marketing solutions.
Whether we promote content, services, or products, we need them.
Although today's guest author mentions how to market a law firm, these strategies are effective for any business in 2019.
Best Business Marketing Solutions
This post was contributed.

Let the year 2019 be the year you finally take control of your business's marketing. Just imagine being on top of Google when someone searches for your keyword. You'll receive only the highest quality and qualified traffic, helping your business grow as well as adding to your profits.

In this post, we take an example of the best law firm marketing strategies from Naqvi Injury Law Firm. We'll reveal all the latest techniques and digital marketing the law firm has incorporated to grow big. So without further ado, let's get started.
Build a Solid Brand

No business can survive without a brand that is easily recognizable and synonymous with your target audience. Branding isn't always about having expensive letterheads and cards printed. If you really want a strong brand, you'll need a strong marketing strategy.

You need to have the right message that should be based on your mission statement. Tell people what you want to do with your business, show them your aim and why you're unique.

Focus on Building and Optimizing Landing Pages

A landing page is a crucial ingredient in any online marketing strategy. If you build and optimize a landing page for a high conversion rate, it can mean the difference between just getting traffic, and getting traffic that actually ends up doing business with you.

A landing page is where all your visitors will arrive, and depending on how well you have optimized the page using modern techniques, will turn them into paying clients.

Your landing page should have the following powerful ingredients:

Well-written with an aim to inspire a specific action from the visitor.
It should be unique to each service you provide.
It should provide one single solid offer. Avoid multiple offers on a landing page.
Optimized for specific keyword related activities. For example, if your business is a law firm, you might use such keywords as 'divorce proceedings, child custody, DUI offense, and others.
Don't Forget Business Directories

You may already have a profile on Facebook, Twitter, LinkedIn, and other social media platforms. But have you ever considered having a presence in business directories?

Being featured in a business directory such as Google My Business can significantly boost your traffic, and as a plus point, you'll also get a strong hyperlink for your site. Most directories are free to use, so don't let this opportunity slip away from your hands.

Video Marketing is Crucial

In 2019, most people prefer watching videos over reading. If the two are presented on the same page, the visitor is most likely going to watch a video. And since most people visit your page or site on their smartphone, the likelihood of watching a video is even higher.

On top of that, even Google loves people who feature video content on their pages. So make sure that you invest in some form of video marketing. Whether it's about your services, or something related to the legal industry, a video will help you in many ways.

Start implementing these marketing strategies today and we guarantee that you'll start seeing massive results.
Readers, please share so entrepreneurs discover these 5 marketing solutions.
This post was made possible by the support of our readers.