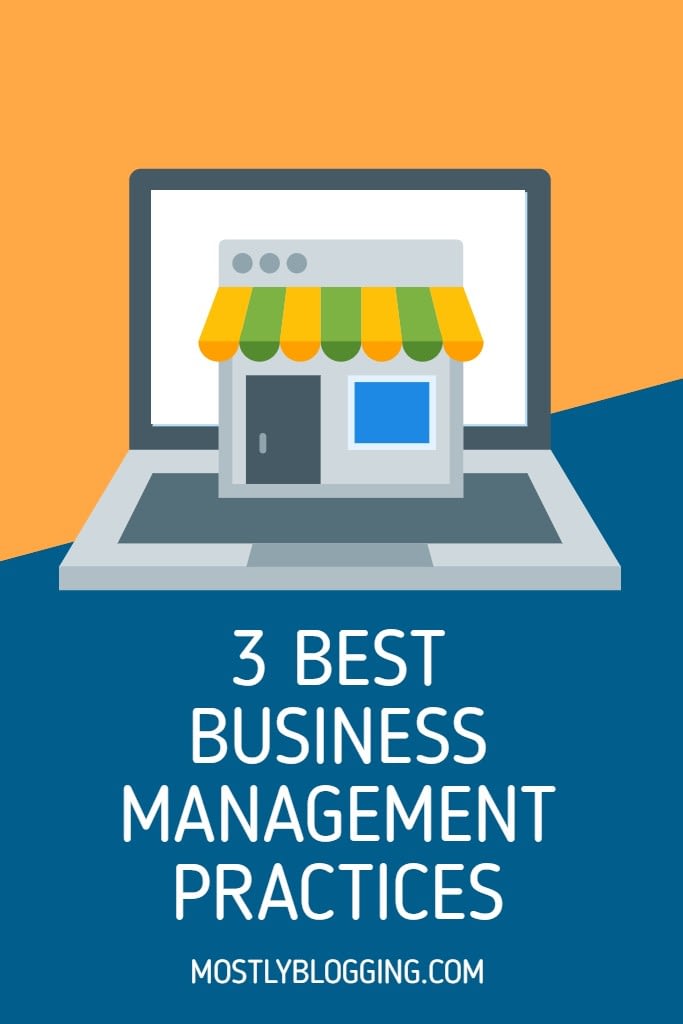 Are you the founder of a new company looking for management best practices?
The start of your company definitely warrants celebration! Exciting times!
However, when you go into any new endeavor, you need to think of the worst possible scenarios, not the best.
Try to imagine everything that could go wrong with your business, not everything that could go right.
By imagining the worst possible business scenarios you make sure you are prepared for those situations should they occur.
The best plans are the ones you don't need– plans for disaster.
Let's examine management best practices to make sure you are prepared for any unforeseen emergencies in your business.
What are Management Best Practices?
When we recommend management best practices, what do we mean?
The head of a business needs to find solutions to problems that haven't occurred but might.
This could take a bit of brainstorming since businesses are different.
Who will manage the business? Will it be the CFO (Chief Financial Officer) or the CEO (Chief Executive Officer)? Will it be a manager who is on staff full-time? On the other hand, will your manager be someone brought in to consult the founder on management best practices for a business in that industry?
Clearly, you need to make many decisions before you can open the doors of your new business.
By reading this article, you find ways successful businesses operate. This post offers general business management best practices although entrepreneurial management best practices may vary from industry to industry.
3 Good Business Practices in Any Industry
The economy is opening up and is predicted to flourish. Therefore, this post is timely.
Ventures can be potentially lucrative even when they don't follow a global health crisis.
Make sure there is a need for your business and you can beat the existing competition for your service or product. That's all there is to succeeding in business, right?
Wrong.
Building a successful enterprise doesn't just require a fair bit of work and industry know-how but also some good business practices too.
In this piece, we'll explore some management best practices that you should adopt to ensure that your undertaking leads to the desired outcome. If you want to learn more, continue reading.
1. Focus your efforts on high-value solutions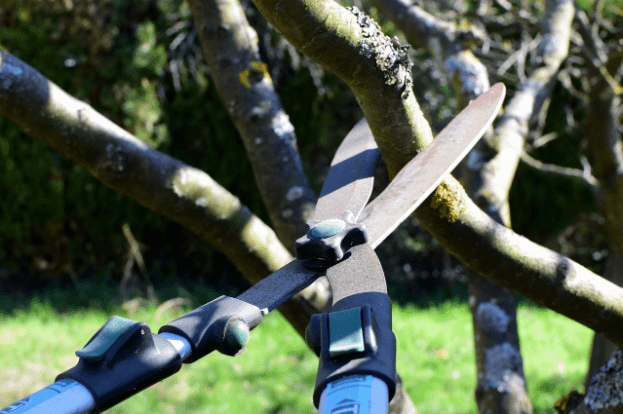 Image Source
If you want to improve your chances of succeeding in your enterprise, you must focus your efforts on high-value solutions.
Let's use the tree-trimming industry as an example.
Finding and hiring crews who specialize solely in tasks such as trimming and fertilization isn't enough – there's more money involved in jobs like emergency care and tree removal. This can be especially advantageous if there aren't any solid competitors on the market who are offering the same services.
However, this doesn't necessarily mean that you should avoid the smaller jobs. The minor work is what will sustain your business's operations with a steadier cash flow. But if more specialized projects come up, make sure that they are prioritized. They can make a difference in helping your enterprise grow and flourish, after all.
2. Make sure that you're covered
Because there's a fair amount of risk involved in a business, it makes sense to ensure that you protect your business with insurance coverage.
Without the right policies, you'll put the finances of your business at risk in the event of emergencies like physical injury or property damage. However, the benefits of insurance extend beyond financial protection – it is also an excellent way to win more work.
Let's examine the idea of the tree trimming service once more.
If you offer a specialty service, this type of work is a lot more involved and expensive than mere landscaping. And it carries more risk because of it. If prospective clients know that you're insured, they'll consider doing business with you because you have the insurance and licenses in place that will keep them protected if anything goes wrong.
Insurance coverage is needed in any industry.
Here's another example of a manicure service:
I received an infection after a manicurist let water remain between the tips she glued on my fingers and my natural nails. My nails turned green.
When I contacted her to report what happened, she assured me she had insurance coverage.
3. Carefully manage your financial resources
As is the case with many field service enterprises, the success and profitability of a business can hinge on how well you manage your financial resources.
Due to all the essential equipment and tools that your trade requires, you'll need to find ways to drive down costs without making considerable concessions that could negatively affect your operations.
You'll want to start by reducing your initial investment – from employees to supplies and equipment – while maximizing their output.
What this essentially means is that you'll need to have a strategy of scheduling workers and tools to keep travel time and downtime at a minimum and a method of keeping track of resource needs. It is also a good idea to explore your options and negotiate better prices.
Management Best Practices: FAQ
What are management best practices?
Management best practices are the practices a business manager puts in place to prepare for disasters. For instance, he or she should get insurance coverage for the business.
What are best practices in business?
The person running the business should provide the best possible solutions for the staff and customers while keeping the costs down.
Wrapping Up: Management Best Practices
The success of a business in any industry depends on how well the business is managed. And by keeping all of the above-mentioned tips in mind, you be able to give your venture more chances to grow.
In closing, when you are the head of a business, you need to be prepared for what might go wrong, not what might go right.
This guide to business management best practices shared how to make sure you are protected against a problem occurring in your business.
Readers, please share these business management best practices so new entrepreneurs learn how to guard against any unforeseen disasters.
I look forward to your views in the comments section. Can you suggest any additional management best practices?
Related Reading
These are 9 Cheap and Easy Business Ideas
Authors: Janice Wald and a Contributing Author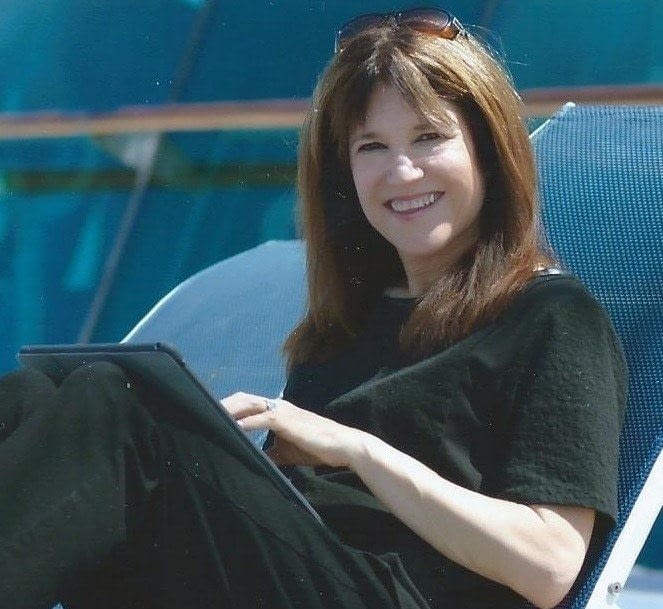 Janice Wald is the founder of MostlyBlogging.com. She is an ebook author, blogger, blogging coach, blogging judge, freelance writer, and speaker. She was nominated as the 2021 and 2019 Best Internet Marketer by the Infinity Blog Awards and in 2017 as the Most Informative Blogger by the London Bloggers Bash. She's been featured on Small Business Trends, the Huffington Post, and Lifehack.
This post was made possible by the support of our readers.