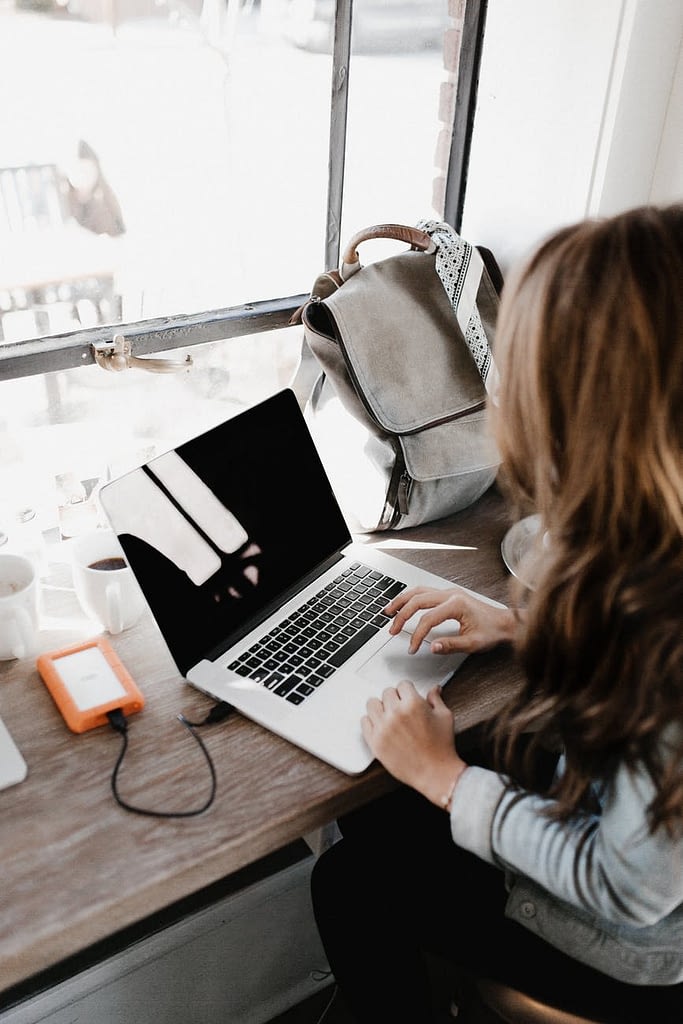 Do you love writing?
Why not combine your love of writing with the benefits you receive as a blogger?
7 Reasons Why Your Business Needs a Blog
In the world today, every business has a website.
This is imperative for anyone who wants to stay competitive.
If you want to be successful, you need to have a blog as well.
Blogs are present on nearly every business website, and they help offer information, provide authenticity, authority, and branding.
This is necessary for your business to move forward.
Continue reading to learn why your business needs a blog.
7 Reasons to Blog if You Love Writing
You Can Build Your Brand
Most online companies today are focused on building a brand. This is a great way to teach the public about your company, your values, and your goals.
You can also build a relationship with both your present and your future customers in this fashion. The blog offers you an opportunity to improve your content so that other people understand what you are doing.
People Will View You as an Authority
When you blog about topics and trends in your industry, people will begin to see you as an expert in your field. You can use your blogs to share insight about your industry, and you may find people who like and share your page on social media.
When you keep a blog, your customers know that they can come to your website for expert advice. Then, you will love writing even more, once you experience the adrenaline rush of helping people.
You Can Use Your Blog Content for Digital Marketing
One important way to generate leads is to provide content that is worth reading.
Once you capture a lead, you need to continue to keep them engaged. Whether you received the lead from your social media page or from a Google search, you need to keep them interested once they follow you.
When you keep a blog, you can use plugins and other tools to capture more leads by having a popup appear as your visitor is reading your blog. This is a great way to use your blog to generate leads.
It Will Improve Your SEO
SEO is also called Search Engine Optimization, and you will be able to improve it with your blog posts.
Whether your posts are written, image-based, or videos, it will help to create exposure to a variety of people.
When you include authority-based content on your website, people will come to your blog to learn. Once they start learning about your industry from your blog, they will likely contact you when they need a product or service.
Blogs Compliment Your Public Relations (PR)
If you keep a business blog, it gives you a direct line so that you can develop your own unique voice. You can post a press release or announcement, and you will have a direct line of communication with your audience. You can engage with the readers in the comment section and direct them to your social media to learn more.
Blogs Allow You to Learn More About Your Industry
People who keep a blog constantly need content in order to publish content about your industry. You can do this as well, and it is important that you make creative and innovative posts so that others can learn about your industry. The process of creating content will help you develop new ideas and explain things better to your customers.
You Can Build a Community
The nature of a blog post is to engage the reader and make him or her interested in what you have to say. If people begin reading your posts and sharing them, you will find that conversations can occur.
If you love writing, you can use your love of writing to network on the web.
You can check your analytical data to see how many people you are engaging. This is a great way to get people talking about the products and services you have to offer.
Final Words for Those Who Love Writing
There are a number of great examples of companies that have blogs that are informative and help their viewers understand what they do. For example, a company such as Unibet is among those that produce incredible casino guides to teach you all about gambling.
Providing customers with resources that help them to understand the nature of the business, they are more likely to stay engaged with your content. Keeping a blog can help your visitors to know that you are an authority in your field.
Takeaways:
This post was for people who love writing. Why not write on a blog? This post shared 7 ways you can turn your love of writing into ways to help yourself and others on your blog.
Readers, please share so people who love writing learn ways they can benefit themselves by becoming bloggers.
Do you have any suggestions you can share for people who love writing? I look forward to your views in the comments section.
This post was contributed and made possible by the support of our readers.