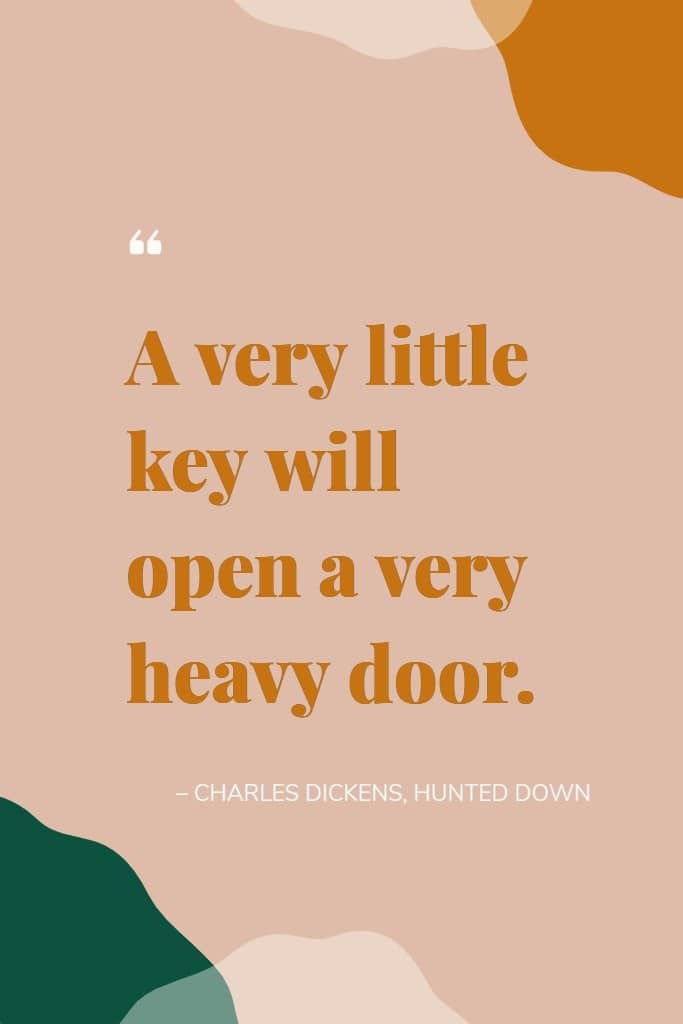 What is the difference between links marketing and link building?
Link building is an essential component of any search engine optimization (SEO) strategy.
Search engines consider it one of their most significant factors in determining a website's traffic quality and quantity.
Link building is a method that brings in links from other websites and then applies them to your website.
Link building requires a thorough understanding of both SEO and Internet marketing.
The importance of linking to web sites can be seen in the popularity of websites such as Google, Bing, Yahoo, and others. When linking to a website, the link must be relevant to the business and the site itself. The page should be easy to navigate and contain informative content and relevant keywords.
Before you can begin drafting link building strategies, you first have to understand how link building is executed and why it's important to include it in your SEO campaigns.
What is the relationship between link building and links marketing? Let's find out.
Types Of Links
There are two different types of links that affect the overall rank of your website. They are:
Unique Links: A unique link is a backlink to your website that you get from another site which has not reciprocated. This is a more challenging form of link building because it's harder to pull off.
Reciprocal Links: These links are a type of link that will result in you getting a percentage of their total traffic and page views. They are usually placed on other websites to generate traffic to your own. The larger the number of pages linked to your site, the more points you will receive for your effort.
This is where links marketing (also called "link marketing") comes in. Links marketing is reciprocal in nature.
Marketers fear linking out to other marketers in their niche. "Won't that boost my competition in Google's Search Engine Results Pages (SERPs)?" they wonder.
What if the other marketers in your niche are not your competition? Wouldn't you be helping each other by linking to each other?
Yes!
Links marketing occurs when online marketers help each other build links to their websites.
Collaboration is important in every industry; marketing is no exception.
Links marketing is so important, companies even devote their business to matching non-competitive clients and helping them build links to their websites by trading links with each other.
Note: When reciprocal links are exchanged, webmasters should do an A-B-C exchange and not a direct link swap.
Related: Mostly Blogging has a reciprocal Link Exchange.
Both links are generally placed on specific websites to increase the site's exposure and search engine ranking. Although these types of links have been around for years, they were limited to large sites with thousands of pages.
More Information About Link Types
One time link
Are you aware there are links that will only work once? This is called a one time link. An example is when you need to reset your password. The company gives you a one time link.
A one time link only works once and is usually given for security reasons.
No follow and Do follow
There is controversary over no follow and do follow links. SEOs disagree over the importance of both types.
Google announced in the spring of 2020 it would give more weight to no follow links. Previously, do follow links only passed "Google Juice."
Currently, do follow links are considered to have more weight than no follow, but to what degree is the subject of disagreement.
More information about no follow and do follow links can be found along with this list of do follow backlinks.
These are the types of links marketing should care about the most. You should have both no follow and do follow links in your link portfolio. Only having do follow links looks suspicious to Google.
Reasons Why Link Building Is Important
Since link building is an integral part of SEO, its importance is apparent to its function.
Here are four reasons why, as a business and site owner, you should never overlook link building:
1. It Increases Traffic To Your Website
One of the functions of link building is to increase traffic to your site. If you get many backlinks from different sites, people will be able to access your website more easily. You have a higher chance of gaining the attention of potential clients as well. Increasing site traffic helps businesses as more people will be interested in your product and services as links lead them to your main site.
However, it would be best if you also were wary of the links you're using as they may also affect your site's quality. You should check if you're linking only to high-quality websites as linking to dubious ones could hurt your overall ranking.
2. It Helps Your Site Rank Higher In Search Engines
Link building is part of working on organic SEO and is a great way of creating a better ranking for your business. Organic SEO is elevating your website's content in free search results.
This means you help your site rank higher without paying ads. When your site has a good ranking, people who use search engines have a good chance of finding what they're looking for.
If you don't have a good ranking for your site, it will not be easy for your business to improve its online presence.
This is very important because, without a good ranking, your site will be ignored by the search engines. This will mean that you will not get the proper amount of exposure for your website.
Links marketing is an organic form of link building since no money is exchanged.
3. Build Relationships With Other Businesses
Business relationships are among the most important parts of running a business because they represent how the business interacts with its clients. These relationships can be very profitable and meaningful for a company, but it's also possible to have serious problems with these types of relationships.
Since link building involves getting your links to sites with a similar niche as yours, the process of connecting with other site owners helps build business relationships. These residual benefits are essential to your business because the right amount of network is critical to your success.
You can find the other businesses by going to a links marketing agency or finding a link directory containing web masters looking for link swaps.
4. Helps Promote Your Brand
Brand awareness is the main factor that drives business success or failure. Your brand represents who you are as a business and what you can offer to your customers. You need to establish credibility through the use of well-thought-out marketing strategies and a strong website. Link building is just one element of these strategies.
A good SEO strategy works in increasing brand awareness by linking your site to different high-quality websites. It would be best if you also made sure that the links are all relevant to the content.
When done properly, link building helps to show people that you're an authority in your industry. Having this kind of reputation, people will have a positive perception of your brand, and they will automatically trust your business.
Simple Tips For Beginners
Now that you have a concrete idea of the importance of link building and how it works, here are some simple tips to help beginners get started.
Focus on getting one or two links from trusted sources that have a good track record. Getting several useful links from different sources doesn't always work, as this can negatively affect your site's reputation. It is best to get at least five to six links from high-quality directories.
Always make sure that you find pages worth linking to. Aside from looking at the site's technical quality, you should check the content quality as well.
If you want other sites to place their links on your site, you need to make sure you create quality content.
Summary: Links Marketing
In closing, the quote in the dominant graphic, "A very little key will open a very heavy door," describes links marketing.
Reciprocation and collaboration with marketers who are not competing with you for visibility in the SERPs take little effort and just make sense.
Link building is a part of any SEO strategy, and it should never be overlooked. Increasing backlinks takes a lot of effort and, for some, cost. This is why you need to do it properly and make sure that you only get high-quality links.
You should pay attention to the sites linked to your websites, as it can affect your ranking in search engines and dampen your reputation as well.
Author Bio
Rowena Lane has been blogging ever since she was eighteen years old. Now at twenty-four, Rowena has successfully gained thousands of readers across the globe because of her ability to write informative blogs about Search Engine Optimization and web development.  
Readers, please share so marketers learn about link building and links marketing and the difference between them.
I look forward to your comments. Would you consider link swaps that accompany links marketing or do you consider that a form of Black Hat SEO?
This post was made possible by the support of our readers.