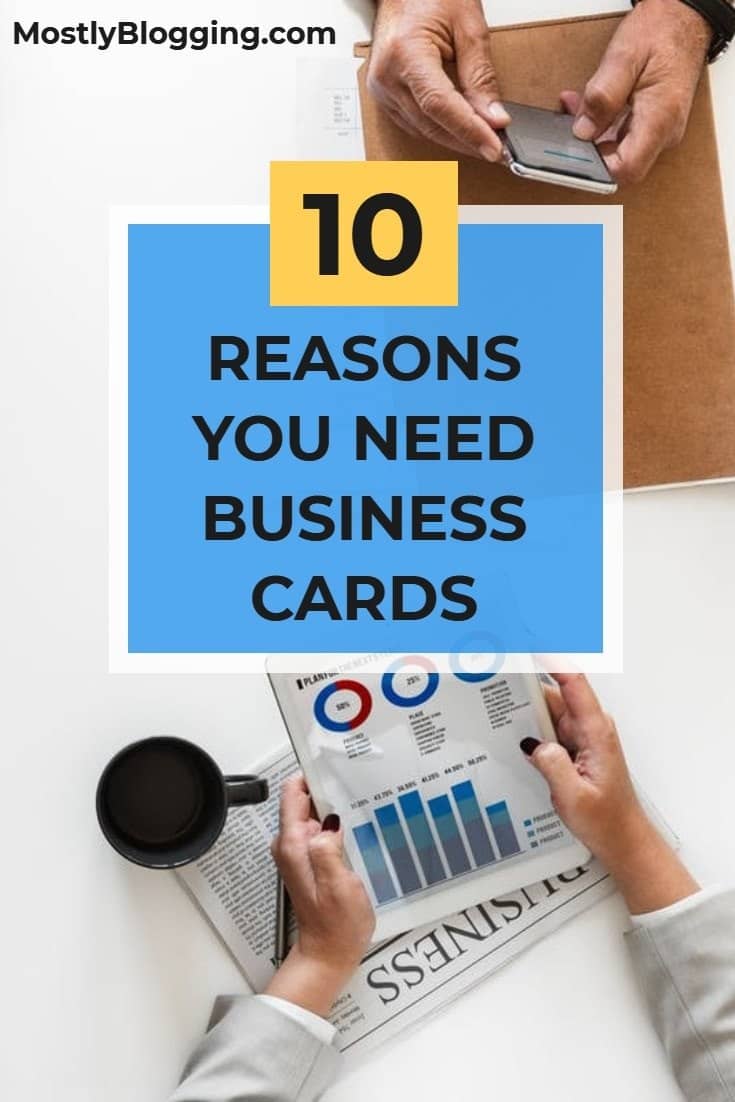 Lead marketing.
Marketers still need to generate leads even in the current Digital Age.
However, many fall short at converting interested prospects into clients or customers.
Guest author, Robert Keith, explains how to conduct effective lead marketing by handing out business cards.
He explains the cards are an inexpensive way of marketing and well-worth the low cost with amazing returns.
Let's hear why lead marketing with business cards has 10 advantages.
10 Reasons Why You Will Always Need Business Cards for Effective Lead Generation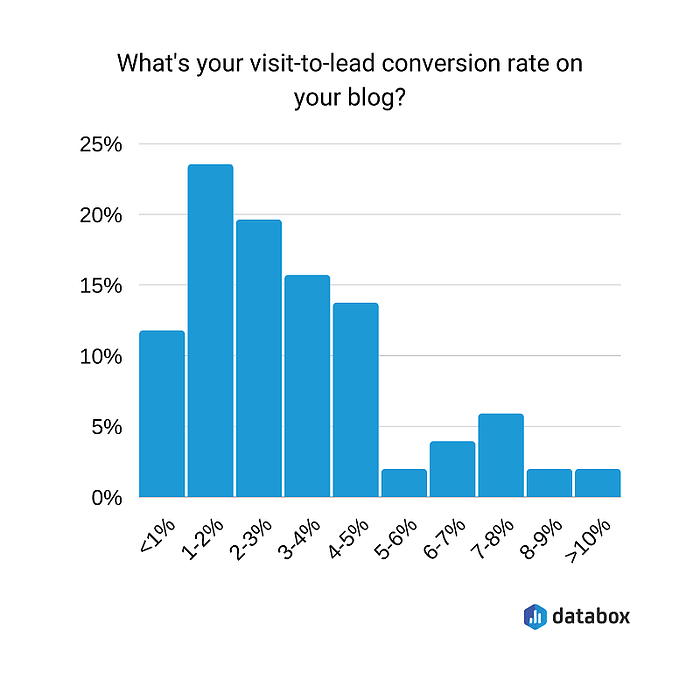 It's easy to believe that in this world of digital marketing, physical business cards are a thing of the past.
That couldn't be further from the truth. With digital marketing taking over, in person connections have become even more valuable because they are less common. Your customer may see a hundred advertisements today, but they may have only met one person in real life with your business. There are so many reasons that this is valuable and why business cards are the best way to take advantage of these moments.
1. It's Professional
First impressions are important. They are often about the little things. Smiling, having a good handshake, and presenting yourself well matter in these situations. Having a business card ready to go makes you look like a professional who has it together. If your design is great then all the better. Your card has left them with a good impression of you and your business in one quick moment.
2. They Are Multi-Platform
Does this person want your phone number, your Facebook, or your Instagram? Should you link them to your website? Are they big on LinkedIn? Or maybe they want your email. Telling them out loud, you can't expect to give them every possibility. You'll have to ask them what they want, which puts them on the spot and gives them only one way to contact you. If you have it all on a business card, they can choose the option that works best for them, when they feel like it.
3. They're Fast
Digging around in your bag for a pen and paper takes time. So does pulling out someone's phone and having them save your information. This is often an awkward experience that doesn't leave a great impression. They'll take down your information, but they've lost the positive impression you were giving them previously in the conversation. Handing someone a card is smooth, fast, and professional. You can hand them the card while they're still feeling good about the conversation you've built up so far and then leave them on that high note.
4. They're Branded
The design of your business card is one more chance to leave a physical impression in this person's mind. When you hand someone a business card, your logo should be on it. They should look at the card and have a feel for your company right away. It should leave an impression.
If you are looking for ideas for your business card design, check out design tips for business cards from professional designers.
5. They're Affordable
Business cards are one of the simplest and cheapest advertising options. This isn't paying for TV commercials or billboards. Handing someone a business card is often cheaper than a click on your Facebook ad and is even more effective since you have that in-person connection behind you.
6. Customers Can Pass Them On
Imagine one of your current customers is talking to their friends. The friend says something about needing a specific business. Your customer thinks of you. They quickly remember they still have your card in their wallet. Not only did that card help you retain your current customer, it has now been passed on to a new potential customer.
Making it easy for your customers to refer you to their friends is one of the best marketing tips out there.
7. They're Easy
Business cards are easy to have around and they are easy to have made. They are small enough that you can easily carry them in your wallet, put a few on your desk, and have a couple in your glove box ready to go.
Having them printed at a quality printer is easier than ever. You can order your cards online and have them delivered to your door. Once you have a design ready, ordering refills is easy when you use a service like JoinPrint Business Cards. Having this setup is much easier than figuring out how to set up a billboard, make a video advertisement, or manage your Facebook ads. Any time you have an easy opportunity for advertising you should take it.
8. Retain Loyal Customers
Customers may remember your service, but not your name or the name of your company. They will remember they grabbed your business card though and go looking for it in their wallet. This is an effective way to keep loyal customers.
9. They Are Always Working For You
The Seven Touches Principle says you want a person to come into contact with your brand seven times to have your brand stay in their mind and become familiar to them. It makes them more likely to take the step to do something. Every time a customer comes upon your card in their wallet, that counts as one of the seven touches. One little card managing to grab their attention and remind them of you multiple times is amazing. That same effort with other forms of advertisement would be hard to come by and much more expensive.
You never know when someone will find your card again and contact you. You will meet people who will contact you within days of meeting, and you will meet others who contact you years later. This is a good thing. As you meet more people, work your networking skills, and pass out business cards, you are building a pool of potential customers out in the world. Your business cards are a net out in the world bringing more business in to you over time.
10. They Avoid Missed Opportunities
Every time you meet someone in person, you have a lead that has developed a personal, real life connection to you and your business. That is hard to come by! Without a business card, you will miss opportunities for new customers. They are less likely to remember they saved your information in their phone or wrote it down on a piece of paper. A business card puts a physical item in their possession they will come across at some point and remember you.
Wrapping Up: Lead Marketing Strategies with Business Cards
For fast, easy advertisements that leave a good impression of your business, and help you make the most of your networking efforts, use professional business cards to pass your information on to customers.
This post was made possible by the support of our readers.
Please share so marketers discover these strategies for converting visitors with lead marketing using business cards.
Author: Robert Keith
Related Reading
This post was about how to boost your brand with business cards. You can also boost your brand with the NEWOLDSTAMP Generator.
If you prefer video business cards, you will find the instructions here.