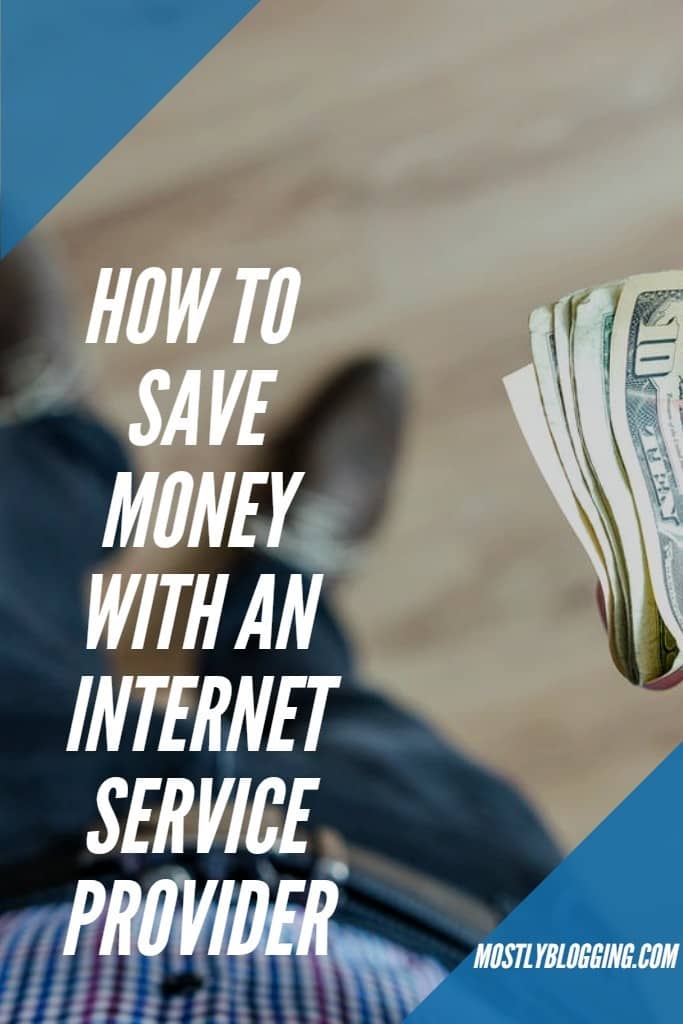 When you're a student, you need internet solutions you can afford.
When you read this post, you discover
How to choose the best internet plan for students
Overview of the best internet plans for students
Wrap up
How to Choose the Best Internet Solutions for Students
Student life is incomplete without a stable internet connection. You must put in a lot of thought and attention when choosing the best internet provider to accompany you in your student life.
You need to consider various factors, starting from the internet speeds you require to the budget you have, and then make this decision wisely as some contracts can be very difficult to get out of.
Here is a quick guide on how to find the best internet provider for students.
Are you ready to find affordable internet solutions?
Find Available Providers in Your Area
Of course, the first step is to find which ISP (Internet Service Provider) is available in your area. Some providers have low coverage and do not provide their services in all areas of the country.
This is particularly true for rural areas, so be sure to check rural internet availability with the ISP. This also means that some packages and connection types may or may not be available in your area, so checking availability is the first most important step.
Providers like AT&T and Spectrum have huge area coverage, so you can check out their internet connections and plans.
Check Internet Type
There are more than just any one simple kind of internet. The categories include cable, DSL, fiber optic and satellite internet.
Cable internet utilizes TV cable wires to transmit data from one point to another. Meanwhile, DSL uses telephone lines and fiber optic internet uses heavy-duty and powerful fiber optic cables. Speeds of each type of connection may vary, as well as their ability to withstand power outages and data loads.
Look For Pocket-Friendly Bundles
Students are all always on a budget. You don't want to spend huge sums of your pocket money or everyday wage on your internet bundle. Therefore, make sure to start your search from an internet provider's cheapest bundles and packages. This will help you compare the starting prices of each provider, so you can pick the best match for your budget.
Check Customer Support
ISPs need to have really strong and reliable customer support so you don't get deserted in case of emergencies and queries. You can get responsive and helpful customer support from buytvinternetphone if you are using ISPs such as AT&T, Mediacom, Spectrum, and many more. Each of these ISPs has its own customer support phone number on the website, so you won't have to deal with internet troubles on your own.
Examine Contract Flexibility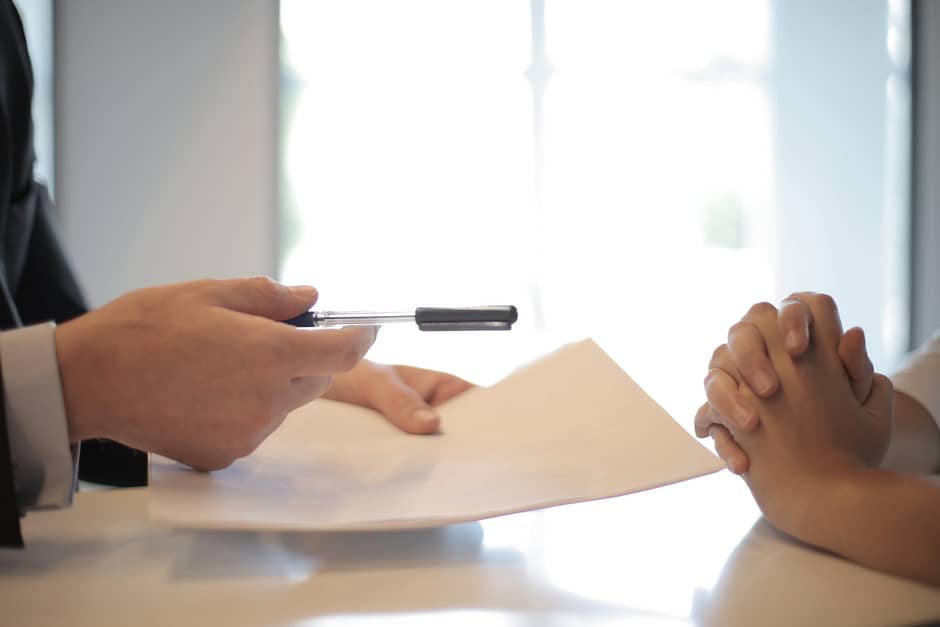 It is crucial for the ISP to offer flexible contracts. Some providers might not even require you to sign a contract, while others can have very strict rules and regulations. A flexible contract will allow you to make changes to your plan at any time, or even withdraw your subscription in case you are moving out or don't need the internet anymore.
Overview Of The Best Internet Providers For Students
Spectrum
Spectrum has a wide coverage and is also one of the fastest internet providers in the country. You can find its internet packages starting from $49.99/mo., but with extraordinary value including free Wi-Fi devices, no data caps, and flexible contract as well.
With Spectrum, Latino students can also find packages and bundles that include a TV subscription with Latino channels. Furthermore, it has a low-income plan for qualified users, which includes fast-speed internet, free modems, and unlimited data caps too.
AT&T
With AT&T you can avail fast-speed fiber internet. However, due to the latest technology and fast speeds, these packages may cost you more. For this reason, you might want to avail AT&T services if you are going to share the bill with someone or need extremely fast internet for particular tasks such as for streaming.
AT&T internet speeds of up to 300 Mbps can start from $35, which is a good deal even if you want to connect more than one device. AT&T Access is another option for low-income houses to avail themselves.
Cox
Cox's basic internet plans start from as low as $29.99/mo. It also has specific plans for low-income households that are suitable for students. For these, you must qualify according to the specific criteria. Check the availability of Cox's low-income offers in your area and see if you qualify here.
Internet Solutions: FAQ
What are the best and cheapest internet solutions for students?
This guide to internet solutions for students compared Spectrum, ATT, and Cox. When it comes to a comparison between Spectrum vs Cox, you'll find Cox starts at $29.99 a month, and Spectrum starts at $49.99 a month.
Wrapping It Up: Affordable Internet Solutions for Students
It is almost impossible to live without an internet connection, especially at home. Even public places now have free Wi-Fi because it has become that important for everyone. Your research work, assignment submissions, and now even online classes are becoming highly dependent on the internet. Therefore, choose an ISP that offers good speeds, flexible contracts, and also gives you good customer support.
Readers, please share so college students find affordable internet solutions.
I look forward to your views in the comments section. Can you recommend affordable Internet Service Providers?
This post was contributed and made possible by the support of our readers.