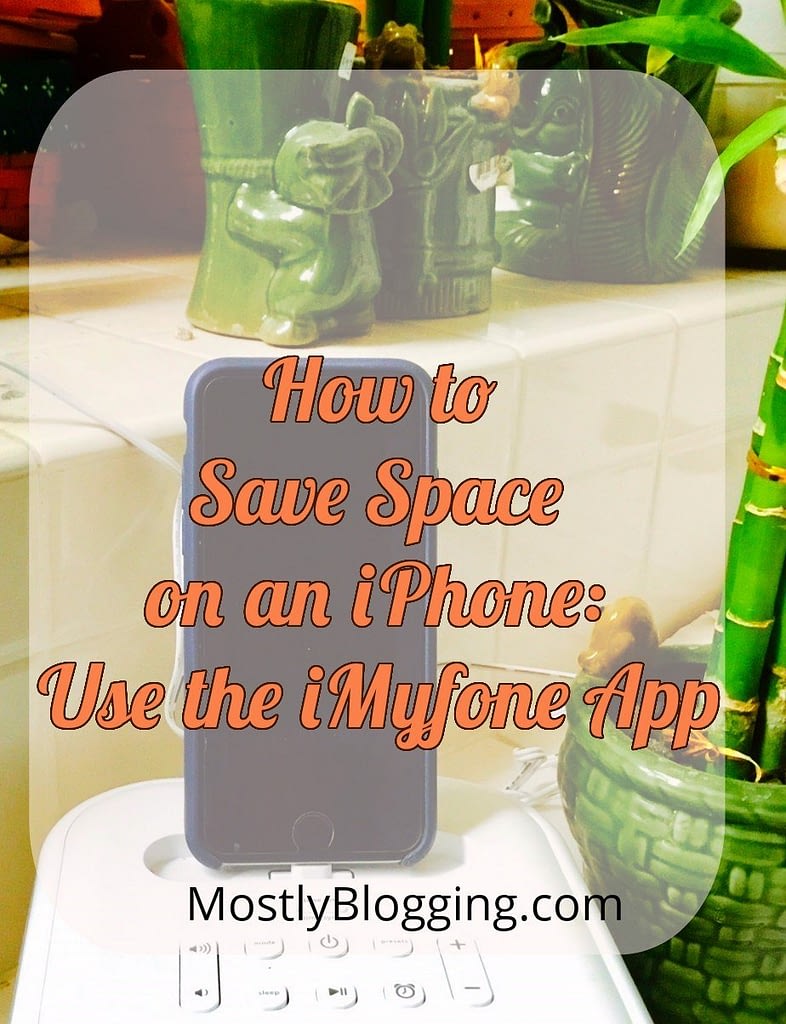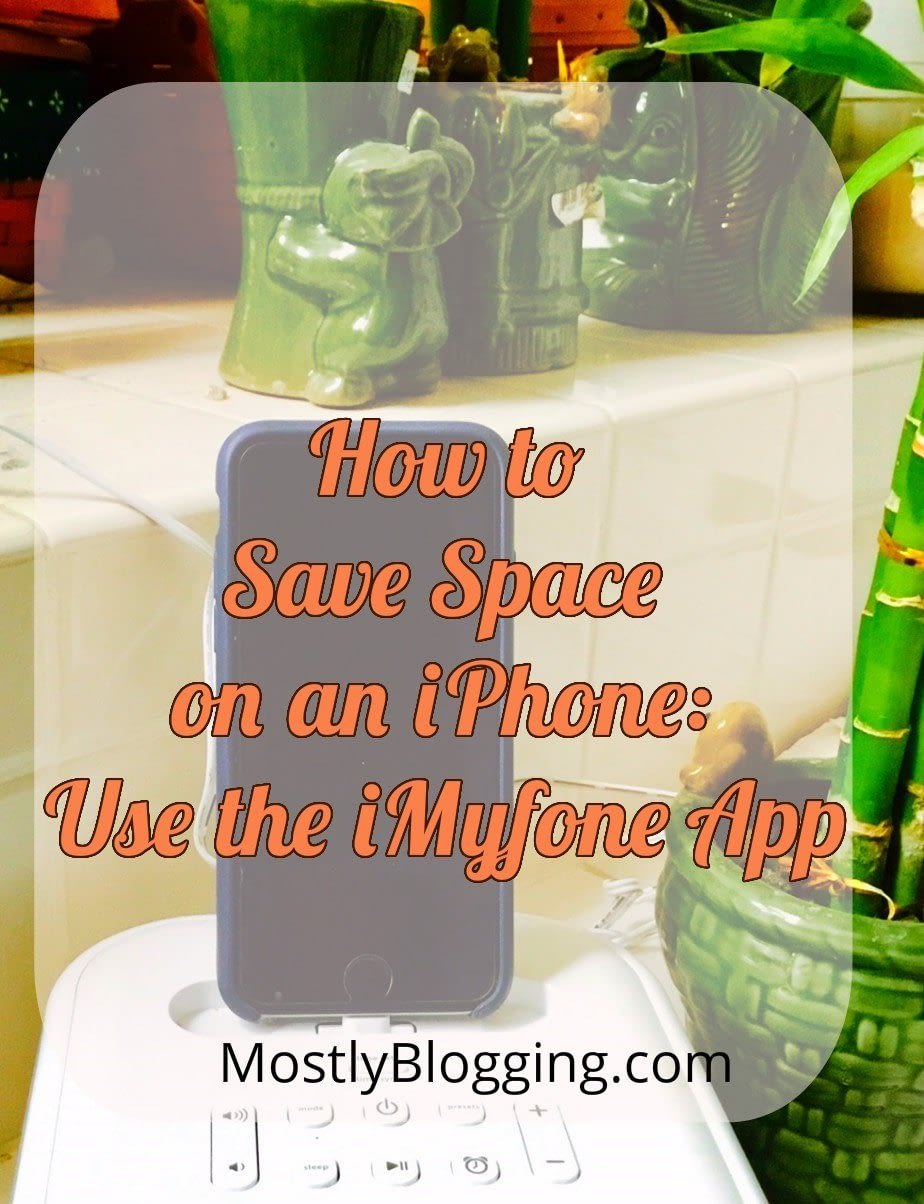 Have you ever run out of space on your phone?
I've often spent my summers deleting data to free up space.
Clearing data off my phone is so time-consuming, I need to do it during summer vacation when I'm home from school and don't have papers to grade.
Even if I wanted to spend my vacation clearing unwanted data off my phone, apps that used to be on my phone leave a residue that takes up space and accumulates over time.
Data is taking up more space than ever before.
If you have a 16 GB iPhone, you need to watch your free space like a hawk. Even iPhones with a 32 GB can lose space quickly if you're not careful.
Too much data can cause your iPhone to run slowly or freeze up. Clearly, you will have trouble adding new data to an iPhone without free space.
As the amount of space on an iPhone increases so does the cost.
I know first-hand how laborious deleting data to free up space can be.
After taking the time to delete data, it seems to come back quickly as I fill my phone with new apps, songs, videos, and photos.
A little-known fact about me: I save everything. Clutter is my enemy.
If you can relate, you'll be happy to know you have a solution: iMyfone Umate.
What is iMyfone Umate?
iMyfone is an app that frees up space on your iPhone. You can use this app with both a PC and a Mac.
How to Use iMyfone Umate
To use the app, simply plug your phone into your computer, scan your phone, and delete unwanted data.
What if you don't want to remove the data but you still need extra space on your iPhone?
Simple! iMyfone Umate lets you compress data as well as delete it. You can remove or compress files that are junk, temporary, large, photos, or even apps.
Suppose you accidentally delete data you want to save?
No problem! Your originals are backed up to your computer.
The beauty of iMyfone Umate: You don't have to worry you might forget about large data you put on your phone ages ago. If your iPhone contains videos larger than 500 MB, the app reminds you and gives you the option of deleting the videos from your iPhone while saving them on your computer.
Although deleting apps is easy on an iPhone, it's even easier with iMyfone Umate according to Makeuseof.com. "No more watching apps jiggle."
Does iMyfone Umate work with any other devices?
Yes! The app works with an Ipad and an iPod Touch.
Testimonials
Makeuseof.com reports, "iMyfone Umate is nothing like other apps that under deliver. It's actually really good!"
According to Edmundo, "I found this program and I don't have to remove all photos of my cats for iOS 9.1 upgrade. It saved 5.8GB space out of my 16GB iPhone 6. Unbelievable! I can't live without this tool now."
Pricing
You can try iMyfone Umate for free. The price is $19.95 with a 30-day refund. The company offers a lifetime of technical support and update support if needed.
How to Get iMyFone Umate
If you have a PC, here is the link to download the app to your computer:
https://www.imyfone.com/iphone-space-saver/
If you have a Mac, use this link to download iMyfone:
https://www.imyfone.com/iphone-space-saver-mac/
Conclusion
In conclusion, I use a great deal of space on my iPhone for blogging-related photos. The pictures I take and store on my iPhone for use in my blog graphics only scratch the surface.
It's spring which means it's time for some spring cleaning. You can start by cleaning data off your phone. Start with iMyfone Umate and end by enjoying your new space on your phone. What will you occupy your new-found space with? Movies? music? apps? videos? The possibilities are endless thanks to your new tool– iMyfone Umate.
Readers, please share so other iPhone users know how to make space on their iPhones.
This post was sponsored.