Contributed Post
Wanting to make money from your blog is extremely common, and it's not hard to see why.
Obviously, the dream is that one day you will be able to make as much money as you need just from your blog – and if that does happen, you are bound to be pretty pleased with it.
There is plenty that you need to do before you can get to that point, however, and it is worth remembering that if you are going to be able to make money from it.
In this article, we are going to look at a few of the major things that you need to consider if you are going to make money from your blog. Monetizing a blog is much more involved than a lot of people seem to think, and you need to make sure that you really are doing it right.
Let's take a look at some of those considerations now so that you know what you are up against.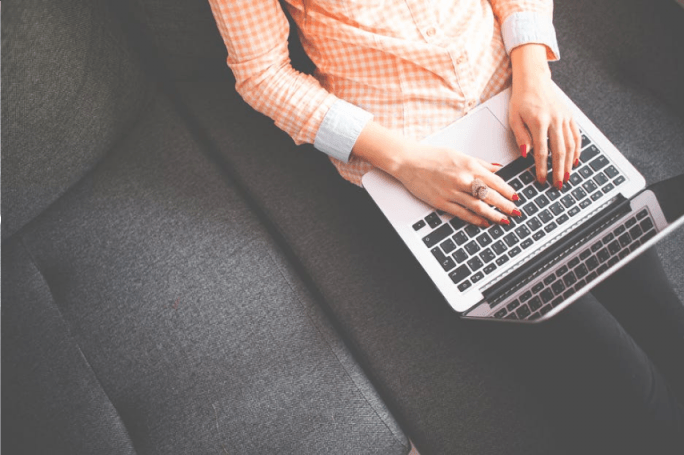 How to Monetize Your Blog: Major Considerations
Your Readers Are Now Customers
Once you start monetizing your blog, you immediately need to start thinking of your readers as not just readers, but customers.
This is hugely important for a huge number of reasons, and it is something that has wider-reaching implications than you might have realized at first.
You will need to make sure that you are dealing with them in a way which is fair as customers, rather than them just being passing readers of your blog.  This is a whole other kind of relationship and marks the start of your blog actually being a business which needs to interact with its customers.
There are also concerns if you are selling products on your website and you need to keep some information about your customers, such as their name and address.
You will need to make sure that you use Jumio's Netverify to meet your GDPR obligations so that all data protection is being dealt with properly, and you should make sure that you are treating all private data with respect. This is hugely important if you are to continue to sell products on your site.
Your Product Is A Legal Entity
When it comes to the actual product, too, you suddenly need to start thinking of it in different ways.
This is because the moment you sell something to the public for money, you have to have a certain obligation to make sure that it is safe, that it is likely to do what it is meant to do so that you don't violate trading standards laws, and that it is unlikely to cause anyone harm. This might sound strange if you are merely selling an online course, say, or an ebook.
But all of these concerns still need to be taken seriously. If you don't, you could find that you get into deep trouble without even knowing how it happened. This is certainly something you want to avoid, so make sure that you do as well as you can.
Remember that all products you make are legal entities, and you need to treat them as such in order to make sure that you have truly thought of everything.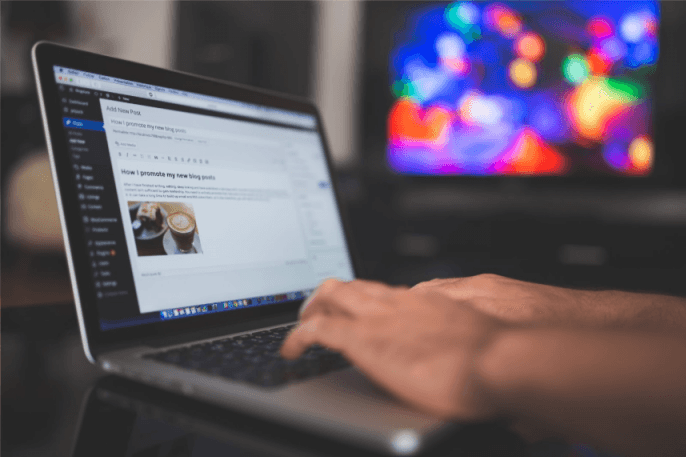 You Need A Secure Payment System
If your particular form of monetization is to try to get money from the reader themselves through products, courses or whatever else, then you need to make sure that you are using an online payment system which you and your customers can truly trust.
When it comes to their credit card details and so on, you really don't want to take any risks. As such, it is worth using the best of the best, as the more that you skimp and cut corners, the more likely it is that you will cause trouble for your customers.
This could also land you in trouble further on in the future, as well as just being a pain to have to deal with. Make sure you treat your website to only the most secure and trusted payment service so that you can be sure of this peace of mind on behalf of your customers.
As you can see, you need to make sure that you are considering everything if you hope to monetize your blog – and no matter which way you want to do that, you will need to think of things like this. That is something you should consider from the start so that you can make sure that you are going to be able to get it right and keep yourself and your customers as happy as possible too.
Host blogger's comments:
How to Monetize Your Blog: Takeaways
Learning how to monetize your blog requires awareness of these three major concerns: knowing how to treat your readers-turned-customers, legalities, and having a secure money transfer system.
Please share so bloggers wishing to monetize discover how to make money blogging without these issues.
This post was made possible by the support of our readers.