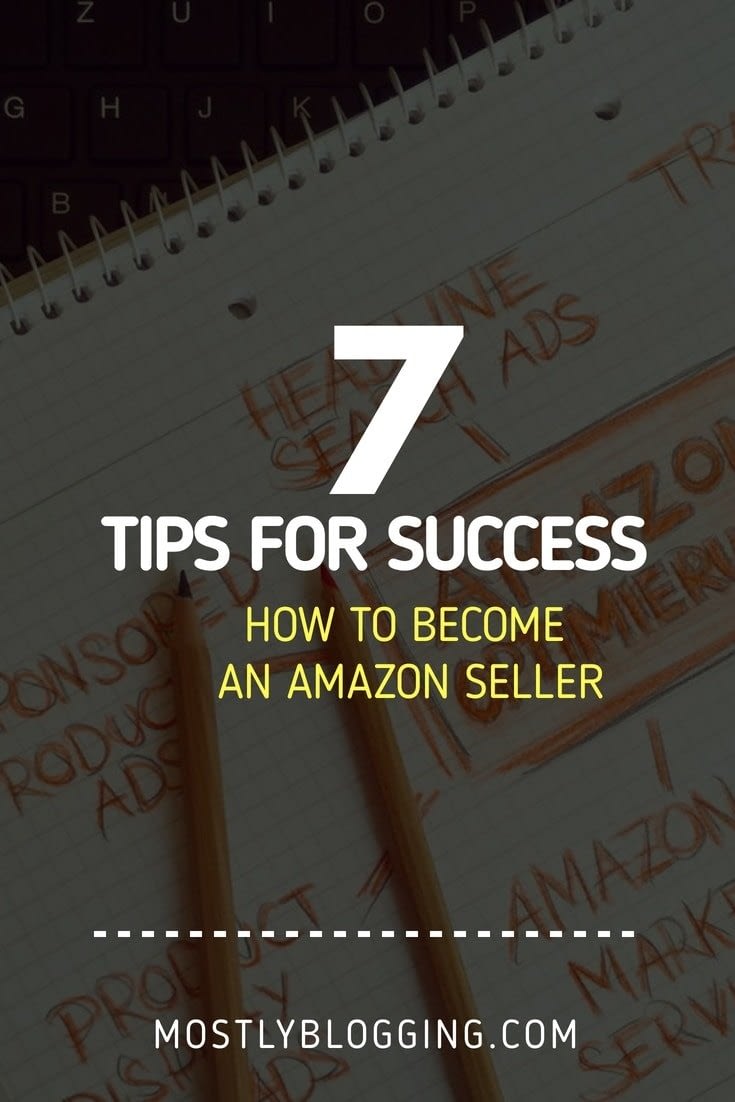 Are you wondering how to become an Amazon seller?
You've come to the right place.
You hear of people making triple-digit income selling on Amazon and wonder what Amazon selling tips they know and you wish you knew.
By the time you're done reading this post, you'll know how to conduct research so you know which products sell on Amazon, how to beat your competition by using sponsored posts, and the benefits of using Amazon Prime and other tips to become an Amazon vendor and increase Amazon sales.
Are you ready to learn how to sell on Amazon?
How to Become an Amazon Seller:
7 Expert Tips for Success When Selling on Amazon
This post was contributed.

Amazon is the first place when people think of purchasing something online. There were a few other players on the game but Amazon totally dominates the market. Without a doubt, the only reason for that is great customer support.

In this article, you will learn some of the best techniques that you should know if you ever plan on selling on Amazon.

The basis for success on Amazon is, of course, detailed and error-free product descriptions with a suitable and high-quality illustration of the product.

The most important rule when it comes to succeed with selling on Amazon is trial and error. By doing that you learn how customers in that particular niche operate. However, besides that for having a successful product on Amazon you should also take into consideration the following tips.

1. Optimize search terms and offers

Optimize the search terms that you can enter to identify your product. Use single words instead of phrases. You don't have to repeat words from the product title, as Amazon already takes them into account in the search results.

Take a look at similar products on Amazon and learn which terms have been used to characterize them. Maybe you'll find some suggestions for keywords you don't yet use to improve your Amazon SEO.

2. Use sponsored products

Sales history plays an important role in the placement in Amazon's search results. Those who have just entered the marketplace can increase their visibility to customers with "sponsored products". Although this is not free of charge, it opens up the opportunity to build up a sales history quite quickly.

3. Deposit seller information

A successful Amazon consultant says that filling out the salesperson information, in which you also reveal facts about your company, is a measure that increases customer confidence in your offer. Interested parties in an offer can get a better impression of the retailer.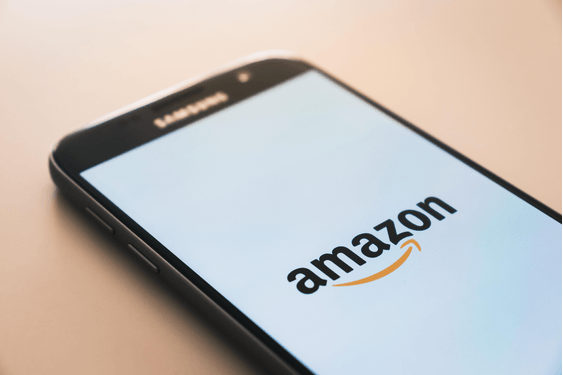 4. Fight for the Buy Box

Whoever appears directly in the Buy Box has made it as a trader. The algorithms Amazon uses to place the merchants here are secret. However, there are some factors that obviously have a positive effect on the placement:

Good seller ratings: It must be your goal to achieve a high level of customer satisfaction.
Competitive prices: A low total price including product price and shipping costs is useful.
Availability of goods: Check your stock levels so that demand can always be met.
Low refund rate: With good and consistent product descriptions and fast shipping, you will be able to maintain a low return rate.

5. Keep an eye on prices and adjust them

Do not try to manually adjust the prices of your products and keep them at the level of the competition. A repricing tool will effectively support you in this important task. As mentioned earlier, a competitive price plays an important role in reaching the Buy Box.

A deviation of more than 2 percent above the competition can already drastically reduce your chances of a sale.

When adjusting prices, you must of course be careful not to fall below the minimum prices demanded by some manufacturers.

6. String bundles

Product bundles are a tried and tested means of differentiating oneself from other dealers in close competition. The mobile phone, the matching headset, and a bag are a classic package. Not only if you use Fulfillment by Amazon (FBA), it is advisable to apply for a separate EAN (barcode) for the bundle.
The advantages of a bundle are among others:

You create a "new" product that other merchants may not be able to reproduce immediately and easily.

You increase your average order value.
You create added value for the customer.

7. Rely on Amazon Prime

Prime customers want their goods faster and spend more money on Amazon. The fast and free shipping means that items that would otherwise not have been placed in the shopping cart quickly end up in the shopping cart.

Therefore, it is advisable to make your articles available for Prime as well. If you use FBA, you will automatically get access to Amazon Prime at no extra cost. The service can therefore have a positive effect on your turnover.
Wrapping Up: How to Become an Amazon Seller
This post covered how to do research to learn which products on Amazon sell best, how to beat your competition buy sponsoring your products, how to instill faith in your future customers, and the benefits of using Amazon Prime to increase Amazon sales.
Now that you know how to become an Amazon seller, please share so other people wanting to monetize this way learn as well.
I look forward to your views in the comments section. Did you know how to become an Amazon seller before reading this post? If so, would you recommend this business to others?