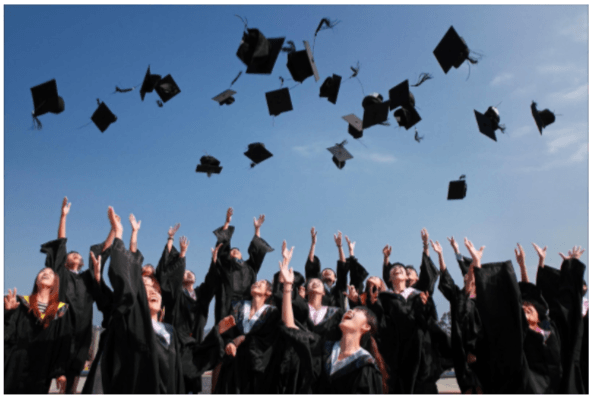 Are you looking to extend your learning in 2018?
When today's guest author wanted to contribute a post about higher education, I initially had concerns.
After all, posts on this blog normally are about blogging.
Then I realized bloggers are life-long learners.
Then I realized, people, in general, are life-long learners.
Bloggers are constantly learning new tips to share with their readers such as new technologies and methods in their niche.
Many people return to school after years away to pursue higher education even in midlife.
Today's guest author will explain how to make higher education work for you.
Making Higher Education Work For You
Higher education can be an extremely appealing option for so many people. Individuals who are considering pursuing higher education generally fall into one of two categories.
There are those who simply want a qualification to add to their resume, and then there are those who want to continue their studies for the love of the subject.
Either way, these people immerse themselves in an experience that significantly expands their knowledge or understanding of their given area of study. Not only will you leave with a certificate, but you will have a vast amount of knowledge that can be put to good use both in your day to day life and your chosen career.
However, it's important to remember that higher education is a huge commitment for anyone. Not only is it costly, but you're going to have to invest a fair amount of time and effort in it too. So, if you want to participate in higher education but are struggling to find a way to fit it into your lifestyle, don't worry. Here are a few ways to make it work for you.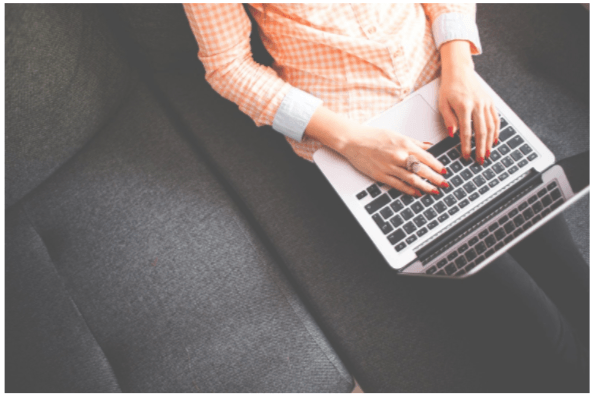 Study Online
When people think of higher education, they think of having to attend university campuses, spending their days floating between lectures, seminars, presentations, study groups, and the library. One reason that people turn away from studies is that they already have too many responsibilities in their day to day life.
These activities alongside the commute between the campus and home can prove extremely time-consuming. If you already have a job, or small children to look after, it would seem pretty impossible to keep everything running smoothly at once.
Luckily, things now are a lot easier than they would have been just a decade ago. The internet has brought a whole lot of convenience and ease to the world, and higher education has capitalized on this too!
Consider some of the online courses that are available to you. These make learning flexible, as you can fit your studies around your current lifestyle. If you are busy in the days, you can study in the evenings. It's as simple as that. Take a look at distance learning business management as an example. You can achieve this degree without so much as stepping foot in a classroom!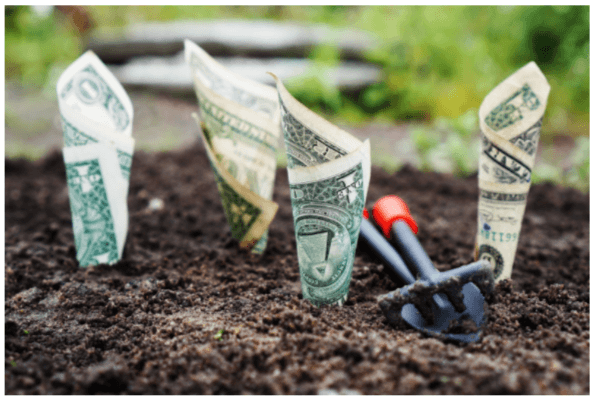 Apply for Scholarships
Another worry that comes hand in hand with higher education is the costs. Sure, you might be able to get loans, but you're going to have to pay these back at some point, and many of us are hesitant to lumber ourselves with tens of thousands of pounds worth of debt, regardless of the outcomes or opportunities that arise out of having a degree.
But the good news is that universities have various schemes in place to help those who can't quite afford tuition and maintenance fees. Bursaries and scholarships are sums of money provided by universities or third parties that don't need to be paid back. Take a look at what's available at different institutions and apply for them!
While there are facets of education that can be off-putting for would-be students, there are usually ways around them. You just have to be determined and proactive!
This post was contributed and made possible by the support of our readers.
Related
How to Be a Better Blogger: Be a Blogging Student, 8 Ways
Photo Source: Main Graphic