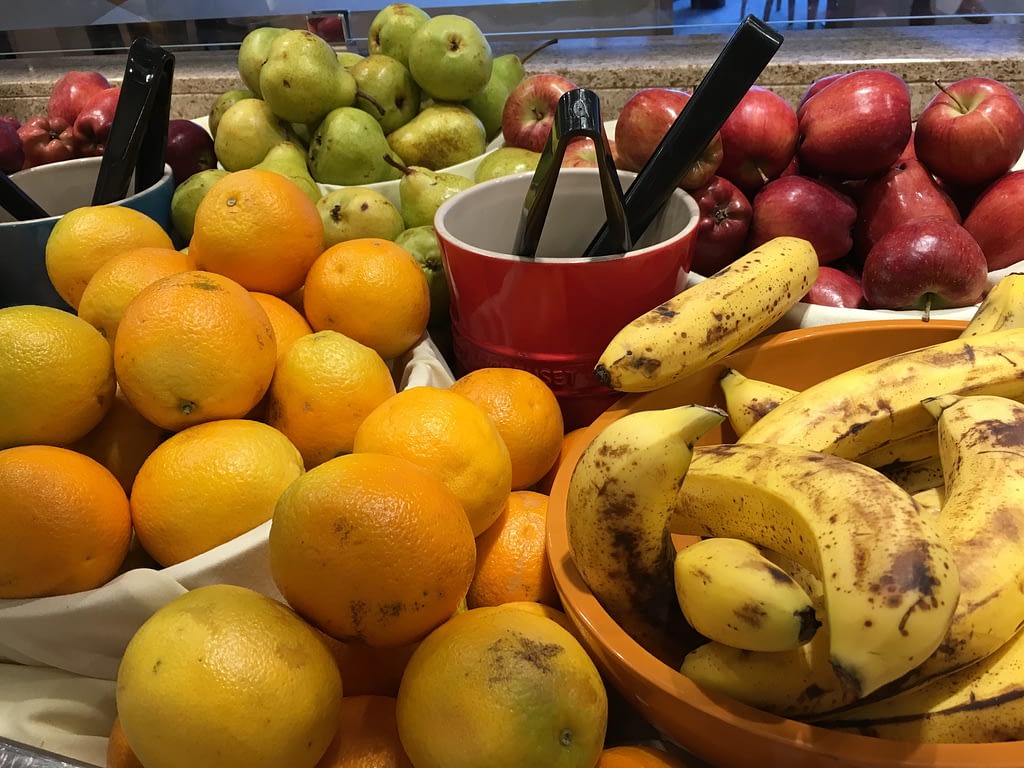 Welcome to Our Summer Solstice Blog Party!
This week, on June 21, summer began in the western part of the world.
The beginning of summer is marked by the solstice, the longest day, about June 21 in the northern hemisphere and December 22 in the southern hemisphere.
The solstice is traditionally accompanied by a festival during which the first fresh foods of the season are eaten.
For that reason, we are having fruit at today's blog party.
Naturally, it wouldn't be a party without music.
Enjoy "In Summer" from "Frozen."
Note: You might need a Spotify account to be able to hear the song.
In the comments section, you are encouraged to self-promote.
Introduce your blog to the other guests at the party. Tell the readers about your blog, and post a link to your favorite post, a recent post, your About page, your blog link, or anything you like.
If you are not already following Mostly Blogging, I like new subscribers too.
Enjoy the fruit, the music, and the networking.
Note: At other blog parties, guests return and leave different links to articles in different comment boxes. You are welcome to return as often as you like and leave links.
I am hoping others will be able to find new blogs to read and new bloggers to connect with.
Guests, if you think others would enjoy the networking opportunities at the blog party, please share on your social media. The more guests at the party, the more networking opportunities for all of us.
If you get a chance to promote the link to this party on your site, that would also be much appreciated since it would help make others aware of this blog party.
Related Posts:
Secrets of Successful Bloggers
How to Immediately Increase Your Blog Subscribers
How to Easily Get People to Subscribe to Your Blog by Networking