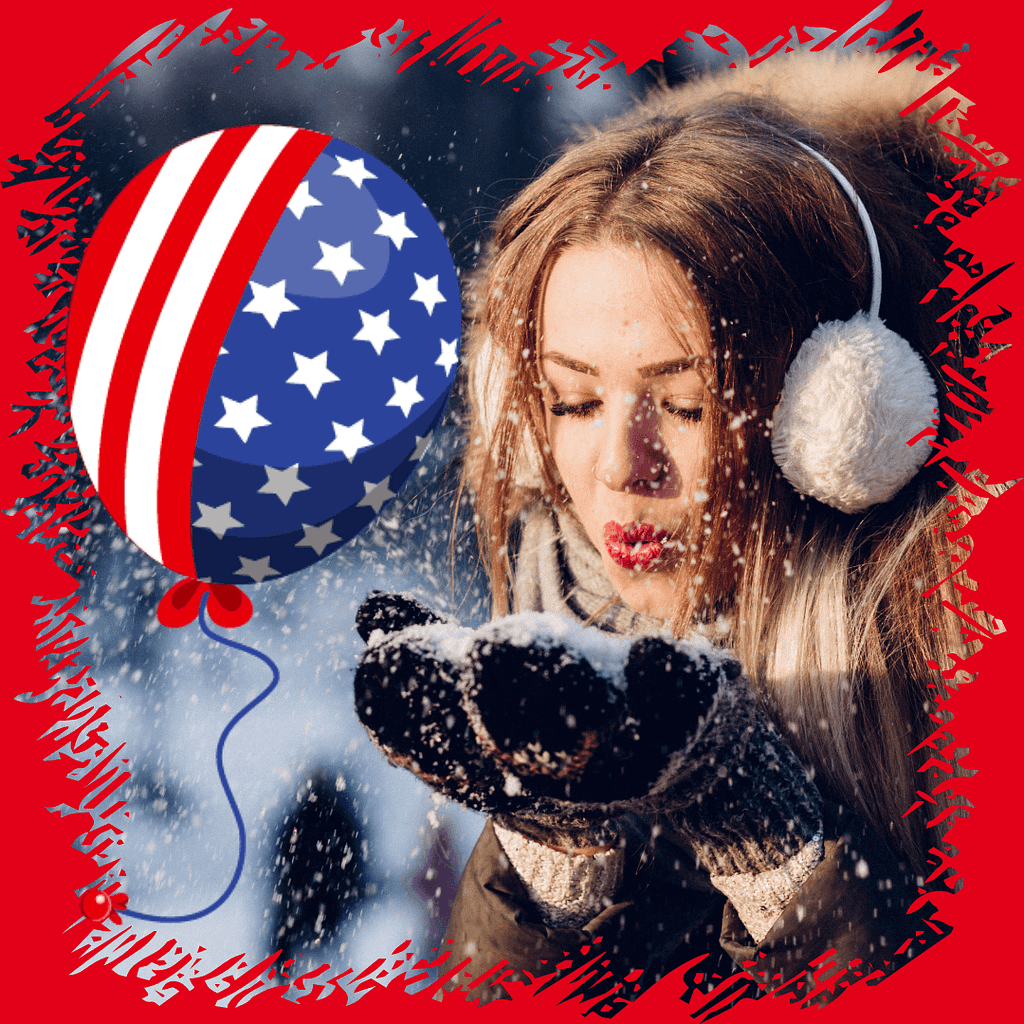 Welcome to my 12 Days of Christmas Series!
Every day between now and January 5, the end of the 12 days of Christmas, I'll be featuring a different category of free blogging tools.
Each day you will receive a bite-sized blog post of blogging tools grouped by function for your convenience.
Bring on Day 2 of the 12 Days of Christmas: the best graphic design websites and tools!

Graphic Design Tools 
Adobe Spark Adobe Spark is a website as well as an app. I use both to make my Instagram posts. The app is called "Spark Post."
BeFunky is one of the graphic design websites. BeFunky has a photo-editor, a collage maker, and a graphic designer. 

Canva is a popular tool among bloggers. You can use Canva to make blog graphics, infographics, Instagram posts and Instagram stories among other projects. [Read: How to Use Canva, a Quick Guide.]
Canva app Canva is an app as well as a website. I like using the app since it makes uploading to Instagram easier.
Fotor [Here are links to my Fotor tutorials.]
Fotor app
Image Quotes I use this app among others to make my Instagram quote posts.
FotoJet [Read: 17 Ways FotoJet Will Quickly Help You Blog Better]
Nimbus Screen Capture Great for capturing and editing screenshots.
Pablo I use Pablo when I need a graphic to place with my Twitter posts. If you ever find your blog post graphic does not have the correct dimensions for Twitter, use Pablo and quickly make a new graphic to put with your tweets.

Piktochart A popular, easy infographic maker. 

Pixlr Rosie Digout recommends Pixlr, an online photo editor. I have not personally used it.
PixTeller Lately, PixTeller has been my go-to site for blog graphics. I enjoy using their Instagram graphics as well.
PosterMyWall PosterMyWall is unique. This graphic design tool has the same features as others. However, for me, the tool is innovative since PosterMyWall has videos so short they look like ads. They are totally free and improve your bounce rate since they keep people a little longer on your blog. Here is an example I put in my article about how to have a consulting business. [Read PosterMyWall: How to Have a Strong Visual Presence.]
Quotes Cover I use this app to make my Instagram quote posts. Go to QuotesCover.com. Click Topic. Browse through popular topics. Click on the topic you'd like a quote for.
Quotes Creator I also use this app to make my Instagram quote posts.
Snappa Codrut Turcano recommends Snappa.
Snapseed app My Snapseed tutorial generates a great deal of search engine traffic so I know Snapseed is a popular tool.

Typorama One of my favorite apps to make Instagram posts. Comes with free graphics, cool typography, and "random" quotes. The Instagram crowd loves inspirational quotes.  [Read: Do You Need an Instagram Quote Maker? Here Are 35 Free, Easy Tools]
Readers, what graphic design websites and tools can you recommend?
From what I've heard, Canva is the go-to graphic design tool for bloggers. Please share so people wanting alternatives to Canva learn about these graphic design websites and tools.
Related
Source
These tools were originally featured on 137 Best Free Blogging Tools: How to Boost Blog Management Now.