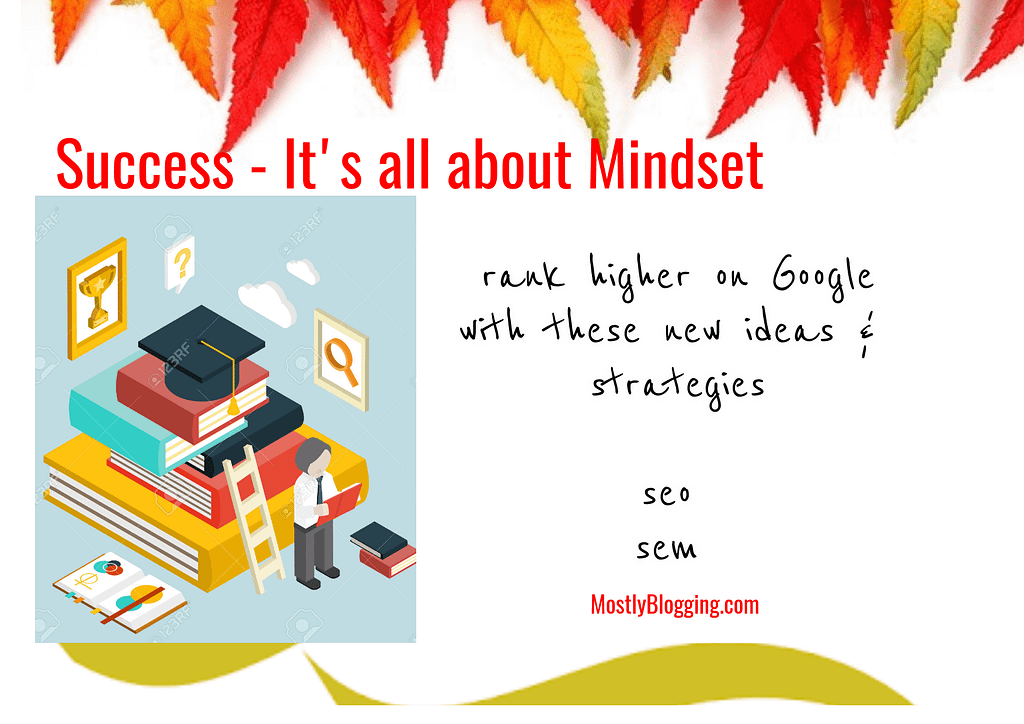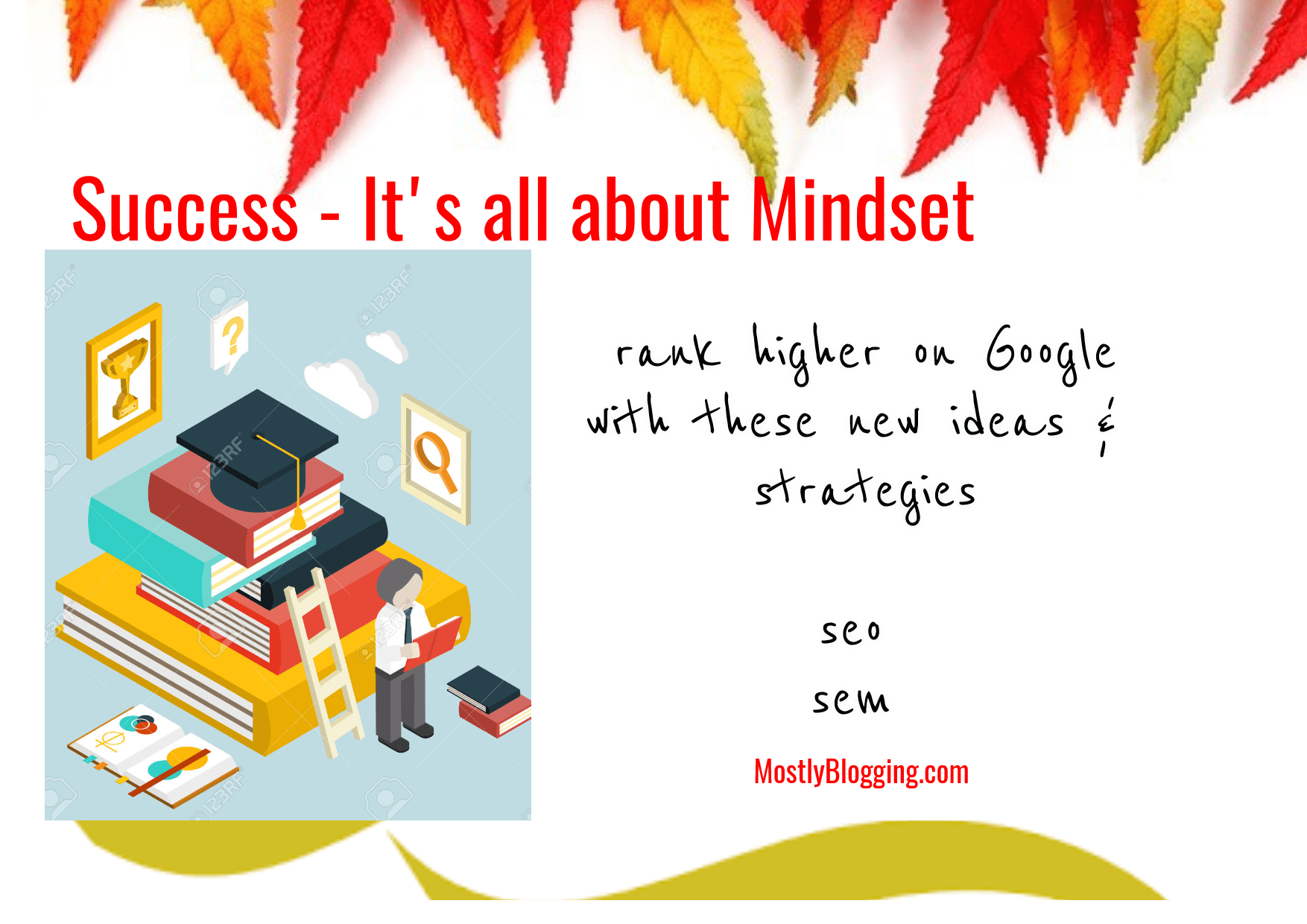 You've heard of search engine optimization.
Have you ever heard of Google optimization?
Google is the world's biggest search engine.
Guest author Katherine Smith explains how to Google optimize your site.
Follow her tips to boost your website's organic traffic.
In addition to offering tips to boost Google traffic, Katherine will define important terms and explain concepts vital to understanding SEO in 2018.
How to Google Optimize Your Website
SEO: Building a Strategy for Success

by Katherine Smith
SEO is a complicated endeavor involving many moving parts, but it's a strategy with long-term payoffs. Done properly, you can secure your business for years to come. As a business scales, SEO can become more or less complicated depending on the website, and its market. This is especially true if the webmaster manages multiple websites, or must coordinate with other teams.
Choosing to tackle this by yourself will require a substantial effort. A full-time person, and more likely a team, will be required to keep tabs on the various ways SEO can be improved. Outsourcing to agencies provides fulfillment and accountability, and so many enterprise clients opt for an approach that combines the two.
First, it's helpful to answer the question What is SEO? With better-informed decision makers, everyone can get on board with the best approach to find success in your industry.
SEO Parts
Higher visibility can be measured in various ways. You might attract traffic from the highest number of traffic sources possible, or work toward refining your website to its most relevant in search. SEO can fit a number of strategies, but your approach must be carefully considered.
SEO, broadly speaking, is a study of how your website appears in Google and other search engines. It also combines other channels to increase traffic and improve sales. It's a useful strategy, but the effort must be ongoing for the best chances of success.
SEO should be focused on leads, contact points, or sales channels as deemed necessary to your online success. There are various ways to measure these metrics. Here are some of the key performance metrics (KPM) that inform you if your SEO efforts are successful.
Key Metrics
Dwell time offers insight into customer behavior, and it's a combination of three other metrics:
Session time
Bounce rate
Click-through rate
It tells you how clients respond to the landing pages you bring them to, and offers clues to how well your messaging works. Dwell time and goals might be linked, depending on the type of site you offer. The more time a customer spends on your site, the more likely they are to convert. Goals and goal funnels offer helpful insights about customer behavior relative to certain channels.
To discover those channels, you need to look at referral traffic. This traffic tells you more about who is linking to you. Go find out why sites link to you and either build more links or strengthen that connection for other benefits.
[
Host blogger's comments:
I use Alexa
to discover the top sites that link to me.
Alexa.com
is one of the many free SEO tools available to you.]
Finally, search the keyword data available to you in Google's Analytics and Search Console for insight into what the index thinks your site is about. If those keywords don't sync up to your site or don't point to the proper pages, those are easy opportunities for improvement.
[
Host blogger's comments:
Google Analytics and Google Search Console are also free SEO tools.]
Finding Success
Sustained efforts pay off, so identify improvement in the KPMs outlined above to justify continued investment. Link building is one of the most powerful tools you have to improve search exposure, but it's also time-consuming. If you can hone your efforts to link building on key influencers, you can build your audience and your search clout at the same time.
Research your competition to see what works. Don't directly copy any landing pages, but you might identify certain commonalities (such as sales methods or keywords used) that can inform your efforts. Always try to build your landing pages based on empirical data.
Final Thoughts
SEO efforts can take time to build, but they pay off in the end. Search exposure leads to better branding and ownership over the market. SEO, fortunately, allows for many strategies. Even if your goal is an intense social push, optimizing for search will allow for a greater influx of potential customers and better brand recognition in the long run.
Readers, please share so bloggers and marketers learn how to Google optimize their sites.
This post was made possible by the support of our readers.