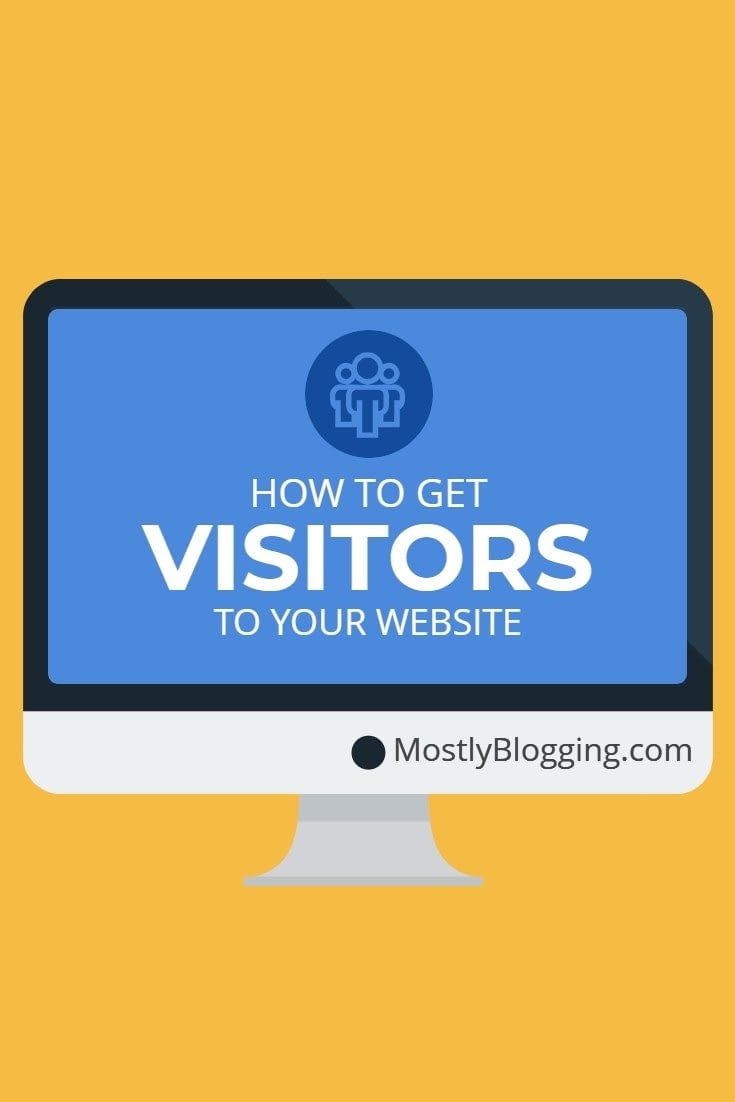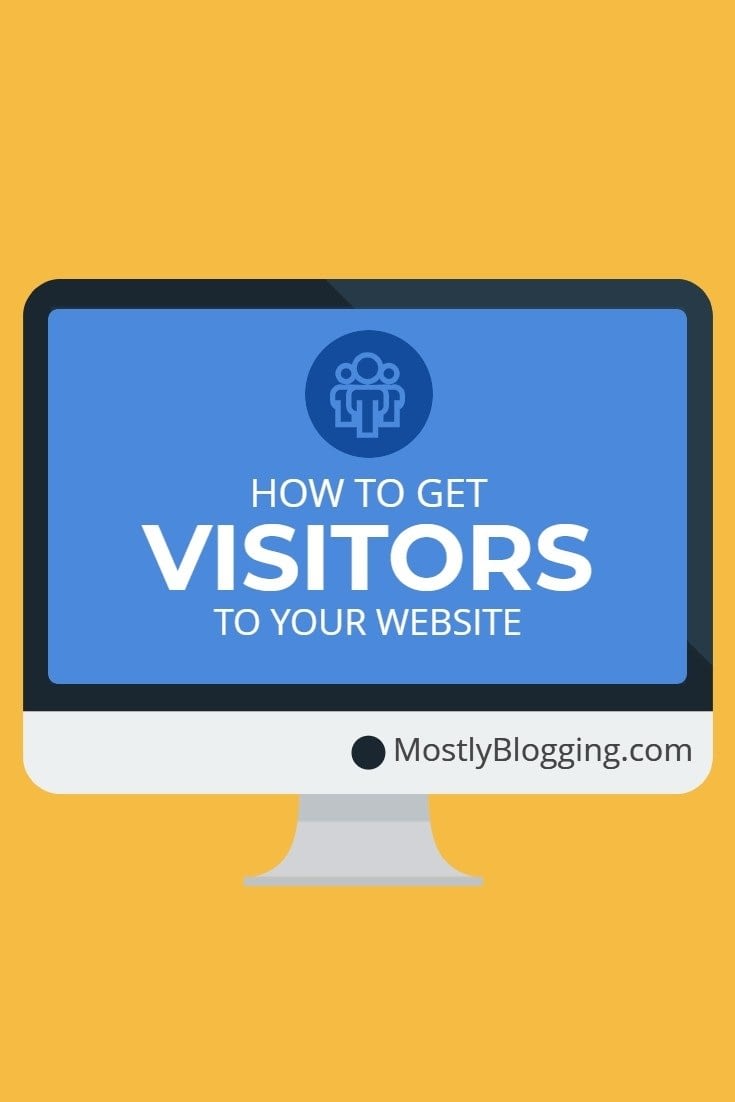 Katherine Smith
Nobody knows for certain the exact number of websites in the world.
While some estimates put the total at approximately 1.7 billion as of August 2019, it is impossible to know for certain as so much of the Web is simply not indexed. However, even going based on that relatively conservative total, getting noticed online has become increasingly hard.
In fact, without a strategy, you probably have a better chance of winning the lottery than of making it big online.

To put things in perspective, the total number of websites exceeds the total population of every country on earth except for India and China. Considering that you probably want an audience of more than just your grandma from Tacoma, this means that you have to do something to get yourself noticed online.

Now, in spite of you what you may be thinking, begging your friends and family to like your Facebook page and nagging every stranger you run into about it as well is not going to help you. No, if you want to get noticed online, you need to be prepared to invest both in advertising and SEO.

The good news is that if you are prepared to invest some time and money in SEO and advertising, it is very possible and even easy to make it big online in 2019.
If you want as close as you can get to a Google guarantee, follow this combination of strategies.

So What Is SEO Anyway?

For the uninitiated, terms like SEO, page rank, authority sites, and SERPS may sound like so much gobbledygook. These terms aren't as important though as simply understanding that there are just 10 spots on the front page of any Google result and that the first three spots get 90% of the clicks.
This means effectively that if you can't hit the top three and ideally the top result for a given keyword, you will lose virtually all of your potential customers to your competition.

There are many ways to rank highly on Google but that's not the primary focus of this article. Instead, you can check out this guide to seven methods of doing SEO in 2019. What's important here is knowing that this is a necessity if you want to succeed on Google in 2019.

What About Advertising?

Paid advertising is a great way to get yourself noticed online. It's also a great way to go broke wasting a ton of money. That's why it's important to consider the right kinds of advertising to maximize your budget. For example, Amazon advertising may seem counterintuitive at first, but it can actually be one of the best investments you'll ever make.

You see, Google advertising is quite expensive, especially for the most desirable keywords and there is also no guarantee of results. After all, someone searching on Google may well be doing research or even just fantasizing. However, if you are on Amazon, you are presumably looking actively for pricing on a given product. This means that you are in a buying mood and if presented with a good choice, you're much more likely to make a purchase.

Is Facebook Advertising a Good Choice?

Over the past few years, Facebook has become the place to advertise your products. It seems like every other marketer out there is desperately buying up all the ad space they can on Facebook and trying to push everything and anything on the site. However, most advertisers get it wrong when trying to do advertising on Facebook.

You see, most people assume that they can use the same kinds of ads on Facebook as those they use on Google. This is a huge mistake. You have to remember that most people visiting Facebook are looking for a momentary escape from the world. They're browsing and looking for funny memes or pictures from their friends' vacations.

Nobody is there looking to buy your latest and greatest mattress for the best night's sleep ever. That means that you need to take a different approach to advertise on the site.

Instead of simply saying, "This is a great product, check it out," you need to catch people's attention. A catchy ad which makes people stop and check it out is more likely to get people interested in looking than one which simply tells them about the product. It's also important to keep in mind that Facebook ads are much more about building brand awareness than about actually making a sale.

Bottom Line: Google Guarantee

The bottom line here though is that if you are truly serious about building an online business, you need to be prepared to work with a professional who knows what they're doing. It's all but impossible to build a sustainable online presence all on your own.
Readers, please share so bloggers and search engine marketers know to come as close to a Google guarantee when trying to generate web traffic as they can.
Do you have any suggestions for generating web traffic? I look forward to your views in the comment section.