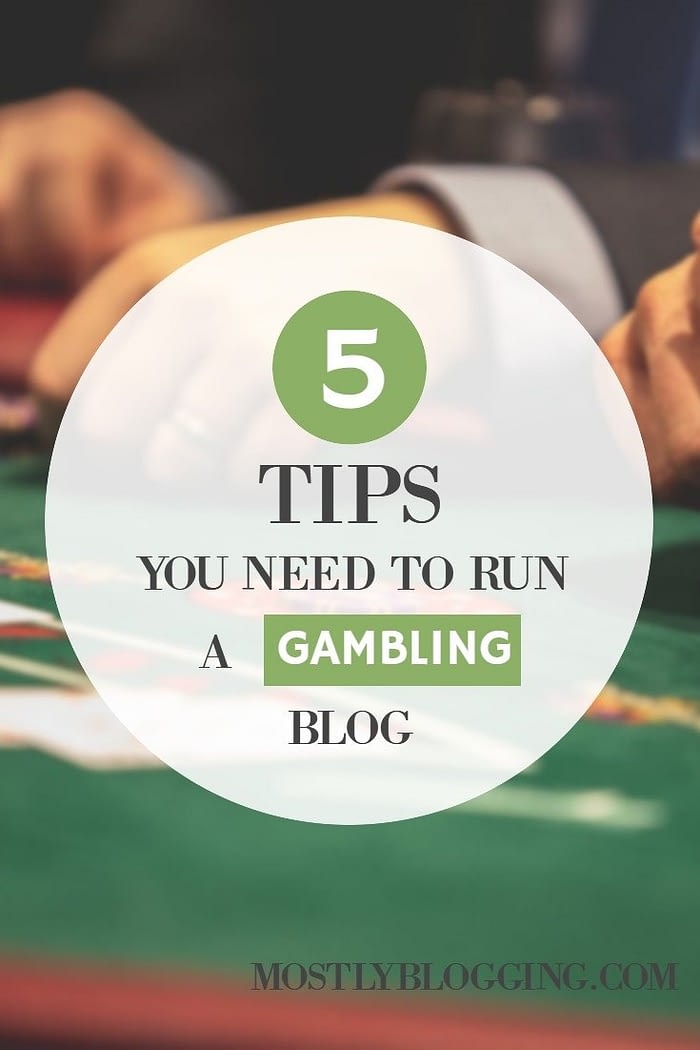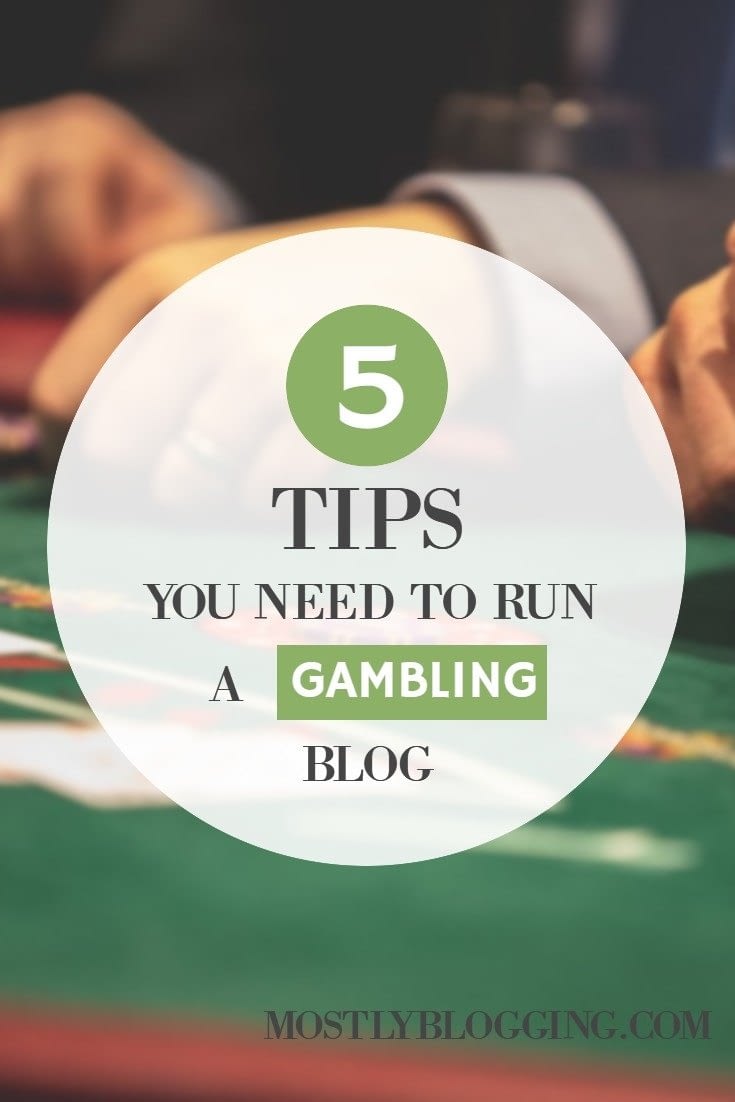 What do gambling games have to do with blogging?
Today's guest author is here to explain how to promote a gambling games blog.
Although his tips are targeted at gambling games bloggers, they are valuable for bloggers in all niches.
The Best Practices to Promote a Gambling Tips Blog
Whether it's whether or not to card-count, the best advice to read faces, or how to play the right hand at the right time, gambling advice is in high demand.
This is particularly true when it comes to card games as many avid players want to know the best practices in their industry and how to come out on top. Promoting a gambling games advice blog is about showing your credentials as an experienced gamer, but also hosting high-quality content.
Let's get started learning how to write about gambling games.
Break each section down by industry
The phrase 'gambling games' could be interpreted differently depending on who you ask. Someone who is after poker advice will be disappointed if they have to riffle through pages on horse racing or football odds. Breaking each page down into individual sectors will help visitors be guided to their most relevant area. A good example of this can be seen on other industry websites such as Unibet, who have a separate page for horse racing tips.

Use keywords to find visitors
Keywords such as 'poker' and 'betting' exist in a very saturated market. You will be competing with gambling games websites who have also cornered these keywords and are looking to hook readers in. Therefore, you will need to do some keyword research to find the most applicable words to those who are just looking for gambling tips – not to play.

Use online video
If you want to show the best way to win with a bad hand at poker, you may want to opt for video instead of just blogging content. Being able to show online visitors how your advice works in practice could put you ahead of other advice blogs.

Ditch the jargon
Remember that a wide variety of visitors may be flocking to your website, which means a range of abilities will be looking to you for advice.
Jargon can be dizzying if you've never even sat at a poker table before, and so it's always important to explain every single term, as this can be seen at helpful sites such as Poker Practice. Maybe even adding a glossary could be useful for helping those who come across your website to become even more confident in their respective area of play.
[
Related
: See this example of a
blogging glossary
.]
Be responsible
You may have some sneaky tips for how to win at Blackjack, for example, but that doesn't mean you should dish that advice out necessarily. Card counting, according to Medium, is incredibly frowned-upon, and should not be encouraged as a method of play. Your best bet as a gambling blog is to teach visitors how to win responsibly.
For instance, you can teach them how to pace their betting when they play slot online.
It's also important to provide advice on when to stop, and when a simple card game can turn into a much more serious problem.
Wrapping Up: How to Run a Gambling Games Blog

The world is full of devoted and novice gamblers alike, and so starting a helpful gambling blog could be an incredibly worthwhile venture. Be sure that when you do start your blog, it is easy to navigate and stands a chance against larger gambling sites. Doing your research and writing accessible material are the two most important approaches to take.
Host blogger's comments:
Readers, please share so bloggers learn about how to write about gambling games.
I look forward to your views in the comments section. Do you have any tips for promoting content to a specific niche blog such as this gambling games blog?

This post was contributed and made possible by the support of our readers.