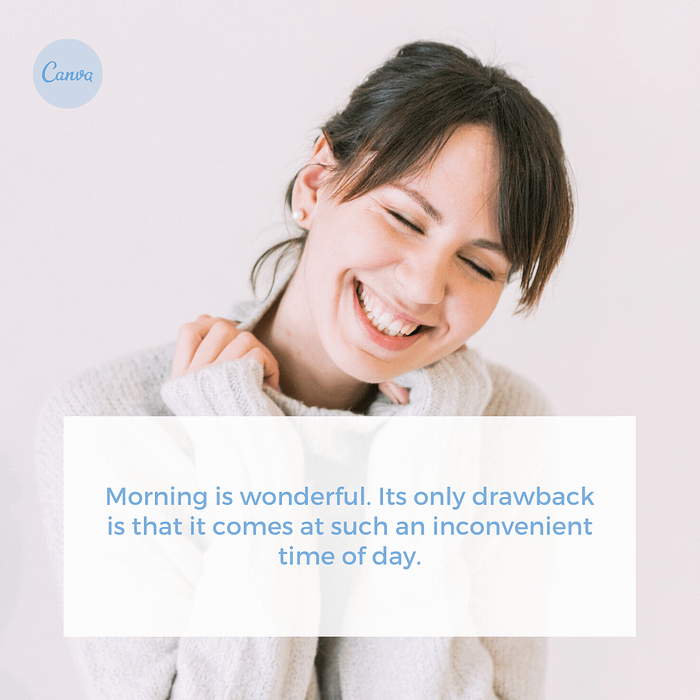 Do you have a feeling happy status?
In light of world events, probably not.
For this reason, today's blog party will take a slightly different tone.
There is a song from an old musical named "Mame" called "We Need a Little Christmas Now." In the musical, Auntie Mame lost her fortune. Attempting to cheer her up, the servants and her nephew sing "We Need a Little Christmas Now" although, in the play, Thanksgiving just ended.
Today was the day we were supposed to celebrate the start of spring by having a blog party.
You know the routine. You tell a little about your blogs, leave your links and introduce yourselves to each other. You know networking is the way to grow your blogs, after all.
After many years of throwing blog parties, today's blog party feels different.
The reason: Fear.
How can I ask bloggers to celebrate the blogging community and the joy that is blogging during this time of fear caused by the Coronavirus?
During this time of fear that this global pandemic brings, I can't help but reminisce.
At the end of 2014, when I had just started blogging, the world was caught in the grip of fear.
Do you remember why?
Ebola.
During the time of the Ebola virus hysteria (I do not use the word "hysteria" lightly), I felt the world's reaction was too over-the-top. I felt people overreacted.
I explained my reasons in my commentary about the fear that accompanied the Ebola virus.
Do I believe the world is overreacting to the Coronavirus?
No.
During times of crisis, fear makes problems worse.
Now, in addition to being concerned about getting the Coronavirus, we need to worry about not having enough toilet paper.
When I marketed recently, I was able to find water but eggs were nowhere to be seen.
Signs of the times:
Do these images look familiar?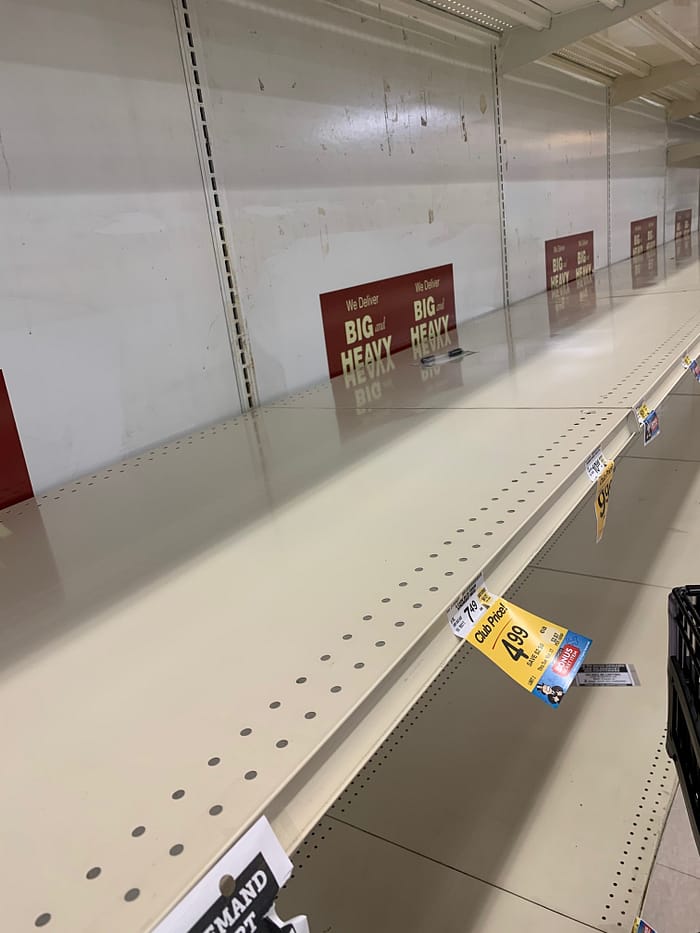 No toilet paper.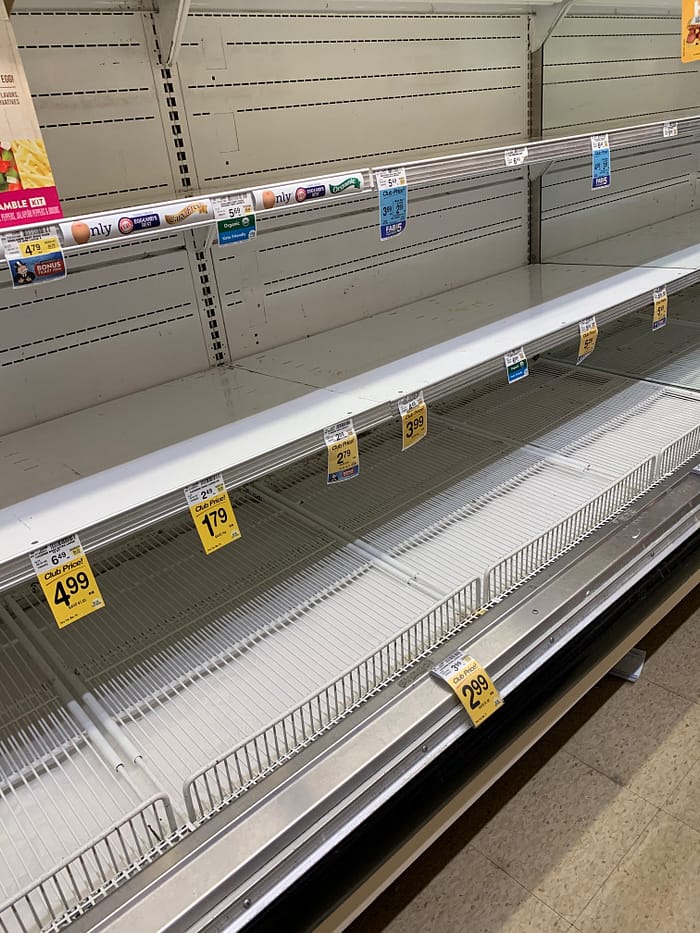 No eggs.
In addition to practical matters like eating and using toilet paper, your blogs are possibly affected.
For instance, I know travel bloggers subscribe to Mostly Blogging. How do you write for travelers when people are afraid to travel and legally forbidden from traveling due to travel bans?
Blog traffic in the Travel niche and other niches affected by the Coronavirus are down.
Do You Have a Feeling Happy Status?
I started by posing a question: How can I ask bloggers to celebrate by having our bi-monthly blog party now?
The answer: Introduce your blog posts, your ebooks, anything you like, as always.
When you do, share your feeling happy status: Share what you do have to celebrate. There is definitely still good on your blogs, in your lives, and in the world.
Share some positivity. Positive quotes at stressful times like these are called for and much appreciated.
Did you hear the Huffington Post put together hysterical cat videos from TikTok to get people to smile during this stressful time? If the Huffington Post can do that, then we can certainly share some positivity.
I will start. I have reasons to have a feeling happy status: Look:

Source: Thabo commenting on How to Boost Traffic to Your Blog in 2020, 6 Ways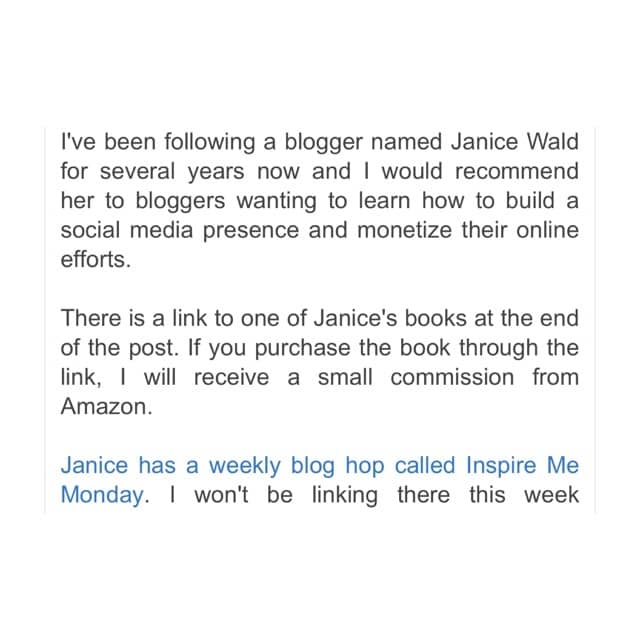 I realize getting down is easy with the current global pandemic. Despite the current situation in the world, reader testimonials like these definitely boost my happy status.
While my idea might not be as creative as the hysterical cat videos that TikTok thought of, here are some "You make me happy" quotes:
"When I forgot how to smile and how to laugh, you came into my life and made me happy. Thank you for bringing happiness each day of my life."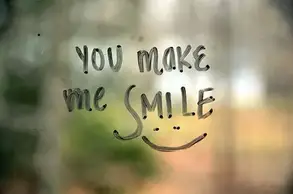 "Let us be grateful to people who make us happy, they are the charming gardeners who make our souls blossom." Marcel Proust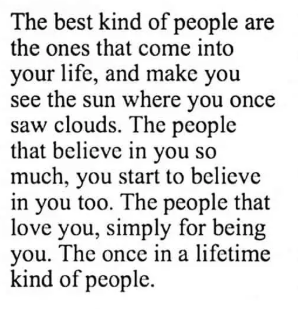 Graphics and quotes Source
The dominant image for this post made me smile when I saw it in Canva. Hopefully these feeling happy status quotes and images made people smile.
At today's blog party we are listening to "Save the Best for Last."
There is a poignant line in the song: "Sometimes the snow comes down in June." I interpret this to mean sometimes bad things happen during what should be good times.
Yet, notice the title, "Save the Best for Last." I interpret the title to mean that problems will get solved at last.
If you don't want to share your feeling happy status, feel free to share how the Coronavirus has impacted your life online or off.
We are a community. Feel free to use us as a sounding board.
In the comments section, you are encouraged to self-promote.
Introduce your blog to the other guests at the party. Tell the readers about your blog, and post a link to your favorite post, a recent post, your About page, your blog link, or anything you like.
If you are not already following Mostly Blogging, I like new followers too.
Note: At other blog parties, guests return and leave different links to articles in different comment boxes. You are welcome to return as often as you like and leave links.
I am hoping others will be able to find new blogs to read and new bloggers to connect with.
Guests, if you think others would enjoy the networking opportunities at our blog party, please share on your blogs and social media. The more guests at the party, the more networking opportunities for all of us.
Readers, please share. Whether this post works as a blog party to boost people's feeling happy status, a vehicle for people to use as a place to vent their Coronavirus concerns or a place to read "You make me happy quotes," sharing might bring a smile to someone's face during this otherwise scary time.
Related Posts and Pages:
Indian Independence Day Blog Party
How to Quickly Get 2,000 New Blog Subscribers for Free