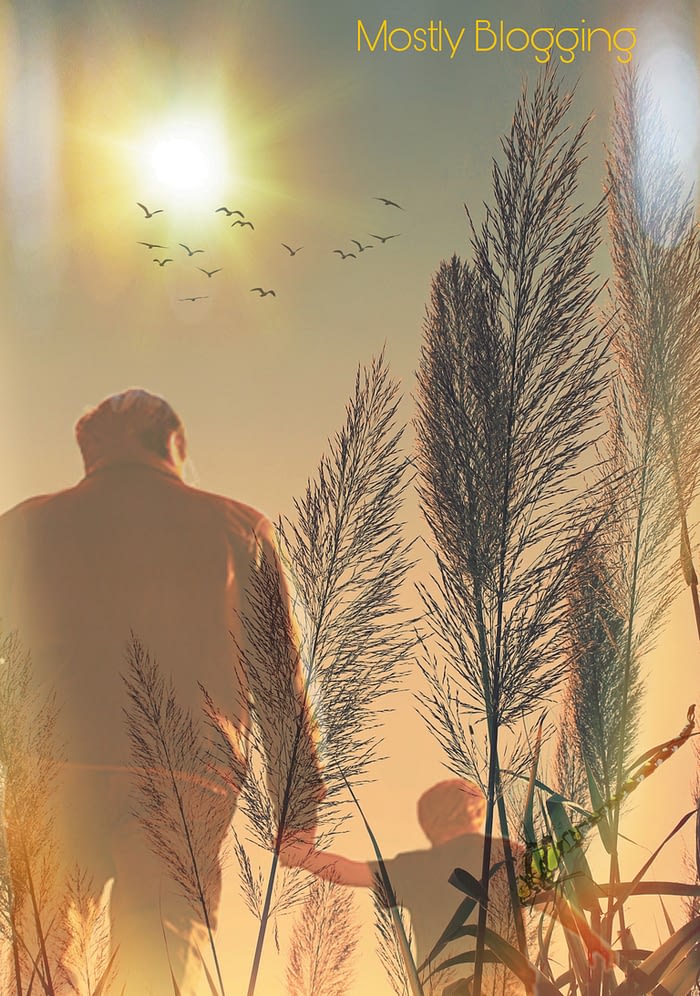 Welcome to Our Early Father's Day Party!
It's time for our bi-monthly blog party!
Father's Day is celebrated next Sunday, June 21. What better occasion to party than to celebrate the dads?
I hope readers who don't celebrate will join in the fun. Everyone is welcome.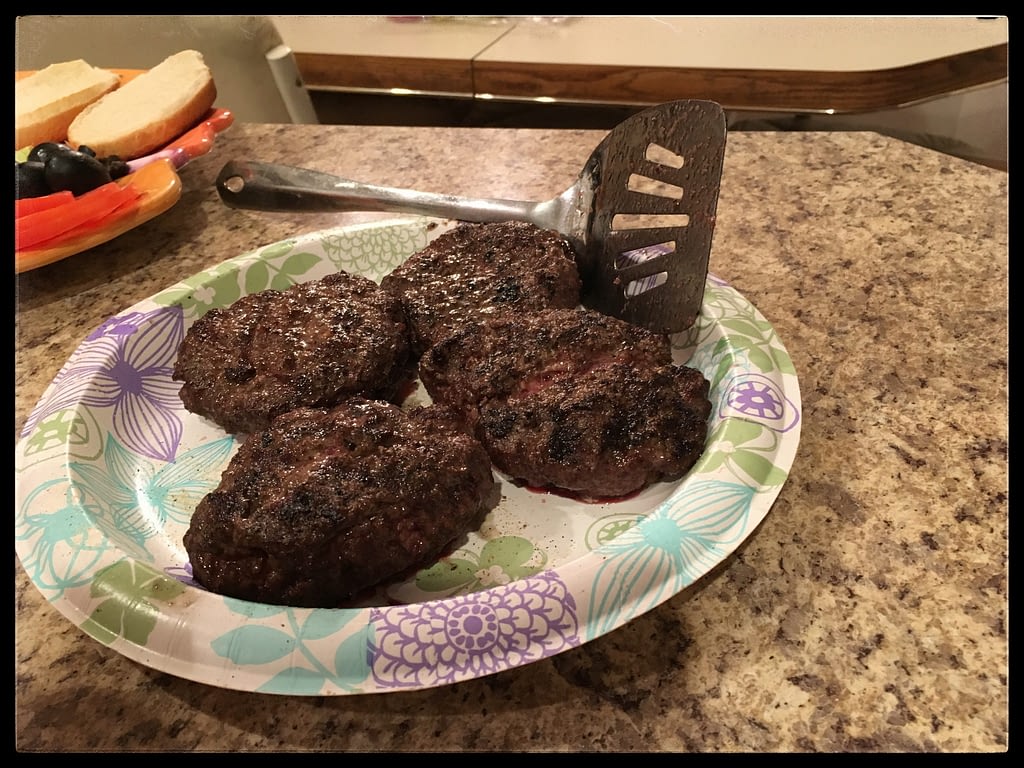 At today's party, we are having burgers since dads often grill burgers at Father's Day celebrations and throughout the year.
It wouldn't be a party without music. 
I was torn between "Papa Don't Preach" by Madonna and "Papa Was a Rolling Stone" by the Temptations, both songs I love. I decided to go with the former since last year we heard the Temptations song.
In the comments section, you are encouraged to self-promote.
Introduce your blog to the other guests at the party. Tell the readers about your blog, and post a link to your favorite post, a recent post, your About page, your blog link, or anything you like.
If you are not already following Mostly Blogging, I like new subscribers too.
Note: At other blog parties, guests return and leave different links to articles in different comment boxes. You are welcome to return as often as you like and leave links.
I am hoping others will be able to find new blogs to read and new bloggers to connect with.
Enjoy the burgers, the music, and the networking.
Guests, if you think others would enjoy the networking opportunities at our blog party, please share on your blogs and social media. The more guests at the party, the more networking opportunities for all of us.
Happy early Father's Day!
Related Reading
Networking Ideas: How to Get People to Click Your Link at 6 Places Around the Web, Proven Tips
Secrets of Successful Bloggers
How to Immediately Increase Your Blog Subscribers
How to Easily Get People to Subscribe to Your Blog by Networking