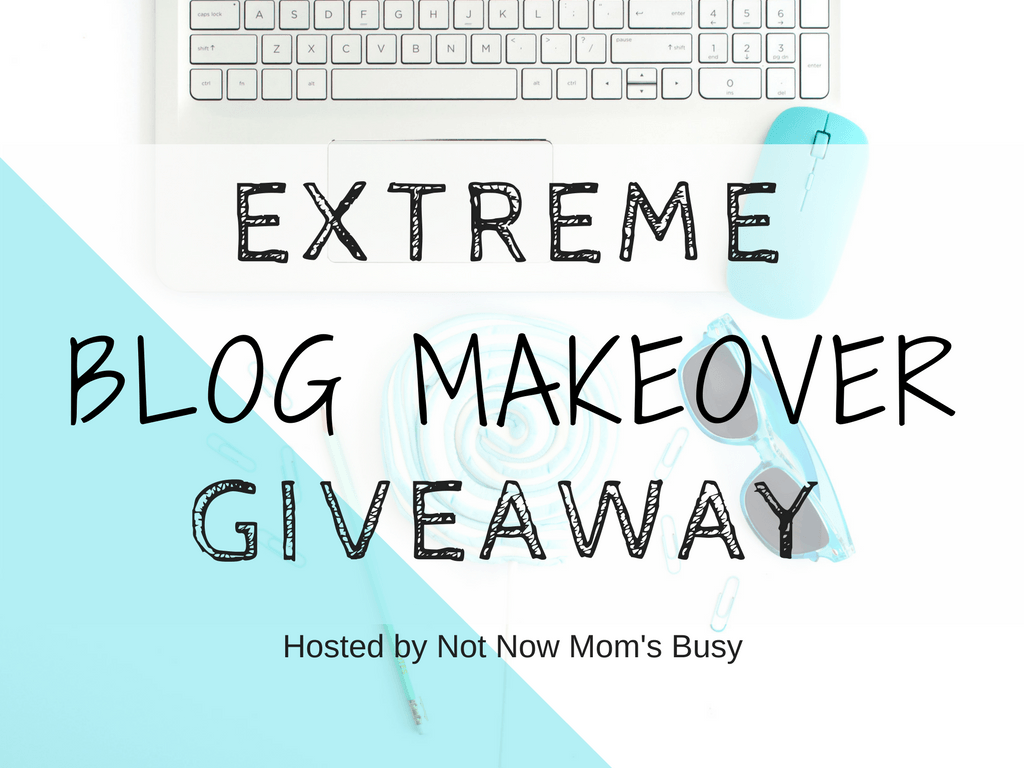 One lucky winner will receive a blogging resource bundle that includes a basic redesign of their blog, a customized header and logo and a blog review.
The winner will also receive a virtual library of resources to drive traffic to your blog, how to rock on social media, boost your blog, how to blog smart and build an online community through blog commenting and how to set up important reports and plugins for your WordPress blog.
But that's not all. The winner also gets a spot on Sarkemedia's M.A.P.S. program, one month of social shares to promote your blog and a coaching session to put you in the right mindset and align your business with your passion.
Thanks to these awesome bloggers for contributing their product or service:
Donna of Donna Merrill's Tribe
Lisa of Inspire To Thrive
Jenny of Confetti Social
Corinne of Corinne Kerston.com
Lorraine of Wording Well
Janice of Mostly Blogging
Sarah of Sarkemedia
Susan of SusanVelez.com
Ryan of Blogging From Paradise
Bren of Virtual Bren
Daniella of I Like To Dabble
The giveaway runs from June 1, 2017 through June 30, 2017.
Open to everyone – but some restrictions apply. See terms and conditions on giveaway form for details.
Prize package is worth $1619.00!