7 Best Practices to Enhance Your Email Campaigns
by Ruth Kay
Marketing is an important activity that every blog or business should do if they would like to find success in the modern day's competitive market.
Blogs and businesses shouldn't ignore marketing or promotion of their services, products, businesses, and business websites at any cost. The benefits that every online business gets, whether it is small, average or big, is vast.
With effective marketing techniques, you can enhance the visibility of your blogs, businesses, products, or brand, establish lasting relationships with your audience, get better brand awareness and recognition, earn loyalty and trust with your current customers and possible clients, and assist you to build authority, credibility, and status online.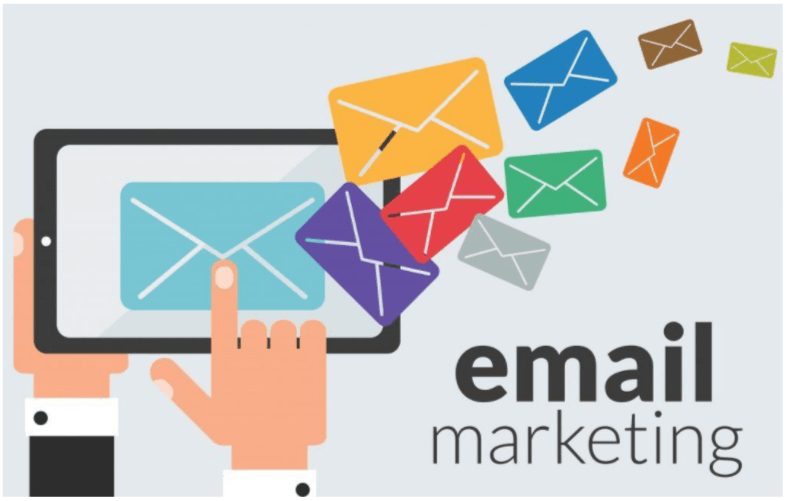 There are in fact many marketing methods that you can try to enhance your blogs, businesses, product, and services. 
What is an Email Marketing Strategy?
A solid email marketing strategy is one of the most effective and important marketing methods that you can apply to catch the attention of your targeted audience. Email marketing is a type of promotion that brings to play electronic mail to communicate with your clients and send messages to your targeted audience.
Generally, email marketing is the use of email to advertise products and services. Every email sent to potential clients and the present customers could be seen as email marketing method. Email marketing deepens business communications, enhances brand recognition, targets particular markets, and is beneficial.
Here are 7 best practices that let you enhance your email marketing strategy: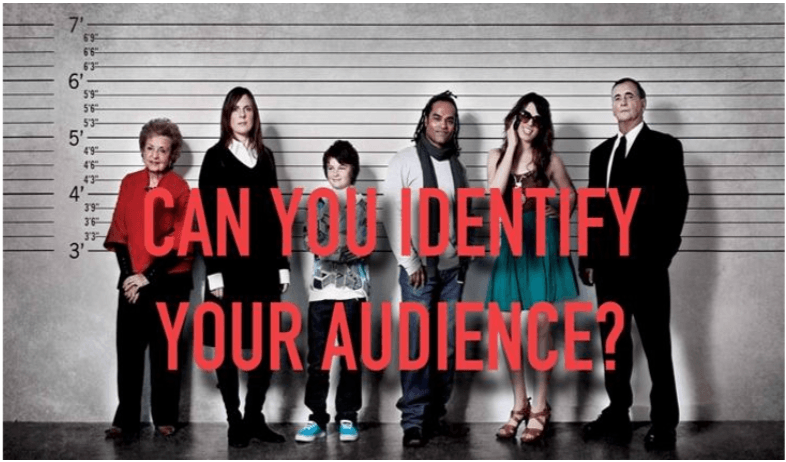 One of the best practices that let you enhance your email marketing strategy is to know your audience. Email marketing can be one of your best platforms for ROI and customer acquisition. The more knowledgeable and conversant you are with email marketing best practices, the more profits you can make from your email marketing campaigns. Audience is significant in all sorts of marketing including email marketing. You should understand that nothing is more imperative than your audience. You have to identify who you are talking to which will let you know how to talk to your clients and how clients prefer to hear from you. Personalize and create your messages to catch the attention of your prospective clients and current clients.
Another best practice that allows you to improve your email campaigns is creating your list of emails. Email marketing takes place when you send a business message to a set of people by means of electronic email.  In order to send email, you need an email list provider and email addresses of clients who can be your loyal clients now and in the future. The more email addresses you own means more clicks you get to your business website. Create your subscriber lists so that you can get away from getting onto blacklists and ruined to the spam folder.  
[Related: Comparison of both Mail Chimp and Constant Contact]
You should make sure to design your emails because email marketing is an effective way to stay associated with your clients at the same time as promoting your business. You have got to ensure that your email fits your brand and satisfies all your needs. The person who receives your mail should understand what you intend to say and communicate with them. You don't create a moment where your recipient receives your email and has no idea who it came from.  
One of the main purposes of your email marketing is to build customer loyalty. You can build customer loyalty by means of sending regular emails and providing the services that are of top quality. Keep in mind that any email communication is regarded as email marketing if it assists in building customer loyalty, belief in a product or company and increased brand recognition. Email is a most popular and effective tactic of direct customer communication. Creating and sending personalized messages will help you to build customer loyalty.
Your email campaigns will not find success if you pay no attention to test and measure. You can observe your email campaigns efficiency if you measure. You can modify and improve your email campaigns if you test. Testing and measuring is crucial for you to find out what's working for you and understand how it influences your marketing. Testing and measuring will let you know which metrics matter most to your goals.
[Read: This is What Happens When You Blog Based on A/B Testing]
You should have a proper and workable email marketing strategy in order to accomplish your marketing or promotion goals. Promoters can reach nowhere near their marketing objectives if they lack a proper email marketing strategy. You should understand when you are going to send your emails or messages to your targeted audience. Sending your email to your targeted audience at the wrong time: you will fall short in achieving your marketing goals. If you would like to obtain the fullest potential from your email marketing strategy, you should know to send the messages at the right time. Understand which day and time works best for you as well as your recipients.
Incorporate Other Channels
You can enhance the effectiveness of your email marketing by incorporating other channels including social media and digital marketing tools. You can bring into play other marketing tactics to boost your email campaigns as it can aid you to improve your brand awareness, enhance exposure of your business, reach more clients, engage your current clients, earn more clients, increase traffic to your business website, etc. A proper email marketing strategy can assist you in enhancing engagement on social media by telling subscribers that your business has an active social group of people. You can persuade people to sign up for your email lists using social media channels.
Author Bio
I am Ruth S. Kay I enjoy writing and it is a reason for me to choose a full-time writing career over a teaching career. I have many years experience in writing and it has aided me to improve my familiarity, understanding, knowledge and skills in writing. I presently work for a best custom essay writing service online and it gives me sufficient chance to deal with different papers on a daily basis. I also love writing articles for blogs.
Host blogger's comments:
Readers, please share so other bloggers, marketers, and website creators know the importance of a strong email marketing strategy.
Are you following any of Ruth's tips? How are they working for you? I look forward to the steps in your email marketing strategy in the comments section.
Related:
Are You One The Many Bloggers Losing $588 When You Send Emails?