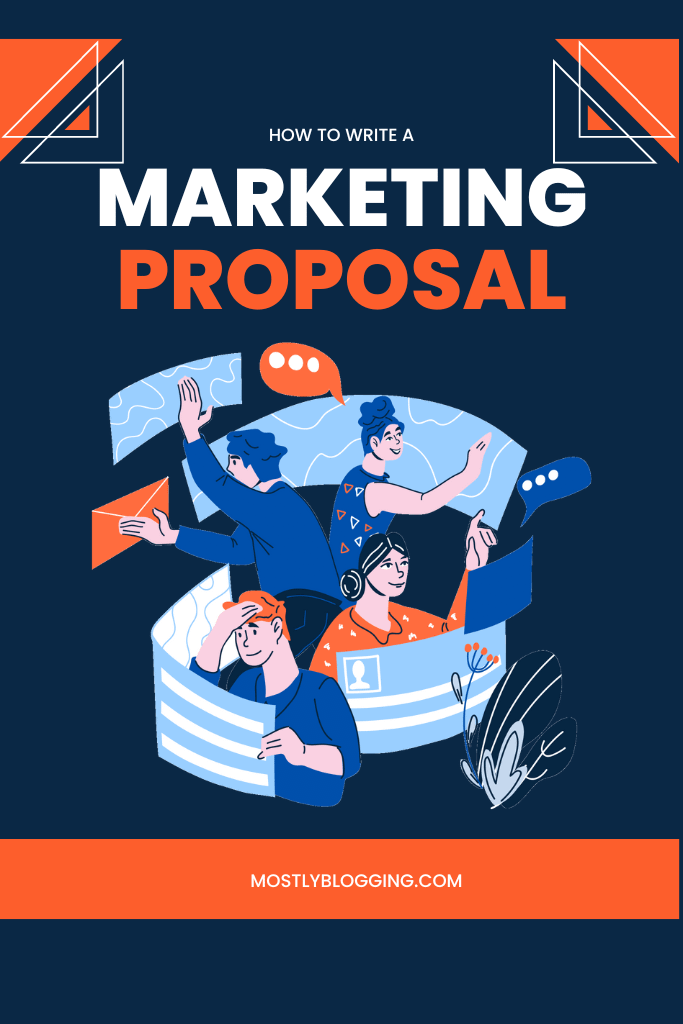 Are your cold emails getting ignored more times than you care to count? The solution: You need an email marketing proposal and the cold email strategies offered in this article.
Cold emails are a touchy subject for a lot of people. Some love them and swear by their effectiveness, while others find them to be intrusive and annoying.
But whether you love them or hate them, there's no denying that cold emails can be a great way to reach out to potential customers and partners.
In this article, we'll discuss cold emails, their benefits, and how to write cold emails that deliver results for your sales efforts.
Are you ready to make a switch and offer an email marketing proposal to prospective clients?
What Is A Cold Email?
A cold email is an unsolicited message sent to a potential customer or client with the hope of generating business. It is a first attempt to make contact with someone, without prior knowledge or rapport.
Cold emails are usually sent by businesses in an effort to reach out to new customers or partners, but they can also be used by individuals seeking employment or sales leads. Cold emails are similar to cold calls, except that they are sent through email instead of by telephone.
Cold Emails And Marketing Emails – What's The Difference?
When it comes to email marketing, there is a lot of overlap between cold emails and other types of marketing emails. The main difference is in the recipients.
Cold emails are sent to people who have never heard of your company before, whereas marketing emails are sent to people who have already shown an interest in your product or service.
With cold emailing, the goal is to get your foot in the door and start a conversation. With marketing emails, the goal is to continue that conversation and nurture your relationship with the customer.
Is Cold Emailing Legal?
Unsolicited messages? Isn't that spam? Is cold email legal? The short answer is yes, providing you remain compliant with relevant laws and regulations.
What is an Email Marketing Proposal?
An email marketing proposal is an offer made in an email.
As indicated above, you send email marketing proposals to people who have already indicated they are interested in your services and want to know more.
Are you familiar with the AIDA Marketing Funnel?
What content should you put in your marketing email?
Look: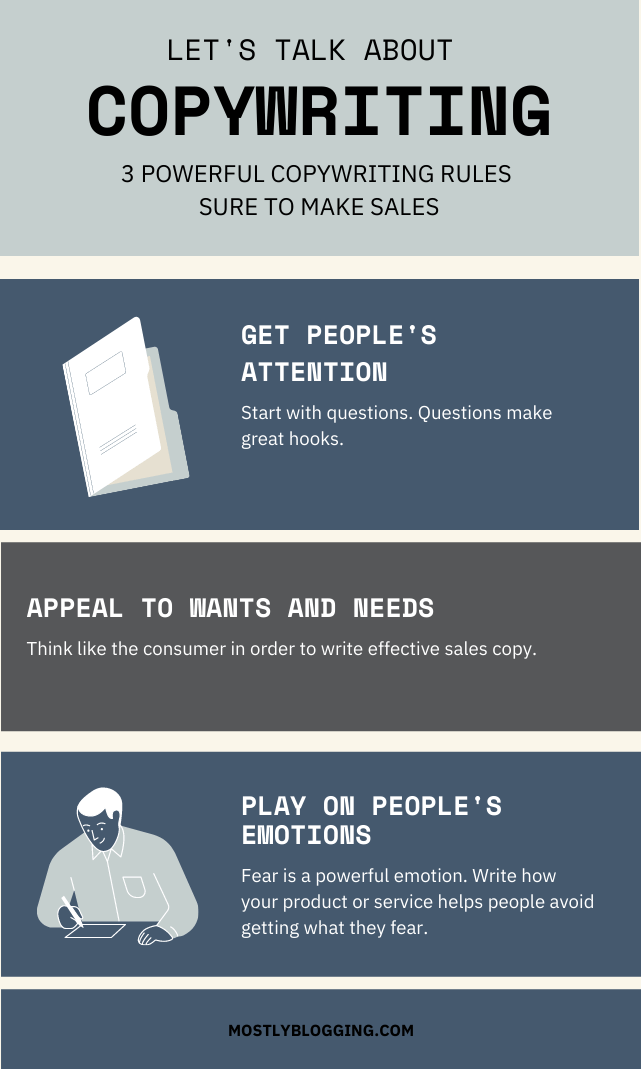 The initial cold email got the attention of the recipient. Perhaps you used FOMO, the Fear of Missing Out, in order to boost their desire for your service.
When they responded that they wanted to know more, they entered your sales funnel and became your lead.
In the email marketing proposal, explain what you will do for the prospective client.
Many email marketers find a template that proves effective. The template contains an email marketing proposal. They fill in the template and hope to get a positive response.
The email marketing proposal should make an offer. Explain to the lead what you can do for them. Tell them why it would benefit them to use your services.
Examples of Email Marketing Proposals
This email marketing proposal is from Pinterest. Follow this template and send it as an email attachment.
Your email marketing proposal should start with a cover letter. The cover letter should state who you are and who the email marketing proposal was prepared for.
This gives the impression that the email marketing proposal is not spammy or "canned" but is prepared uniquely for each potential client.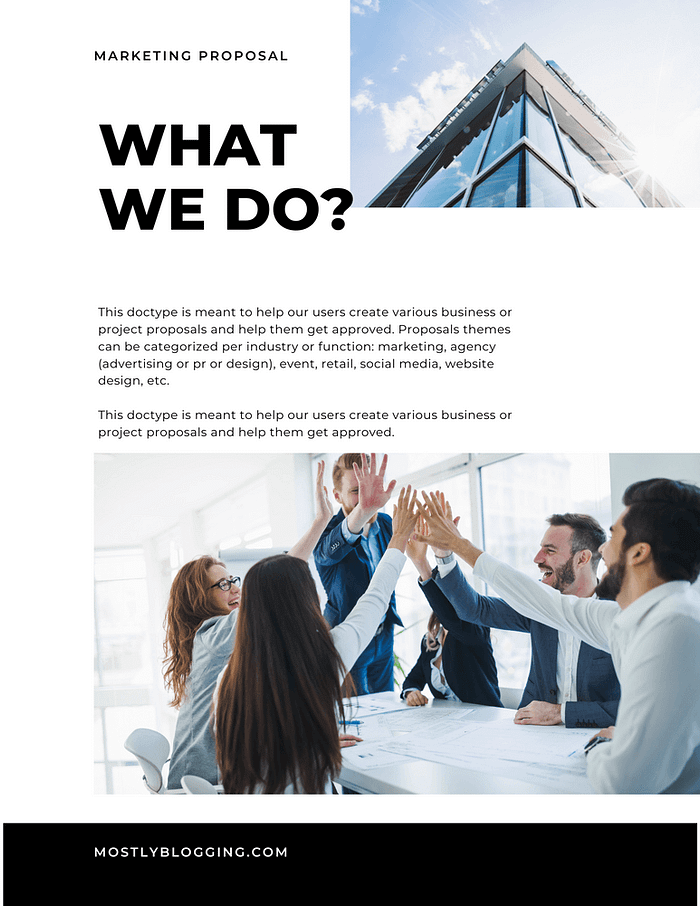 This email marketing proposal came from Canva.
You can find marketing proposals to attach to emails in many other places. For instance, Microsoft Word has templates you can use as well.
Important Note:
Remember to make each email marketing proposal unique to each potential client.
The problem with using a generic email marketing proposal is as follows:
Not all your email marketing proposals will be or even should be identical.
For instance, if a lead wants to pay you less money, you might offer a package with fewer services.
On the other hand, if a client wants to buy bulk services ahead of time, your email marketing proposal may look different than the proposal to a lead that only considers hiring you for one month or even one gig.
Do You Need an Email Marketing Proposal?
You have options. You can choose between a cold email vs a cold call.
If you choose a cold email, you don't necessarily have to include an email marketing proposal.
How to send a cold email without an email marketing proposal
Here's how to send a cold email while remaining cautious of possible legal risks.
Only send cold emails to people who have given you permission to contact them: This means adding an opt-in form to your website or using a double opt-in process for your newsletter signups.
Don't use false or misleading information in your emails: This includes using a fake From address or subject line.
Don't send spammy email content: This means avoiding things like excessive links, sales pitches, and promotional language.
Understand the regulations that apply to your circumstances: It's always recommended to review and understand the consumer protection laws relevant to your region and that of your recipient to ensure you're in line with their provisions.
Why Would You Send A Cold Email?
There are a few different reasons why you might send a cold email. The most common is to try to generate new business leads. Cold emailing can be an effective way to reach out to potential customers who you otherwise might not have had access to.
Another reason to send a cold email is to build relationships with influencers or other thought leaders in your industry. These are the people whose opinion carries weight and who can help promote your business. By building a relationship with them, you can get your company's name in front of a larger audience.
Finally, you might use cold emailing as a way to get feedback on a new product or service. Reaching out to potential customers and getting their thoughts on your offering can help you fine-tune your product before you launch it.
The Benefits Of Cold Emailing
There are a few key benefits of cold emailing that make it worth considering for your business.
Let's take a look at some of the most notable:
Cold emails are scalable
One of the best things about cold emailing – or really just email marketing in general – is the degree of scalability it offers. It's very easy to send an email to hundreds or even thousands of people with just a few clicks.
That's not to say you should be sending out mass, spam-like emails – but it is possible to reach a large number of potential customers with relatively little effort.
Cold emails are relatively cheap
Another great thing about cold emailing is that it is relatively affordable. You don't need to invest in any expensive equipment or software. And, unless you're paying for a premium email service, the cost of sending emails is very low. This makes cold emailing a great option for businesses on a tight budget.
Cold emailing is less intrusive than cold calling
If your business has built its lead generation strategy upon the basis of cold first-time contacts, opting to switch to cold emailing may be a great way to reduce the number of complaints and negative feedback you receive.
While cold-emailing may not be as personal as a phone call, it is still significantly less intrusive than making a phone call out of the blue. As long as your email is well-written and relevant, most people will be happy to hear from you.
What Should Be Included In A Cold Email?
Now that we've looked at some of the reasons why you might want to send a cold email, let's take a look at what should be included in one. There are a few key components that every cold email should have.
Let's go over each in turn.
Subject line: The subject line of your email is one of the most important things to get right. It's what will determine whether or not someone opens your email, so you want to make sure it's interesting and relevant.
Opening: The opening of your email should be brief and to the point. You want to grab the reader's attention right away and get them interested in what you have to say.
Body: The body of your email should be where you flesh out the details of what you're offering. This is where you'll want to include any relevant information, such as links or attachments.
Closing: The closing of your email should be brief and polite. You want to thank the reader for their time and let them know how they can get in touch with you if they're interested.
How To Write a Good Cold Email
Now that we've gone over the basics of how to write a cold email, let's take a look at some tips to help you write cold emails that get responses.
1. Keep it short and sweet
When you're writing cold emails, you want to make sure that you keep your message short and to the point. You don't want to overwhelm the reader with too much information or bore them with a long, drawn-out solicitation. Get straight to the point and explain what it is you're trying to achieve.
2. Personalize your message
One of the best ways to make sure your cold email stands out is to personalize it as much as possible. Mention something specific about the recipient that you noticed on their website or in their bios. This will show that you're paying attention and that you're interested in what they do.
3. Offer value
When you're reaching out to someone cold, it's important to offer them something of value. Whether it's a helpful article, an exclusive discount, or just some helpful advice, make sure that you're giving the recipient something that they'll find useful.
4. Be polite and respectful
Even though you're reaching out to someone cold, it's important to be polite and respectful in your email. Remember, you're trying to build a relationship with this person, so treat them how you would want to be treated.
5. Follow up
One of the most important things to do after sending a cold email is to follow up. If you don't hear back from the person you're reaching out to, it's okay to send a second email. Just make sure that you don't come across as desperate or pushy.
Email Marketing Proposal: FAQ
How do you write a marketing email proposal?
Include who you are, who the proposal is prepared for, and what services you provide.
Conclusion: Email Marketing Proposal vs Cold Emails
Sending a cold email can be a great way to reach out to new customers or clients. But the fact of the matter is that they're only as good as their content. By following the tips above, you can be sure that your cold emails are well-written and effective.
Interested in taking your email campaign to new heights? Growbots has a comprehensive solution of tools and resources designed to help marketers like you make the most out of their cold email campaigns. Head over to our website and sign up for a free trial today!
Readers, please share so marketers discover the difference between cold emails vs marketing emails, how to send a cold email, how to send an email marketing proposal, and the advantages and disadvantages of these methods.
I look forward to your views in the comment section. What success have you experienced sending an email marketing proposal and with the other strategies in this article?
Authors: Janice Wald and a Contributing Author

Janice Wald is the founder of MostlyBlogging.com and co-founder of the Mostly Blogging Academy. She is an ebook author, blogger, blogging coach, blogging judge, freelance writer, and speaker. She won the Best Internet Marketer Award and the Best Blogger Award at the 2021 Infinity Blog Awards. Wald was also nominated as 2019 Best Internet Marketer by the Infinity Blog Awards and in 2017 as the Most Informative Blogger by the London Bloggers Bash. She's been featured on Small Business Trends, the Huffington Post, and Lifehack.
This post was made possible by the support of our readers.