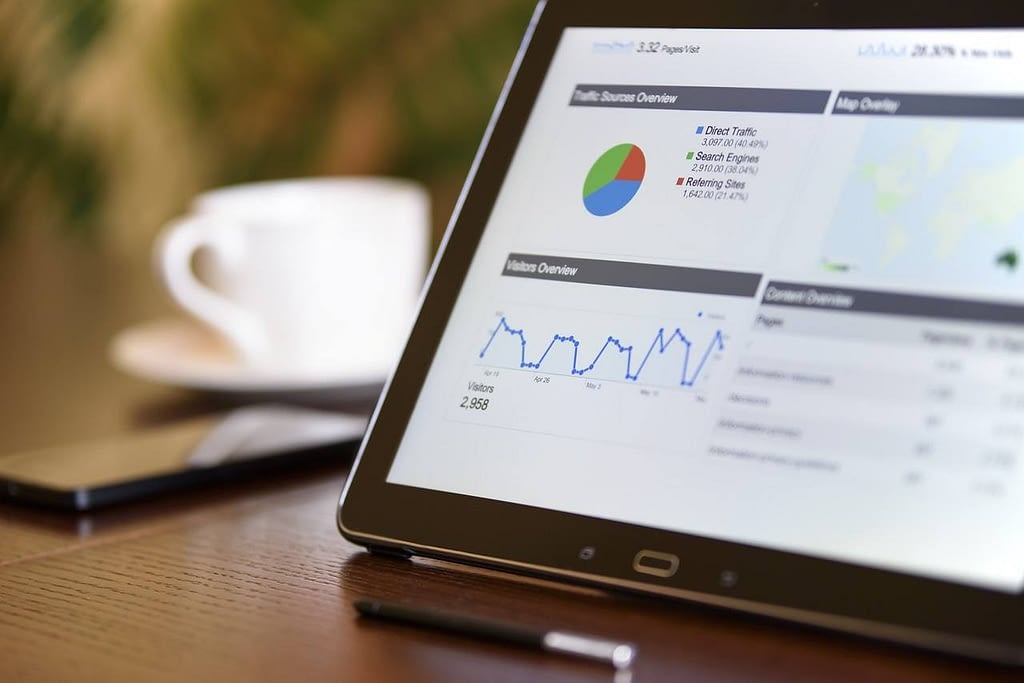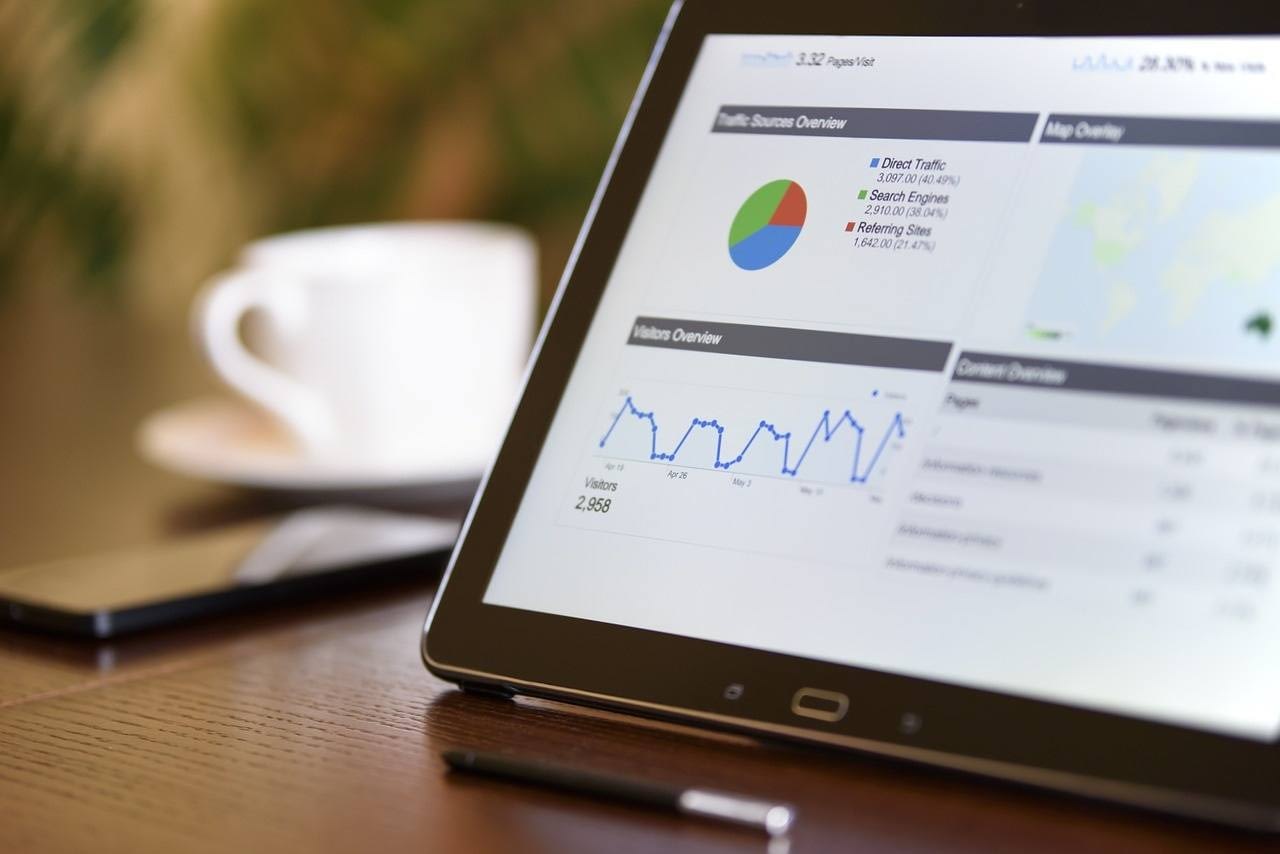 Many of us don't have budgets to afford a digital marketing strategist.
Do you know what the person would do in that capacity for you provided you could afford to pay him or her?
A digital marketing manager analyzes reasearch and arrives at a strategy to boost your online effectiveness based on that research.
Thanks to guest author Zoe Price, you don't need to fork over big bucks to afford a digital marketing strategist.

Her 3 tips explain how you can effectively come up with a strategy to boost your success as a blogger or content marketer or as a marketer involved in online sales.
Become a Digital Marketing Strategist:
How to Increase Your Digital Marketing Impact with These 3 Smart Tips
Zoe Price
Digital marketing is changing the market for many blogs and small businesses.
The digital marketing tools available today really allow blogs and small businesses to compete for readers and customers, all without the need to spend a lot of money just to level the playing field. Even better, digital marketing offers measurable results and ways for you to fine-tune your email campaigns.
While a big budget and a large team aren't required for you to be successful, the lack of resources can still act as obstacles in certain situations. These 3 smart digital marketing tips we are going to discuss in this article are going to help you get around those obstacles and take your blog or small business to the next level.
Leverage Automation
One of the best ways to reduce the need for a big team is through automation. Instead of relying on team members to perform repetitive tasks and deliver personalized user experience, you can now rely on automation to help you tackle these tasks just as effectively.
Automation is now more accessible than ever. Many digital marketing tools even integrate automatic features to help you excel in the campaigns you run. They are also very easy to implement; you don't need to be an expert in programming to automate your digital marketing.
Automation can be used in many different scenarios. SendinBlue recently published great examples of automation workflows that you can implement to boost your digital marketing campaigns substantially. Integrating automation for dealing with abandoned online carts are among the things you can do to get started.
You can take automation a step further and implement customer relationship management or CRM. CRM enables you to offer a seamless user experience that is pleasant and relevant regardless of the experience dealing with your customers. Every detail about any customer is only a few clicks or taps away.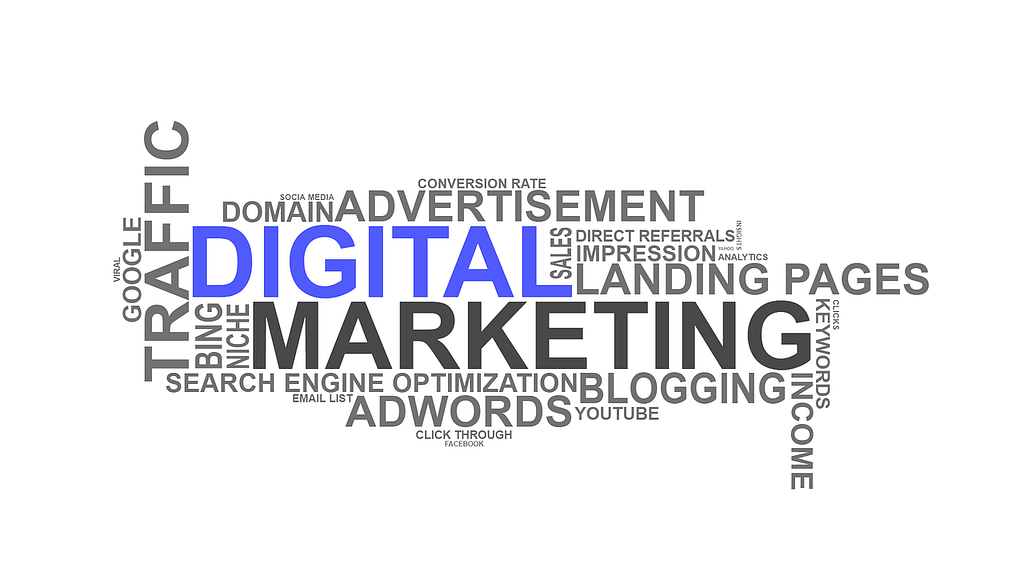 Know Your Metrics
Refinement is another great way to further boost the impact of your digital marketing campaigns. Agility and flexibility are among small businesses' biggest advantages against their bigger rivals, and the way you maximize those advantages is by continually refining your digital marketing campaign to better suit your audience.
To be able to refine your campaigns effectively, you need to know the right metrics to track. Tracking common metrics such as exposure and incoming traffic are great, but they are not always the best metrics to focus on if you want to amplify the impact of your campaigns.
Instead, you can focus more on lead generation, sharing-related metrics, and even long-term KPIs [key performance indicators] like customer lifetime value to see the impact your campaigns make on the market. Measuring customer lifetime value, for example, gives you the option to invest more in user acquisition, knowing that you have what it takes to arouse repeat purchases.
At the same time, that customer lifetime value metric tells you just how effective your product and site are. These are critical parts of your digital marketing campaign and they greatly dictate your conversion rate. Knowing which parts of the user experience you need to improve will greatly boost the impact of your campaigns too.
Be Personal
Sticking with small businesses' agility and flexibility, the last tip to implement when you want to boost the impact of your digital marketing campaigns is personalizing the campaigns' key messages. Since you can make quick changes and cater to your audience more closely, personalization isn't difficult to implement at all.
Instead of speaking as a brand on social media, start introducing yourself. Instead of telling product features and promotional offers, share behind-the-scene stories and get the audience involved in your new product development. Instead of focusing on the products, focus on the way you feel about them and the values you want the audience to experience.
Being personal allows you to utilize instruments like social media and video sharing platforms to connect with the audience on a more personal level. It won't be long before you start having a loyal audience with high customer lifetime value. This high-value audience will also share your content – and information about your brand, your values and your products – to their followers, expanding your reach exponentially.
You can develop a loyalty program to reward those valued audience and customers. Once again, automation is the key to leveraging the impact of this effort; you won't even have to track purchases and interactions with customers manually.
These are three tips that aren't just easy to implement, but are also very suitable for small businesses. That said, the three strategies are known as giant-killers; when implemented correctly, even a small team with limited marketing resources can market their products and services – and of course their brand – to a wider audience and more markets.
This post was made possible by the support of our readers.
Readers, please share so other bloggers and marketers learn Zoe's tips and save money hiring a digital marketing strategist.