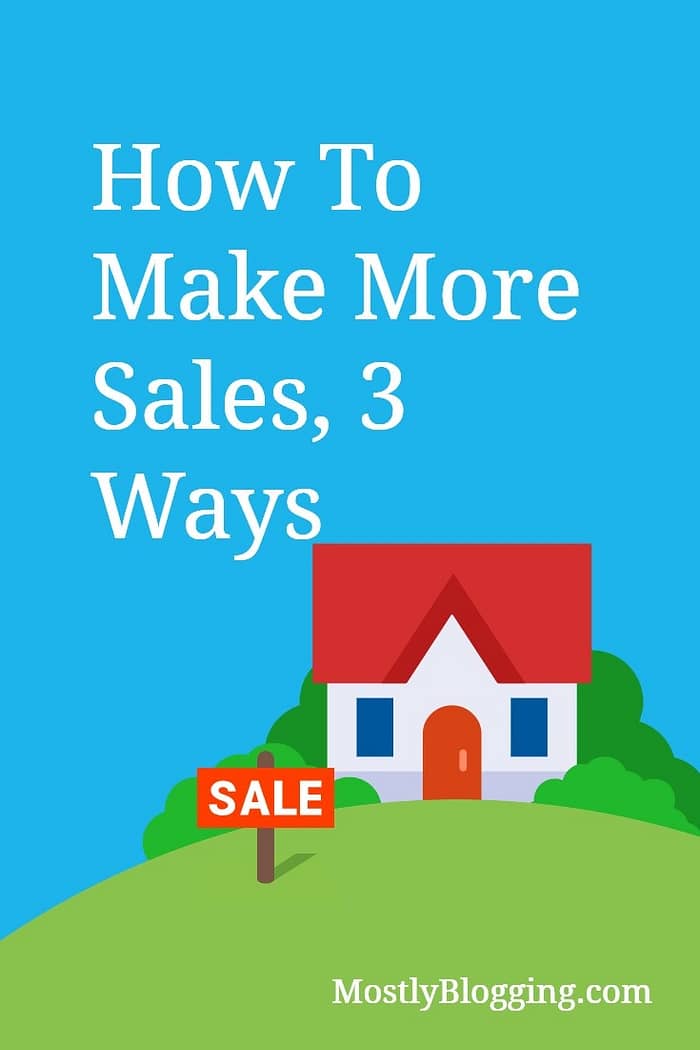 CRO digital.
Conversion rate optimization techniques in digital marketing is the subject of this post.
Today's guest author explains how you can increase your CRO digital marketing strategies.
By the end of this post, you'll be able to optimize your website and remove barriers to make more sales.
Let's get started with CRO digital marketing methods.
Tips on How to Build a Great Web Design that Influences Conversion Rate Optimization (CRO)
When you build a business website, your sole aim is to drive huge volumes of traffic to it, which in turn might generate business. The online trends of customers have dramatically changed over the past few years. For example, customers have reduced going into physical stores and prefer to shop online in virtual stores.
Online shopping is not as straightforward as walking into a brick and mortar store. You need a plan for prediction and leading the customers' actions. Traffic is nice, but if it does not lead to conversions and new customers, it is not helpful.
Conversion Rate Optimization in Digital Marketing (CRO Digital)
Conversion Rate Optimization (CRO) is a tool that a business uses to alter its website to attract more traffic to complete a certain outcome. This outcome might be downloading something like buying a certain product or signing up for a newsletter.
To increase the rate of conversions, A CRO platform helps you make your email marketing or website into a site that encourages conversions. These are very minute changes such as changing your marketing email's subject line or altering the color of the Call to Action (CTA) button.
A CRO platform is regarded as a one-off marketing tool that improves your website. CRO is, however, a continuous process where you need to keep improving your website and increasing the conversion rates.
Changing these rates means analyzing the site visitors' behavior and changing your website to suit their preferences. A site such as Worldwide Media Group may include conversion examples such as:
Buying products
Subscribing to a service
Creation of an account
Quote request
Email subscription
How to do Conversion Rate Optimization (CRO)
There are several ways how to do a CRO on your site:
Begin with a Value Proposition
If your site offers no extra benefits in comparison to your competition, very few people will be attracted to your website. If you begin by giving the customer a value proposition such as quality, price, convenience, and value, you need to state it from the word go.
Try to do this via copy, navigation, and design choices. Your design is a huge factor as it is the first thing that your audience will see even before copy and user-friendly navigation.
It is best to hire someone that specializes in design like, Versa Creative, a leading design agency in Houston. When you keep it simple and to the point, your customers will be interested in learning more.
Encourage Clients to Keep Going
All customers want to feel like they are getting a bargain. You can help customers feel special by offering special discounts and rates when they visit your site, and more. You can build trust and authority with potential conversions by offering them information on the process, customer satisfaction, and money-back guarantees. The "About Us" page will be a boost for conversions as customers will already feel like they already know you and can trust you. Add quality photos of your products and well-done product descriptions to add to this trust.
Put up quality blog posts that are entertaining and informational for the customer to read. These increase exposure when your customers share your posts on social media channels or sign up for your newsletter from your blog.
Reduce the Barriers to Conversions
If you have a great product or service, great discounts, and compelling design, but have too many barriers, you will lose business. Some barriers to conversions include:
Lack of images
Low product copy
Spelling and Grammar errors
Slow loading times
Asking for client information when they need pricing
Lack of proper information
Conclusion: CRO Digital
Since customers' shopping behaviors in recent years have changed, we have to move with the times. Since most people shop online, you have to build a website that is attractive and influences conversion. Conversion Rate Optimization is a tool that influences whether a potential customer acts on the Call to Action (CTA) on your website.
For a CRO digital marketing to be a success, you need to give the customer a value proposition as soon as they land on your page. This value proposition forms the behavior of the customer from that moment going forward. Encourage the customer to keep going further and ensure you remove any barriers between them and conversion such as reducing loading times.
Please share so marketers discover these strategies to boost their CRO digital marketing methods.
I look forward to your views in the comments section. Do you have any suggestions for improving your CRO digital marketing methods?
This post was contributed and made possible by the support of our readers.