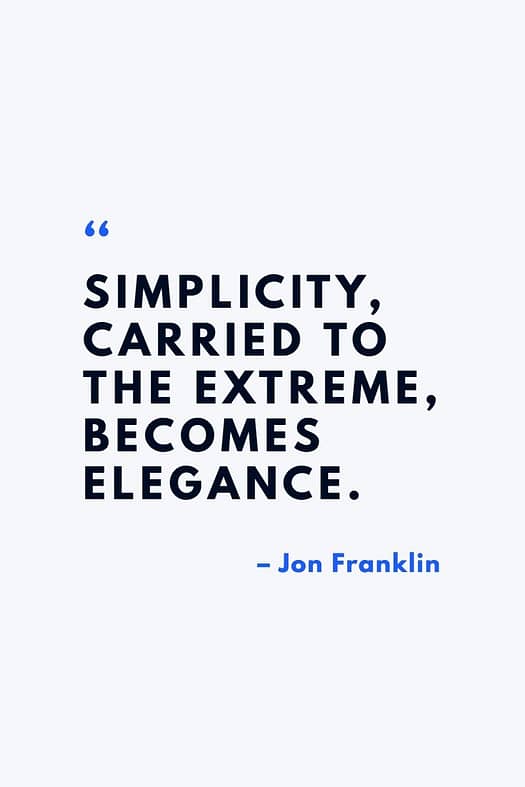 Do you need corporate furniture?
Whichever type of business you are in, a good chair is important to boosting your productivity.
By reading this post, you'll discover the best type of office chairs when looking for corporate furniture.
Types Of Office Chairs To Consider For Your Workplace
Office chairs are something we are casual about.
We don't spend a moment thinking about them unless they are broken or malfunctioning.
In reality, they play an important role in the workplace.
They affect the productivity level indirectly besides impacting our health directly.
With technology becoming more advanced, a wide range of office chairs is available each distinctly different and suitable for various workplaces and occupations.
If you are setting up your office without a long-term work plan, it would be wise to rent an office chair and other things instead of buying them.
In this article, we have listed the most important types of office chairs every workplace must have.
Let's get started learning about corporate furniture.
Writer Jon Franklin once stated, "Simplicity, carried to the extreme, becomes elegance."
That's a great introduction to today's guide on elegant corporate furniture.
Ergonomic Chairs
These help people maintain a neutral posture. Ergonomic chairs provide enough support to your back, while you sit and work for hours.
Designed with utmost precision, these chairs prevent the occurrence of poor blood circulation, posture problems, backache, cervical spondylosis, thus being more costly than the other types of chairs found.
Such chairs come with lumbar support, adjustable armrest, padded seating, and a stable base. This makes getting office chairs without wheels a likelihood.
Drafting Chairs
Especially suitable to architects and artists, drafting chairs and standing desks allow them to sit in between without intervening in their workflow.
The height of the drafting chairs makes it easy to transition from a standing posture to a sitting position.
These chairs provide fair support to your back, lower and upper limbs, and body weight and come in light, movable designs.
The height is also adjustable in some models. These chairs also feature a foot ring, allowing the user to rest his feet.
Leather Office Chairs
As the name goes, these are pure leather chairs.
They exhibit sophistication and a touch of aesthetic appeal to your office. They also enhance the overall look of your office and create good vibes in the minds of your visitors.
These chairs are more expensive than other types like mesh, vinyl, fabric, etc. There are various types of leather chairs available like bonded, polyurethane, and genuine leather chairs.
Mesh Office Chairs
For people who sweat a lot, mesh office chairs are a great option for them.
The backrest is lined by net-like fabric, allowing breathability, and is paired with padded seats providing comfort.
These chairs are designed keeping in mind the ergonomics. They promote blood circulation and provide firm lumbar support, minimizing backaches.
Balance Ball Chairs
These chairs aren't meant to be used as a replacement for regular office chairs. They are best suited to be used for short intervals like 30 mins.
If you are willing to have a mini workout session, these chairs would help you take a break and freshen your mind.
Enhancing your mood, burning calories, and promoting better blood circulation, these yoga chairs are designed to provide you with your much-needed relief after tiring hours of work.
Wrapping Up: Types of Corporate Furniture
Apart from the above-mentioned ones, there are a myriad of other chairs available like kneeling chairs, saddle chairs, leaning sit-stand chairs, 24-hour chairs, petite and small chairs, and so on.
Which of the following chairs should you buy depends on your specifications, the kind of workplace you have, and your budget? While looking for office chairs online, you can avail yourself of a study table or rent as well. They are equally useful to employees.
This post explained the five types of office chairs without wheels and with wheels that boost productivity. We learned we can buy comfortable desk chairs without wheels. Finally, as we saw with ergonomic chairs, corporate furniture can even improve your health.
Readers, please share so entrepreneurs discover this guide to corporate furniture when shopping for office chairs.
Can you recommend any other type of corporate furniture you consider essential besides office chairs with wheels and office chairs without wheels?
This post was contributed and made possible by the support of our readers.
Related Reading
How to Increase Productivity with a Good Study Table, 5 Ways