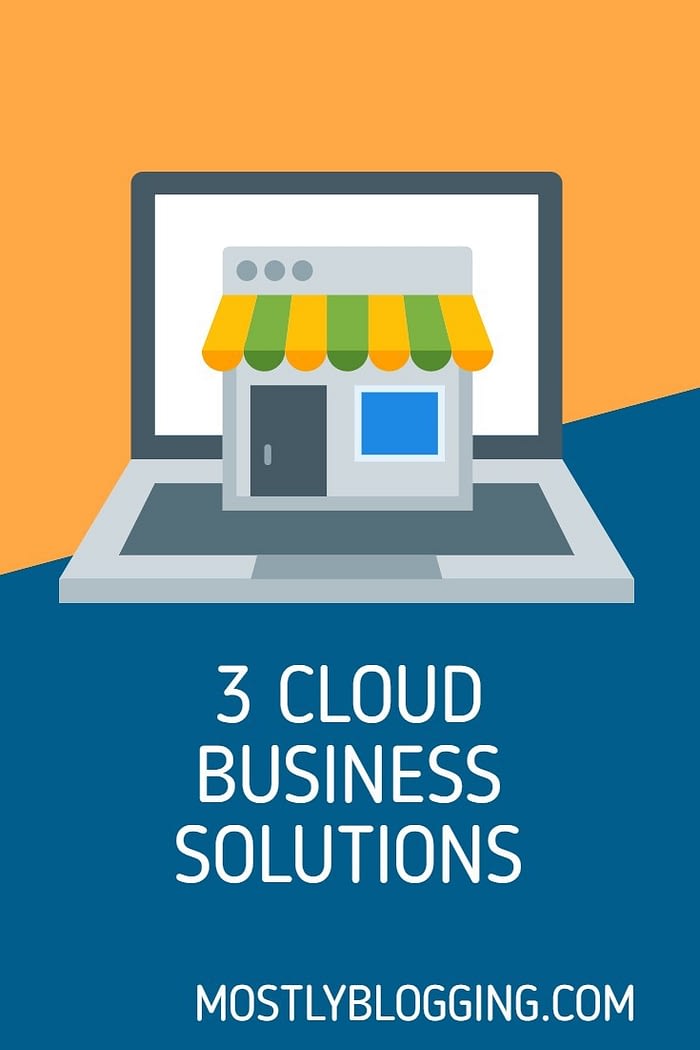 Do you need information on cloud business solutions?
You've come to the right place.
Everyday web users who use the internet are always learning about new and innovative areas of the web. Years ago, FTP (File Transfer Protocol) was the newest innovation that allowed you to connect your desktop with servers remotely.
Nowadays, everyone is hearing about the dark web, cloud computing, and even apps. You might have no trouble connecting to and using the cloud the first time around but having a quick primer on cloud business solutions wouldn't hurt either.
Read on to get all of the information you need before using the cloud.
'The Cloud' is Not a Singular Place
What is the Cloud?
An untold number of points on the web.
Upon hearing people referring to 'the cloud,' it would be reasonable to think that they were referencing a specific destination.
The cloud, as it is known, is an untold number of points on the web. Each cloud-based data server is set up as needed. For instance, a college might create a cloud server to save student information, and then later create more sub-folders and login credentials for different purposes.
Cloud Business Solutions
You Can Access the Cloud from Anywhere
If you point the web to the right address and have legitimate login information, you can access the cloud from anywhere.
Why might this be important? If your computer suddenly won't turn on and yet you have critical data saved on the cloud, it is important to be able to use a different device to gain access.
Just like getting into an email account or even an online bank account, cloud-based servers have to feature additional security features to ensure that only authorized users can get in.
Sometimes restrictions or permissions can be granted to known IP addresses. In other instances, IT security professionals review data in real-time.
Cloud Computing Requires Security
There is pretty much no area of the internet that is truly safe. Computers can share web traffic with other computers, near and far. While you may only get on the web to listen to music, go to social media platforms, and send emails, other users could be doing some very different things.
The cloud is not so unique in that security measures also have to be taken. As a precaution, before using a cloud service, inquire about how it is being protected.
In the case of cloud-based online software, there should be customer service information located on the company's website.
Use an endpoint security solution like McAfee to eliminate any concerns about your own computer being secure. They are one of the few premier IT security brands that have rolled out endpoint security across the board to address security issues in cloud computing.
Using the cloud is like using any other part of the web. To send emails and read messages in your inbox, you have to navigate to the right web address and type in your credentials.
Getting onto the cloud works in the same manner, though the portal may look a little different.
Wrapping Up: Cloud Business Solutions
Secure your own computer and understand what you are clicking, and you will be able to use the cloud succinctly. Have more ways to save data, pull up files, share info with colleagues and more with cloud computing technology.
This post was made contributed and made possible by the support of our readers.