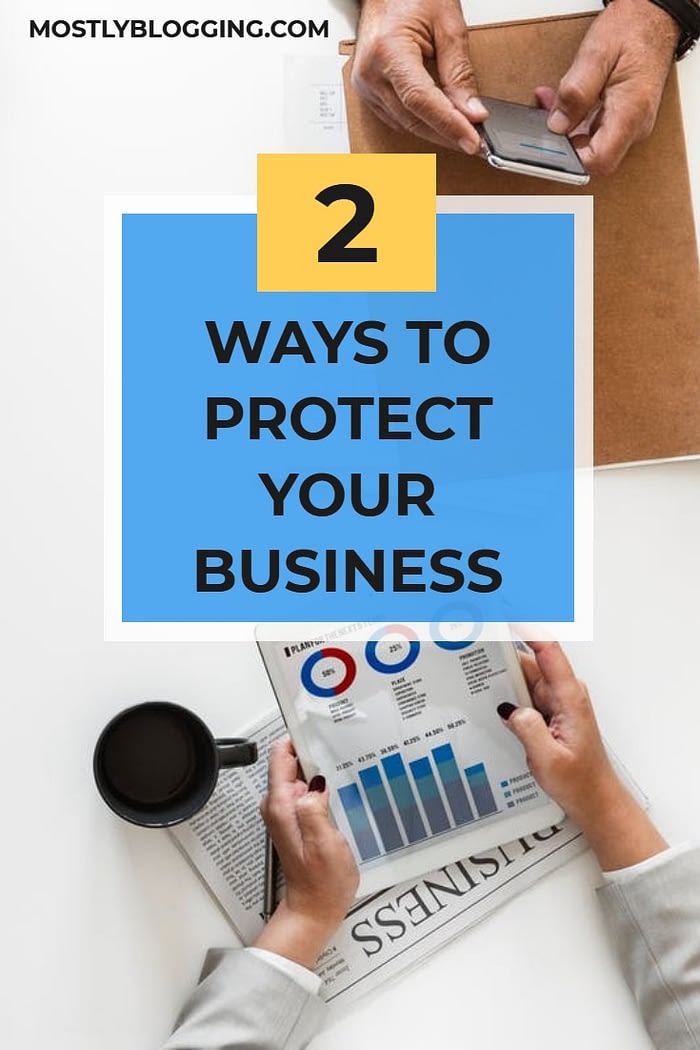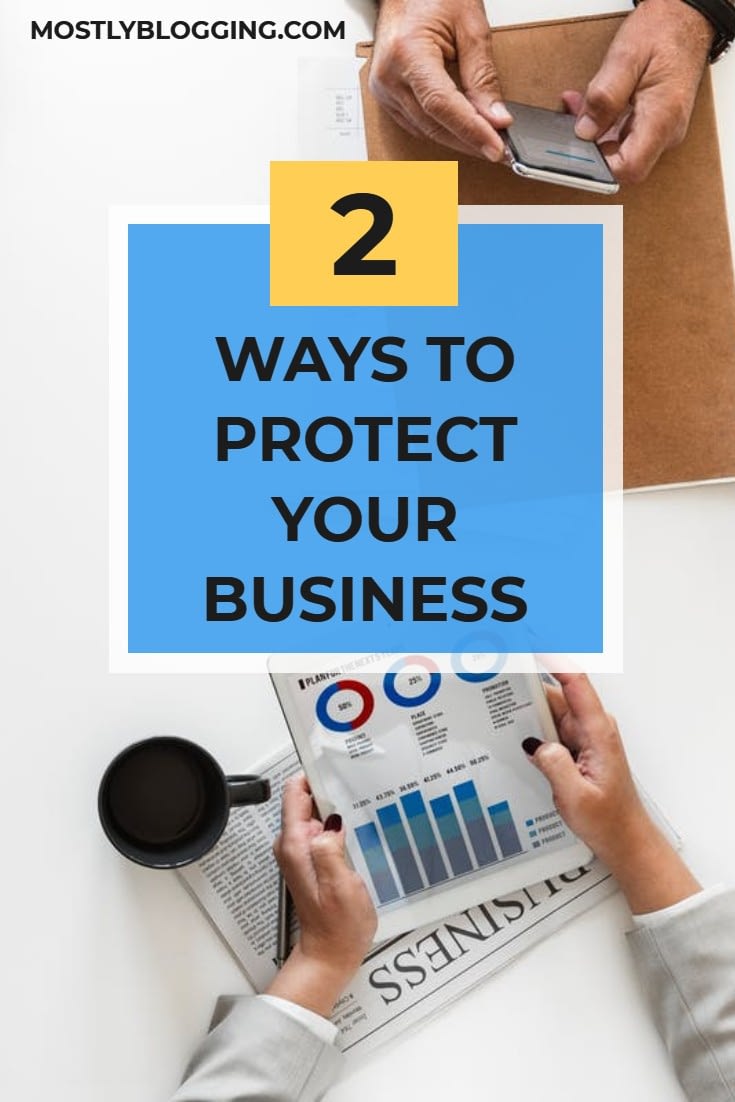 July Mayer
Why It's Necessary to Protect Business Information
Is your business safe online?
Needless to say, even a small business company has some important information. And when a company is growing, the amount of data is growing too. In this way, chances for its loss, damage, or theft are growing also. You have to make sure your business information is safe online because its damage or loss affects your business significantly.
In this article, we will tell you about why it's quite important to protect your personal information inside the company and how it affects your growing business.
Are you ready to learn how to keep your business safe online?
Let's go.
There are a lot of ways in which your important data can be lost or modified. Here are some of them:
Hackers' attacks
Human error
Intentional intrusion
Hard drive failure
Fire, water or any other disaster
Software mistakes
6 Reasons Why Protecting Data is Important for Small Businesses
View the main reasons why it's important to protect your data to keep your business safe online so it can be successful:
Data is the most important thing for your business. Your information is your intellectual property, and it's priceless. When your business develops, you have more and more files with important and even secret data to store. It's important to manage your information properly to keep it safe. You can use cloud storage and various data protection services like the software Office 365 data Backup to make backups of the most important information. Needless to say, when you are working on improving security, it keeps your business safe online to develop and grow. New technologies like data protection services always bring some innovations to store and backup your data easily. Your company becomes stronger and more experienced as a result.
Small growing businesses are a good target for hackers. You have to do all you can to prevent hackers' attacks. If they steal or damage your data, a business may be totally destroyed. Nowadays, companies understand threats but sometimes it's difficult for owners to prevent the next attacks and keep their business safe online.
How to Make Your Business Safe Online
Ransomware attacks. You can protect the organization's information from ransomware by updating all the systems and software.
Phishing attacks. This is a popular way for hackers to attack your documents and files. You have to make data backups regularly and update the software that protects your system from viruses.
Hackers are looking for holes and weak places in the company and then plan their attacks to destroy the business. It's important to improve your cybersecurity and inform employees about the potential attacks to keep your business safe online. Remember that without a good cybersecurity policy your company will not be able to grow and develop well.
Data breaches can happen to anyone. A breach is when hackers steal some important information about your business, or someone from your team releases it. This can happen with any company and you shouldn't wait for a breach but prevent it in advance. A breach leads to losing the trust of your clients, suppliers, vendors, and partners. That's why it's important to prevent data breaches to keep your business on top.
In the graph below, you can see that in 2019, the registered number of breaches in the USA was 1,473, and 164.68 million secret records were exposed.
Graph 1. Data breaches and records exposed in 2005-2019 in the USA
Consumer data protection is regulated by the GDPR. Since May 2018, all the rules about the data protection and storage were listed in the GDPR. This is not a guide but a contract that provides you with direct instructions about your business data. Some companies still don't understand all the rules clearly or just don't know about these regulations. Here are the most important points you should know as the owner of a small business:
If a data breach has occurred, you have to inform your clients about it within 72 hours.
Business companies can get a fine of up to EUR 20 million or 4% of global revenue.
If your business is based outside the EU, getting and storing any personal data of an EU citizen affects your company.
If you're going to grow your business overseas, it's important to comply with all the rules to protect your data properly.
A well-protected company can get more clients. If you tell people that the privacy of your customers is the main goal of your company, clients' trust in your company will be increased. If you demonstrate to people your care and transparency of your privacy policy, it helps to build an emotional connection with your business. This is a great way to improve your brand and get new customers. When people interact with your company, they expect all the private data will be secured and well protected. Meet your clients' expectations and earn their trust! Of course, all your words should be translated into action, and it's important to use all the needed services to protect private information from loss, theft, and damage. If you do everything properly, it's a good chance for your company to grow up.
Protecting your data helps to improve innovations. Some people think that when you control your data storage and follow all those strict procedures of data privacy, it can hinder innovation and the development of modern technologies. This is nonsense! In fact, when data privacy is supported by new technologies, it helps to improve innovations. For example, even creating secure devices to prevent data theft requires new technologies and ideas. Every day, we see some new services and software appear to protect your business data. That's why data protection and business growth are closely linked processes.
Wrapping Up: How to Keep Your Business Safe Online
We hope these tips were useful. Protecting your data is an important question you shouldn't ignore when you want your business to grow successfully.
Readers, please share so entrepreneurs learn how to keep their business safe online.
I look forward to your views in the comments section. Do you know how to keep a business safe online?
This post was made possible by the support of our readers.