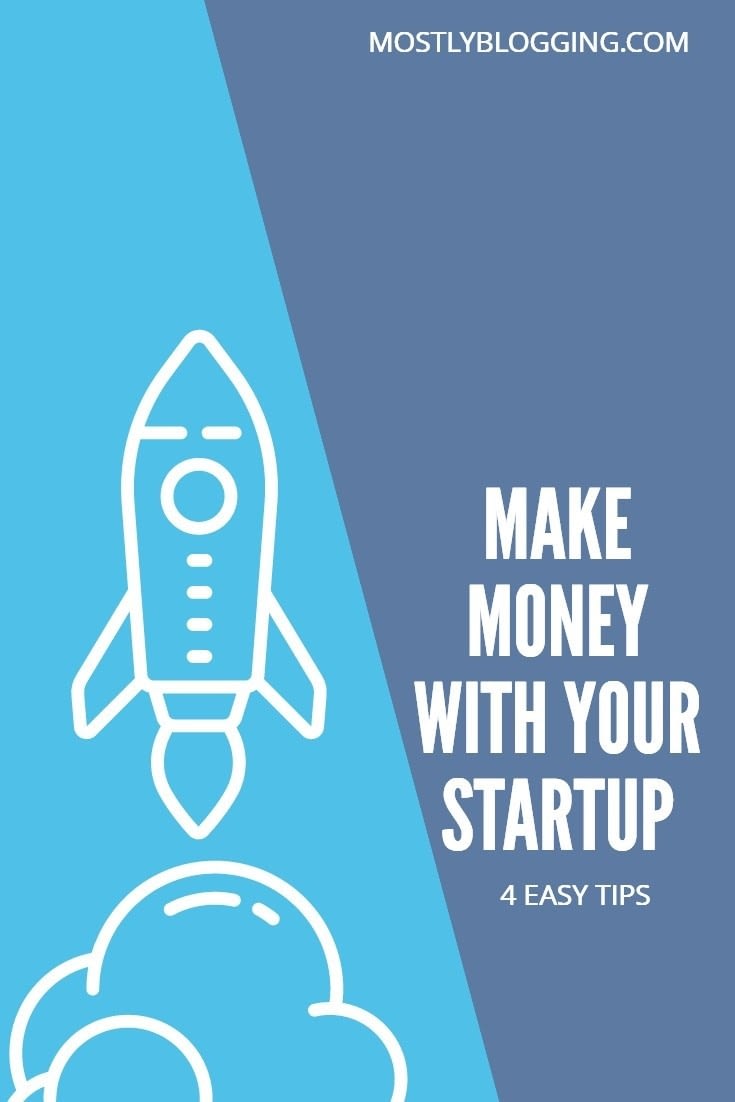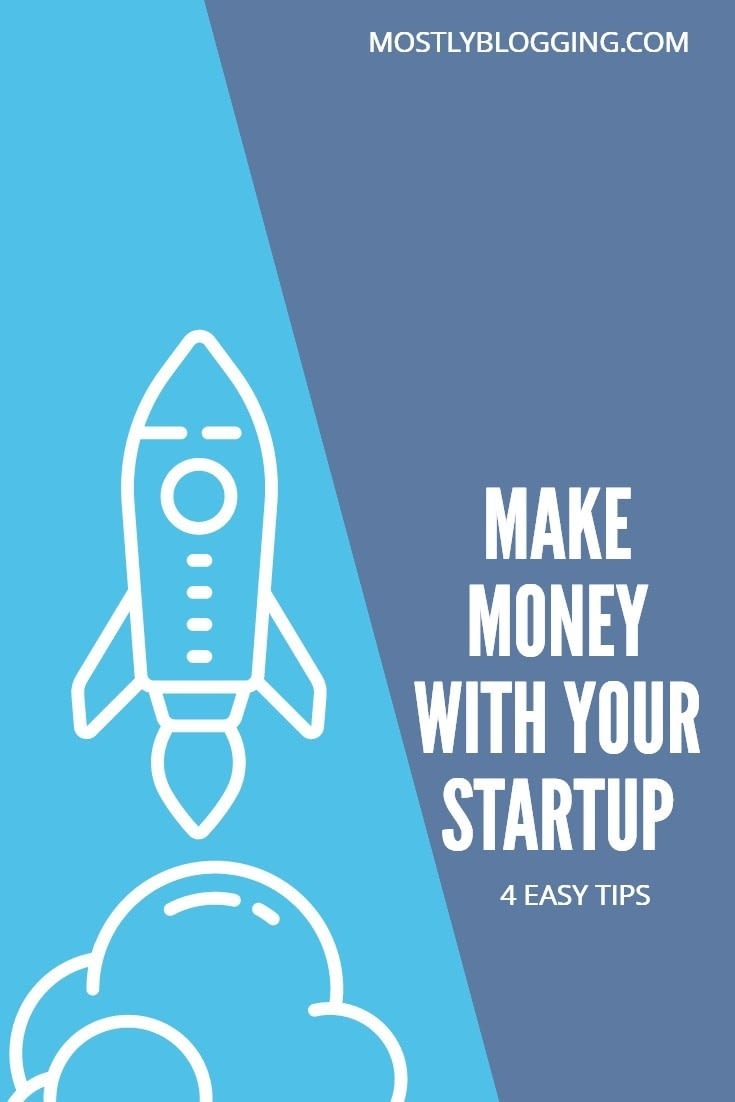 Are you here for business development tips?
Due to the Coronavirus, businesses are moving online. This migration will continue after the Coronavirus passes.
Therefore, you have a great amount of competition for business.
Happily, you have this business development guide to help you get an edge on the competitors.
How To Use A Blog To KickStart Your Online Startup
Blogging is one of the most effective forms of content marketing. Blogs help you with building brand authority and backlinks to your website. This helps in drawing in a steady stream of inbound visits to your business.

Typically, marketers launch a blog to augment their business' marketing efforts. However, the reverse can also be equally effective. When you run a blog that is targeted at a very niche audience, it is possible to create monetizable applications or products that appeal to this audience.

Here is a short guide on how to go about this strategy for your online startup.
Business Development Strategies That Work
Find a highly targeted blog niche

The first step in the process is to find a profitable niche that is highly targeted. For example, if you love automobiles, you could create a blog reviewing new cars. A quick point to note here – success with this strategy depends heavily on the niche that you pick.

Firstly, you should target an audience that can afford to buy things. For instance, a blog promoting freebies will attract readers who only want free goodies. It is difficult to pivot this into a business where this audience will likely pay for stuff.

Secondly, pick a content angle that targets an audience that is highly motivated to buy. Maybe you're thinking about starting a travel blog, for example. You could talk about the history of various monuments like Taj Mahal or the Colosseum. That would however only attract history buffs interested in this topic.
Alternately, if your blogs talk about the cheapest fares to reach these places or tips to watch out for while visiting these monuments, you could be targeting an audience that is, in fact, looking to travel. It is easier to sell products to this latter category of readers.

Build a list

The importance of this step cannot be overstated. Blogging is an inbound marketing strategy and readers typically come to your website either from search engines or through social media channels. This typically means that you no longer have access to your visitors once they have bounced off your website. While you may always set up remarketing campaigns, this requires an ad budget and is not always the most preferred strategy.

Building an email list can thus be highly profitable. Create a lead magnet (for example, an ebook containing exclusive travel tips or an exclusive coupon code) that your readers can access in exchange for giving their email ID. This way, you build a list of targeted readers who you can reach out to for business later on. MailChimp is by far the most popular email marketing platforms. But there are also cheaper alternatives to MailChimp that are equally good.

Test out business ideas

Once you have built a substantial list of targeted buyers from a specific niche, it is time to get working on your business idea. Let's be honest here – despite what you have achieved until now with your blogging efforts, finding the right business idea might still be a challenge. It might take several attempts to find the right business that works for your audience.

But launching a new business each time is expensive and certainly not easy. One way to do this is by talking to your community of users and seeking their feedback on your upcoming projects. If you have the resources to build a Minimum Viable Product (MVP), you could also invite test users to tinker with your application and seek feedback.

Alternately, you may also consider A/B testing your various business ideas. For instance, if you are exploring a couple of different ideas, you may seek feedback or buyers to a segment of your followers. You may finalize on one option based on the responses.

Developing your product

The final step in the process is, of course, building the product. By now you should be sure about how you plan to launch your product – is this a web or a mobile app? What is your pricing point? How do you plan to monetize the product? Most importantly, how do you market your product beyond your blog audience? You may consider hiring a technical cofounder or at least a consultant while hiring a developer for your product. This is especially true if you are not a tech nerd yourself.

Building a product can take a lot of iterations and it is important to keep your blog readers in the loop at every step of the way. This builds exposure for your upcoming app and also allows you to seek valuable feedback from your prospective customers.

Conclusion: Effective Business Development Strategies

Gone are the days when blogging was a viable business opportunity in itself. With ad rates plummeting, it is important for bloggers to identify suitable opportunities to monetize their blog audience. Building a startup product for your blog readers is not only an effective strategy but is also one of the sustainable ways to pivot your website into something larger than just a blog.
Readers, please share these 4 ideas for new business development.
I look forward to your views in the comments. Do you have any ideas about how to develop a new business?
Author: This post was contributed.