Are you looking for information about blogs for college students?
How a Personal Blog Can Help You with Optimizing Your Studying Process
Starting your own blog can mean a variety of topics and levels of quality. To date, hundreds of different platforms are available to implement your ideas and thoughts.

When it comes to education and training, blogging can be an excellent solution for college students. A blog can serve as a tool to hone research skills, writing skills, the ability to analyze.

Yet, if you can call yourself a person having issues when it comes to providing content, no need to feel low.

There are many opportunities in today's world. For instance, if you have problems composing academic papers, you can always find someone eager to help you by simply turning here or typing "write my essay" in the search bar. The same can be said about content for a blog – you can simply outsource the creation of the text to someone while staying in charge of the general idea.

It is easy to see the advantage of a blog. The ability to provide the content readers like can turn your life significantly. After all, you will gain a more and more clear idea about the world and how it works.

In this article, we will look at the main benefits of running a personal blog for the learning process of a college student.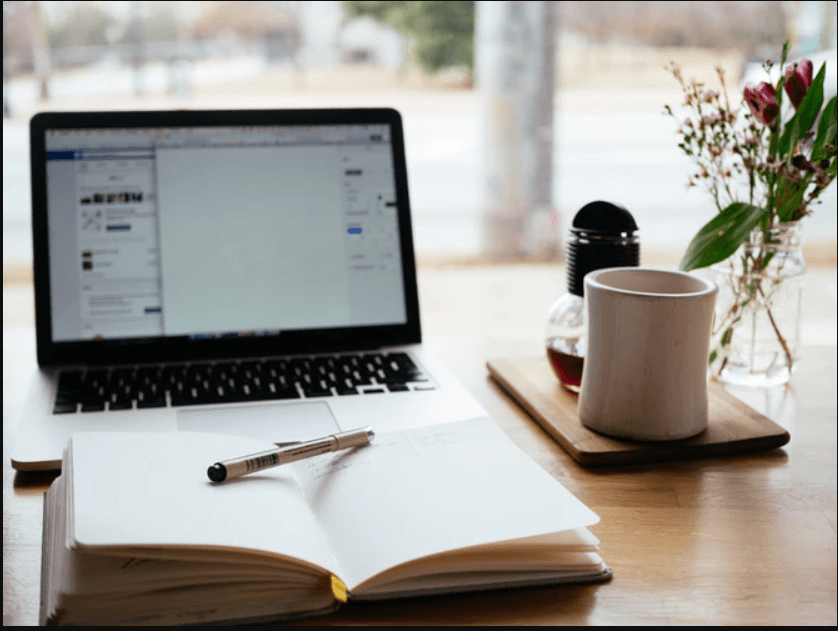 Blogs for College Students: 6 Important Benefits
Improving Creativity
As a student, you continually develop and enhance your creativity. In fact, the ability to turn a blank sheet of paper into something exciting is a valuable skill, isn't it?

For your blog to be considered creative, it is essential to achieve the following goals:

Original and unique content;
Finding the best way to communicate with the audience.
Striving to achieve these goals, you will get an unforgettable experience and lots of fun!

Developing Communication Skills
The blogger creates a bridge of communication across the river of misunderstanding between his readers. As a student, the sooner one begins to master this thorny path, the faster the art of communication will be mastered.
To do this, try to answer the following questions:

Why do some words resonate among readers, while others do not?
How often should one post articles?
You will learn the answers to these questions by practicing. It is the only way to master this art!
Choose a suitable format for yourself, and provide new content, let's say, every day. Develop a permanent basis that is convenient for you and, at the same time, keep the audience involved. The more you practice, the better you will master communication skills.

Earning Real Money
How many students know that you can make money by running your blog?

We can safely say that good content will always be appreciated and in demand. All you need is to develop your own style.

This can be compared with the ability of cycling. When you understand the basics, you will never forget them. One can only improve their skills. In addition, you can apply these skills, combining with additional work such as consulting, e-commerce, marketing, etc.

Mental Acuity
As a student, consistent coaching and analytical thinking can markedly help in learning. Many experts note that the daily expression of thoughts (analytics, philosophy, fantasy, whatever!) has a positive effect on the brain's performance.

By owning a blog, you can develop a unique style of thinking, connect the unbound, and draw remarkable conclusions.

Besides, an excellent blog can be deservedly considered a weighty argument in the portfolio for hiring in the spheres related to content and communications.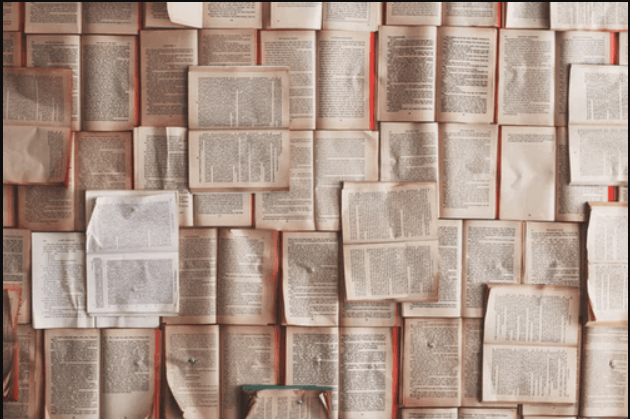 Talent Implementation
The story of one Richard Perkins, who started his blog at college, can be an excellent example of how this activity can realize one's talent. Richard is a hip-hop music fan and was a real enthusiast. He created the resource with the posts about local events, did reviews on the latest releases from both world stars and local underground performers.

As a writer, Perkins was known only among his relatives. Then his work began to spread over by word of mouth. After the first hundred, thousands of people started to use its resource; then there were tens and hundreds of thousands of readers.

In the end, Richard combined his reputation and education as a sound engineer and created his own hip-hop label that competes with leading representatives in West Virginia.

At first glance, blogging may seem insignificant, but if you have a passion for what you write about, public acceptance will surely come over time. All you need is practice, perseverance, and patience.

Self-Confidence
There are hundreds of writers who have recognized that their favorite activity has turned them into someone better. It does not matter whether the blog will be concerning politics, music, or a review of new gadgets. The most important part is to make sure your readers understand that their point of view is valid as it should be.
Such an approach cultivates inner confidence in one's thoughts and allows for high-level dialogue.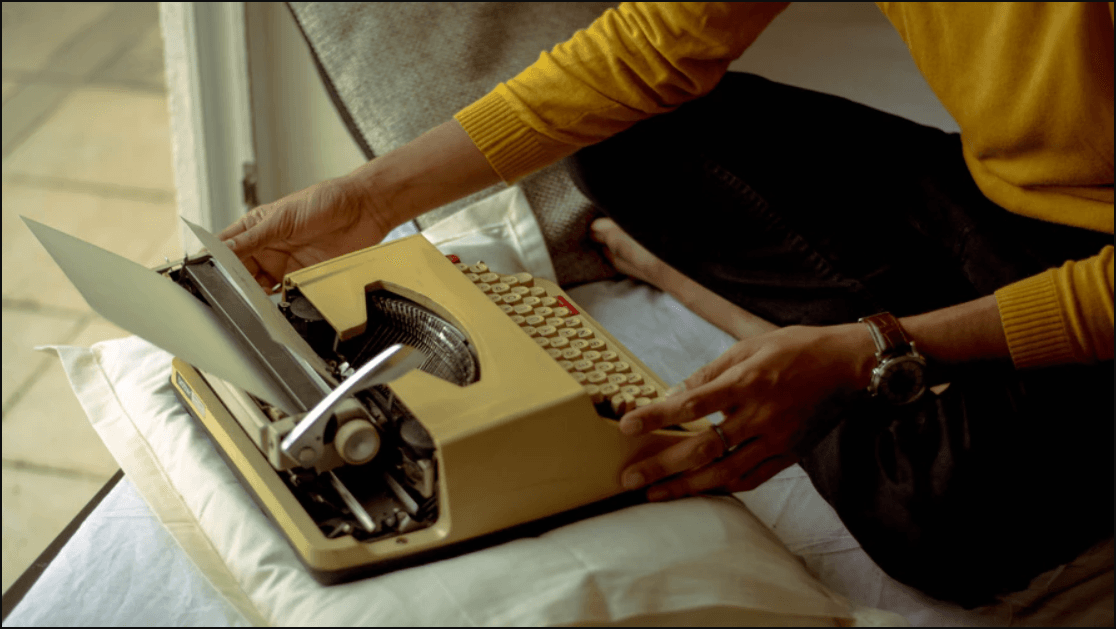 Wrapping Up: Blogs for College Students
The world is continually evolving, and with the development of new methods of self-realization, unique ways of communication become available. Ten years ago, if you were explaining how the iPhone works, people would look at you as a crazy genius, thinking about dialing 911.

What is available now opens new doors in all fields. In the past, to become a publicist and reach out to the reader, it would take years just to start. By running your own blog, you can unlock inner potential while becoming a better student simultaneously. What does it say? Two birds with one stone.

Your personal blog can serve as a magic wand for the learning process. By publishing material on a daily basis, you can sharpen writing skills, train your mind, analyze what you are working on, and draw the right conclusions. In such a way, you might re-discover the very concept of learning. And all this is fun!

Also, this "hobby" can bring you a coin. Although the activity has been around for some time, it can still be profitable.
Readers, please share so everyone can read this discussion about the merits of blogs for college students. The advantages of blogging and monetization tips help all bloggers not just college students.
I look forward to your views in the comments section. Can you add to the discussion about blogs for college students? Are there additional benefits of blogging or monetization tips for college bloggers you can add?
Related Reading: EssayPro Review
This post was contributed and made possible by the support of our readers.